Ultimate Outdoor Shower
Have you ever dreamed of a shower with a view of the lake and an open roof to see the stars? Then here it is! The ultimate destination shower where you can both relax and wash off a hard day's work.
Project Steps
Step 5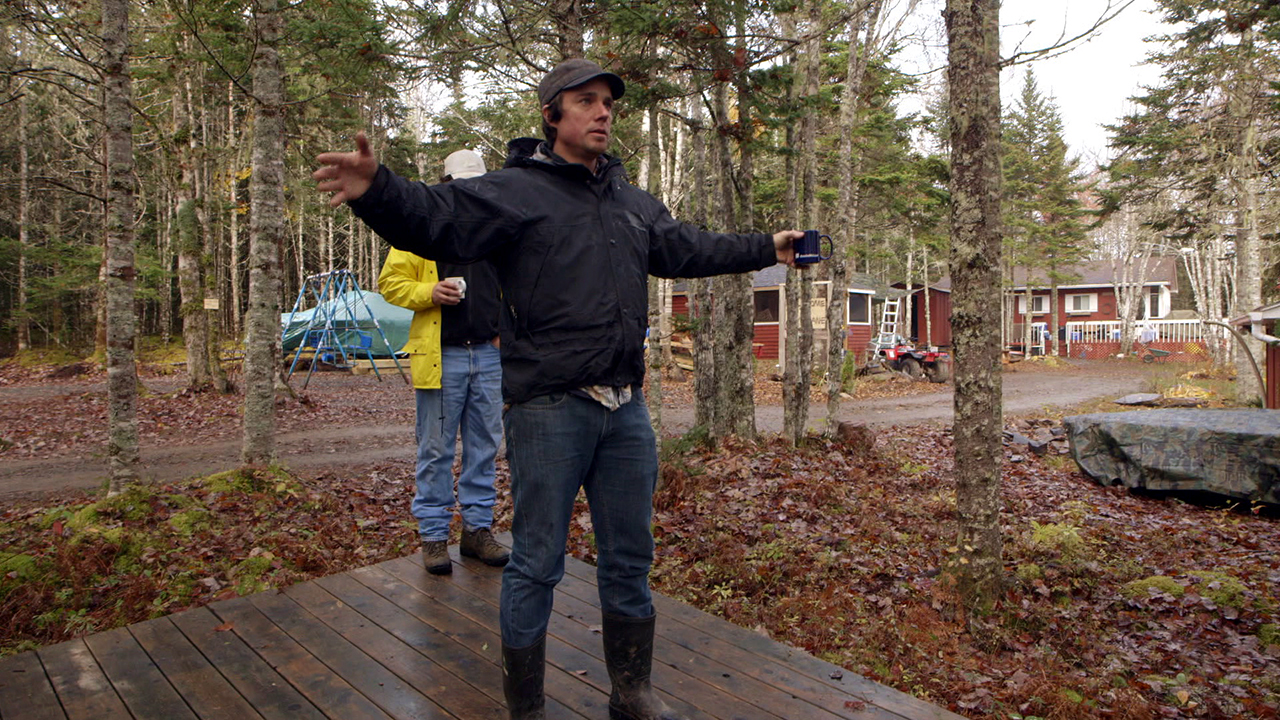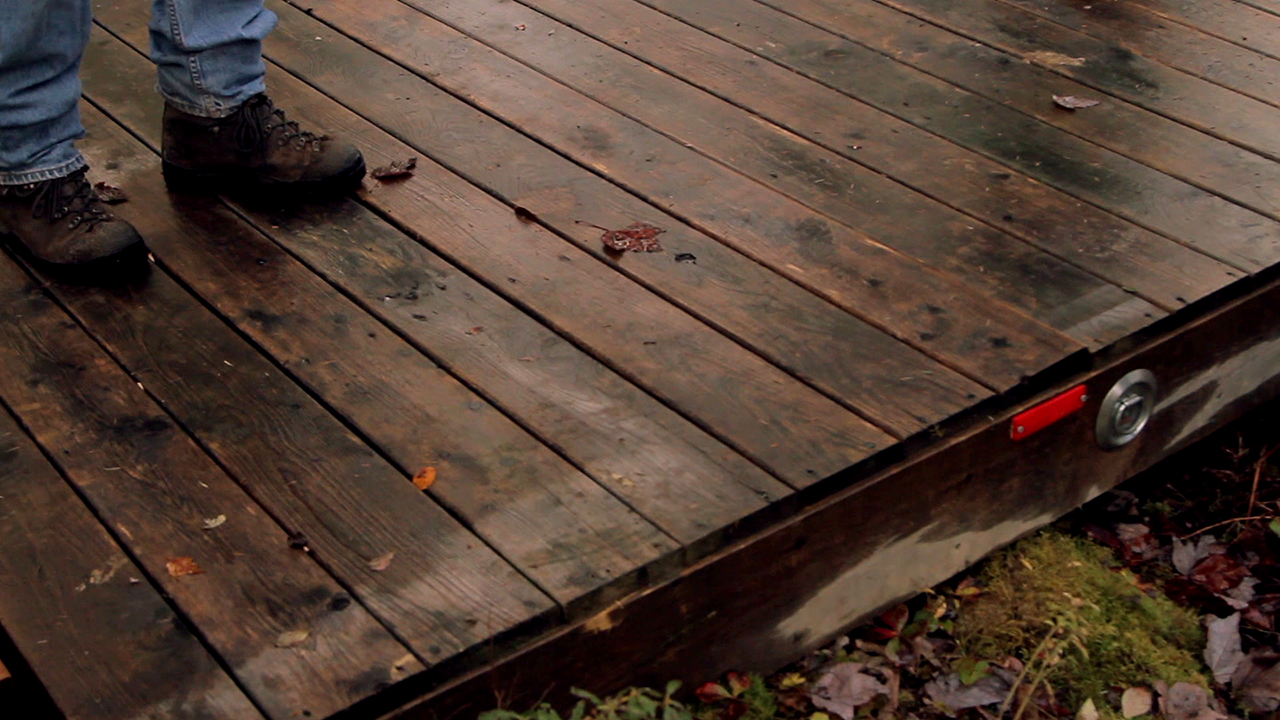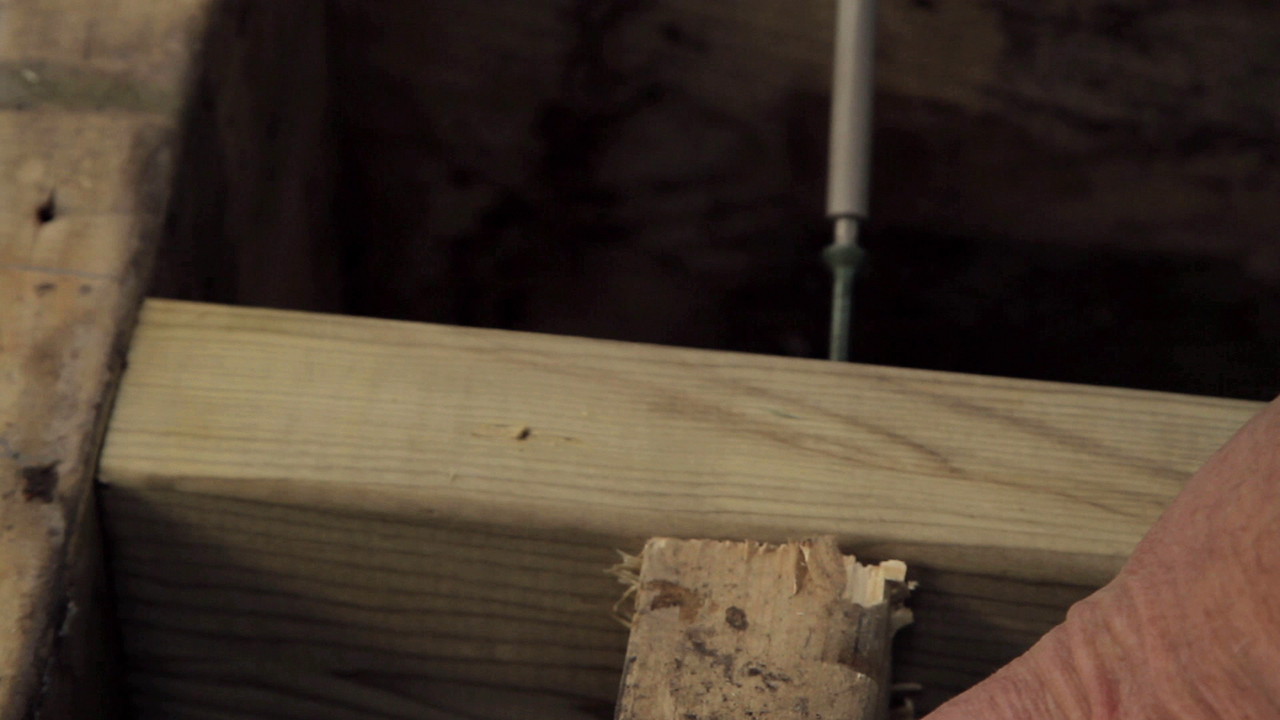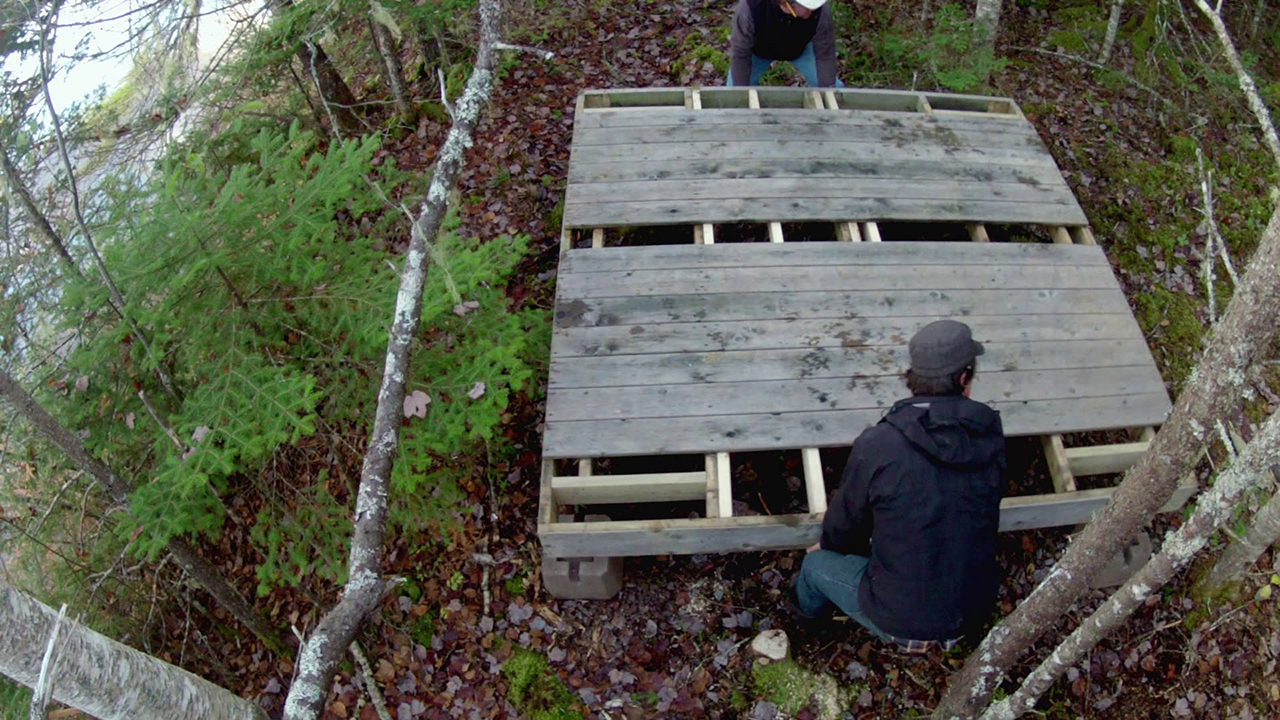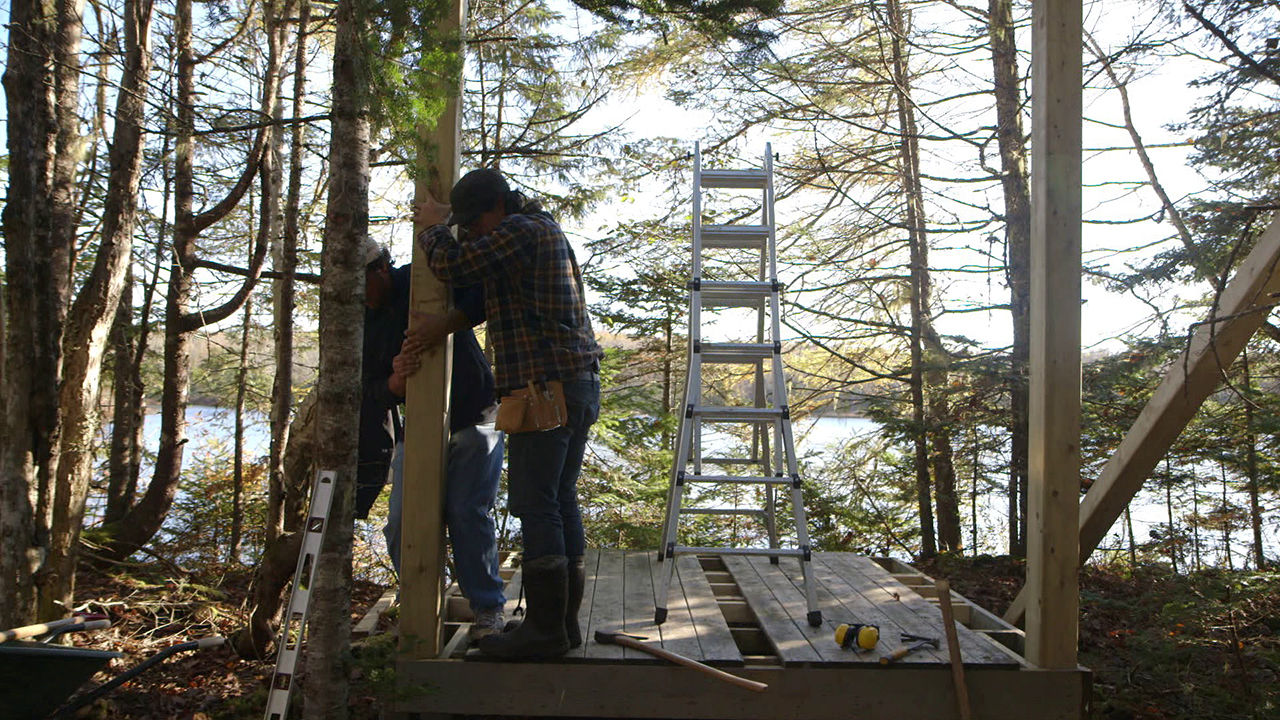 The next step was to construct our platform. We had an old swim raft lying around that we were able to re-purpose, but even then, we still had to reinforce the structure to make sure it could handle the weight of two fully-grown men and a heavy bathtub filled with water.
The platform was set down onto our leveled deck blocks and four 6-by-6 upright posts were inserted through the corners of the platform, into the deck blocks.
Comments
The Ultimate Projects Guide