Ultimate Playground
While growing old is mandatory, growing up is optional. Kevin and Andrew build the Ultimate Playground, complete with a teeter-totter, a zipline, a slackline, — and a man-sized version of a baby bouncer! Listen to your wife and lay out a plan to build a playground for the kids because something's got to get them away from the TV and their iDevices.
Project Steps
Step 1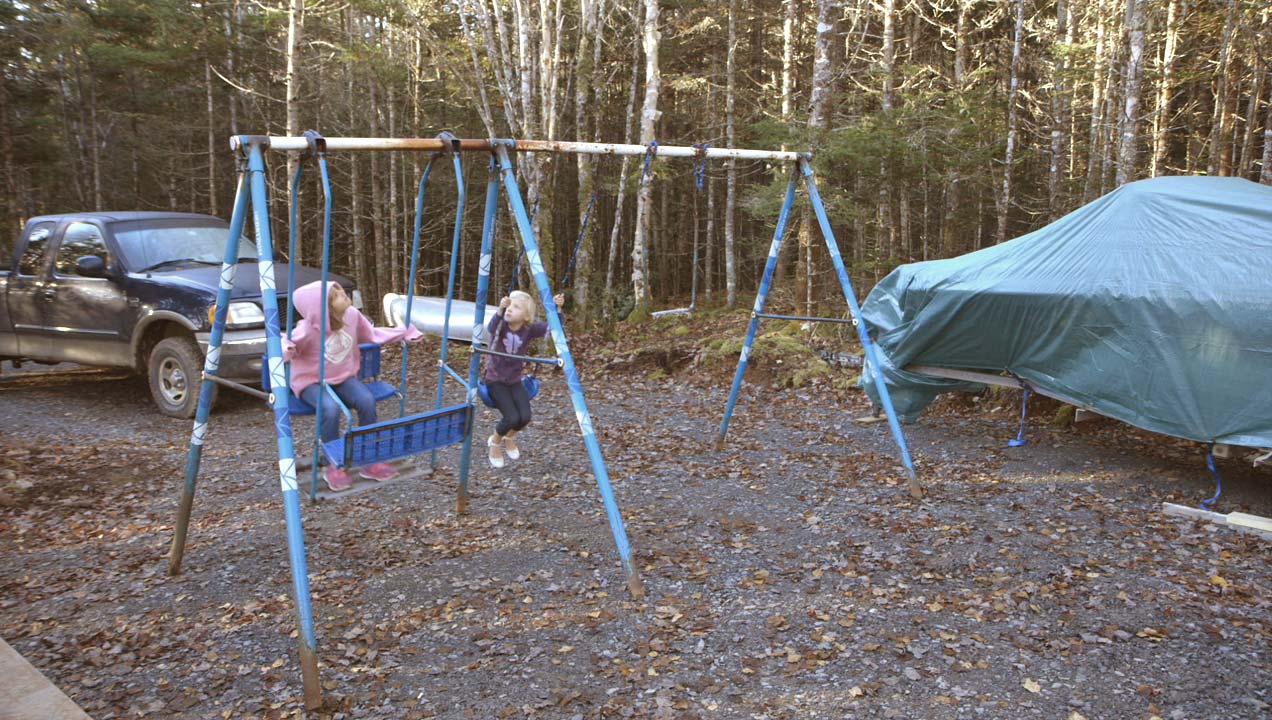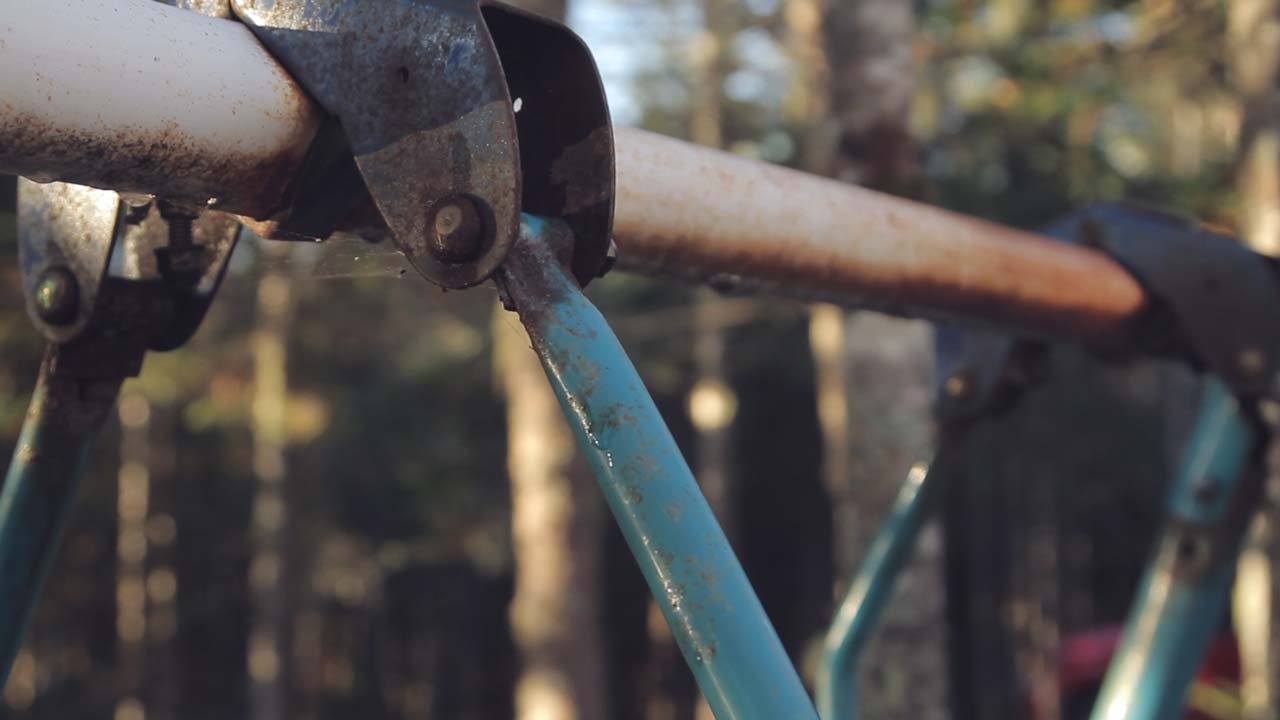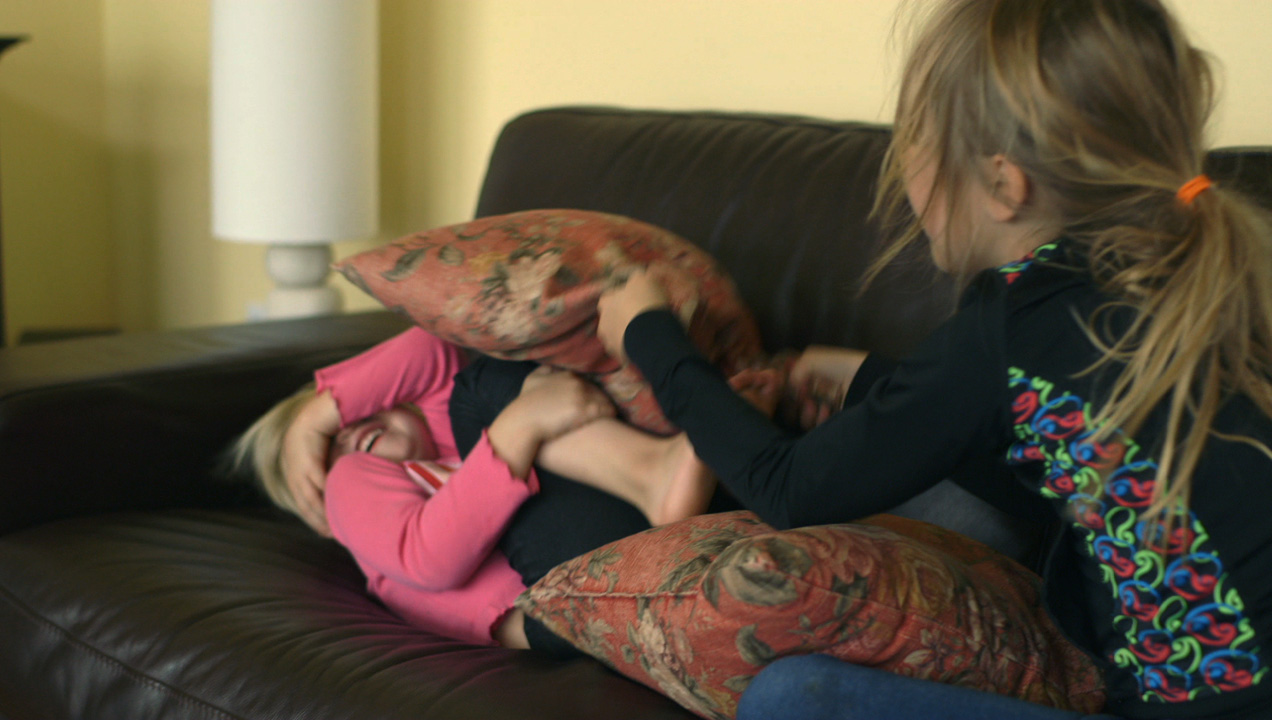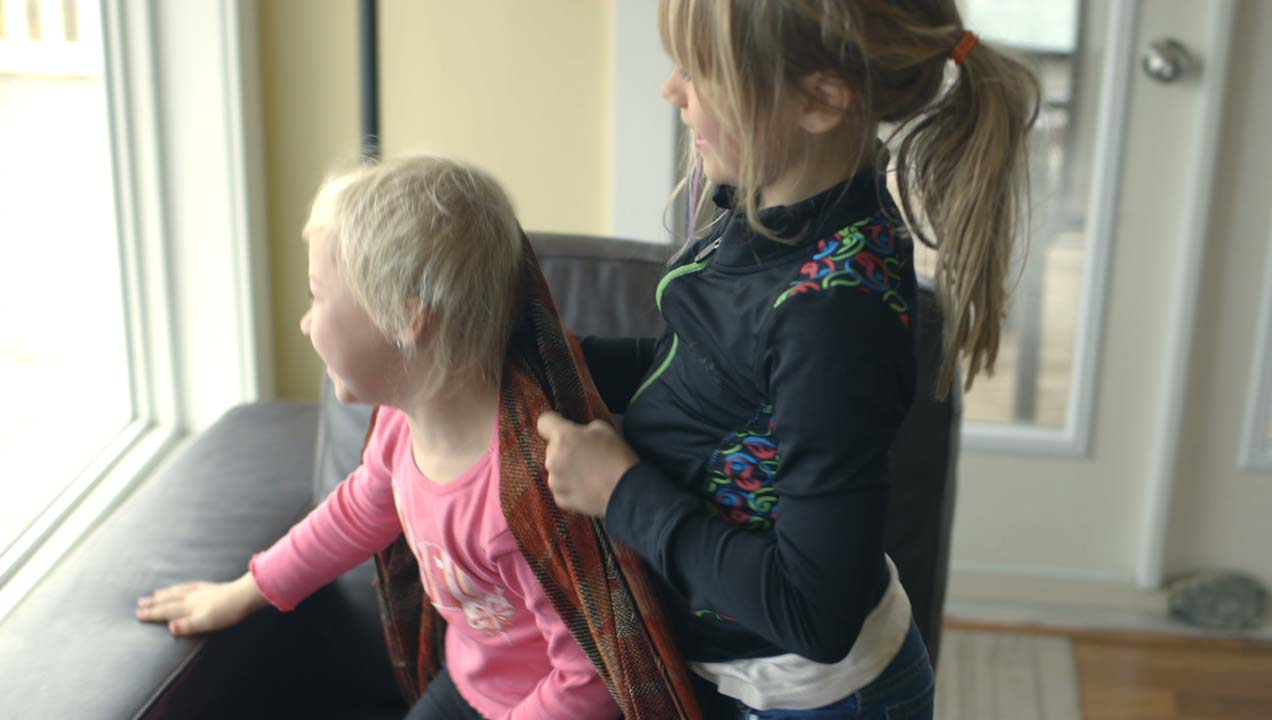 The cottage is always a really fun time for us – after all, it's pretty much a playground for grown-ups. But for the kids, there's not a whole lot for them to do. There's the old swing set that's more rusty than rustic – but yet the kids always gravitate toward it. When you need to have a medical kit on hand every time your kids want to play, it's hardly the makings of a "relaxing weekend".
Likewise, we don't want the kids to just stay indoors and play games on their iDevices either. Kids want to enjoy the outdoors, get dirty and have fun: that's why this weekend, we need to build them the Ultimate Playground.
Comments
The Ultimate Projects Guide