Ultimate Outdoor Shower
Have you ever dreamed of a shower with a view of the lake and an open roof to see the stars? Then here it is! The ultimate destination shower where you can both relax and wash off a hard day's work.
Project Steps
Step 4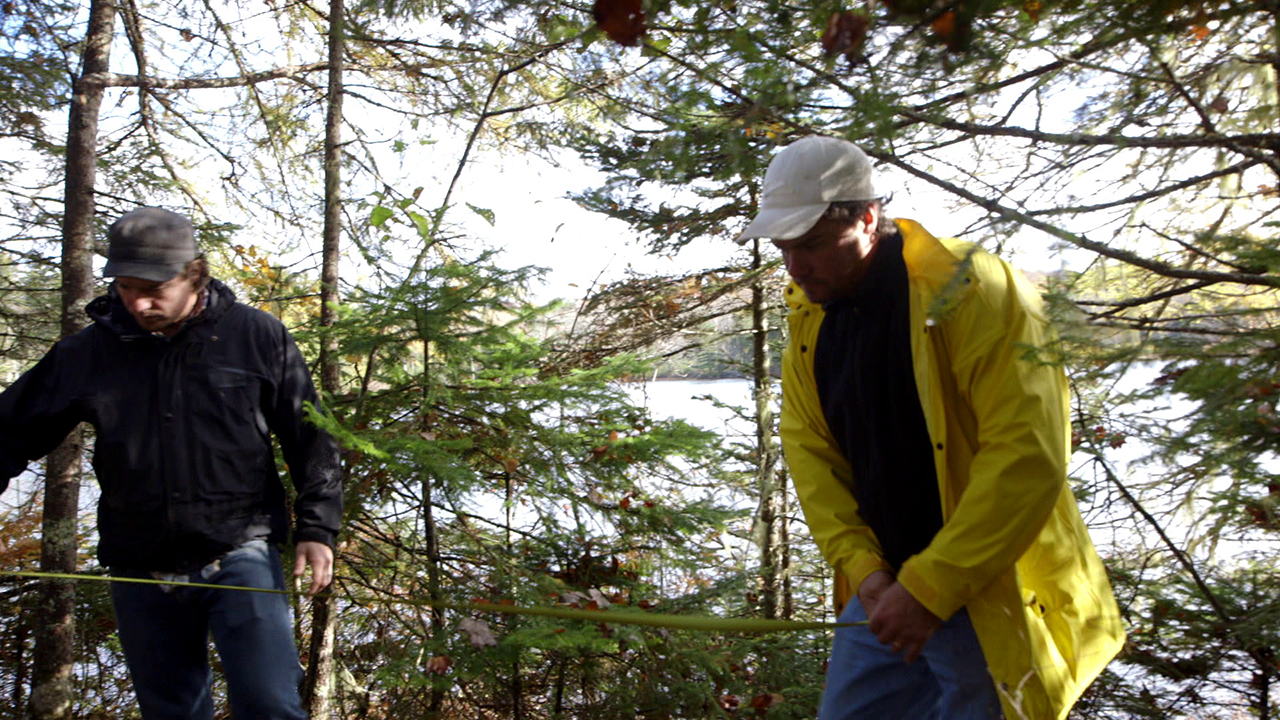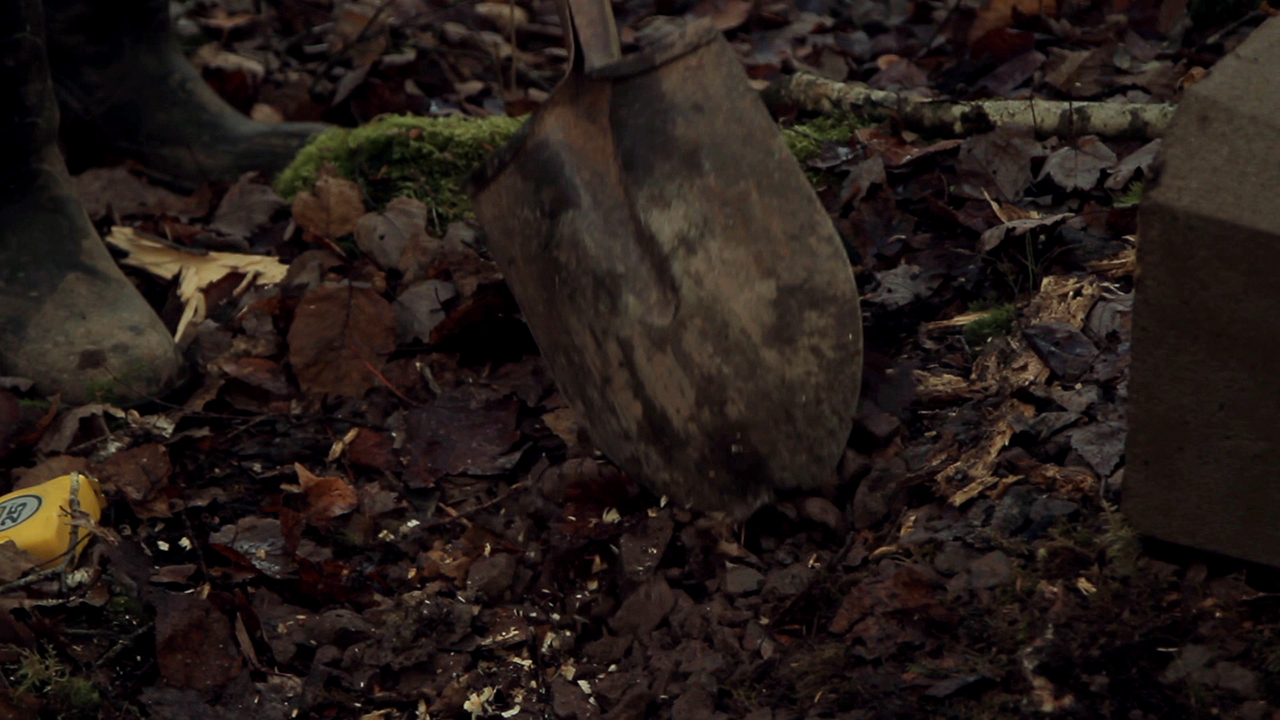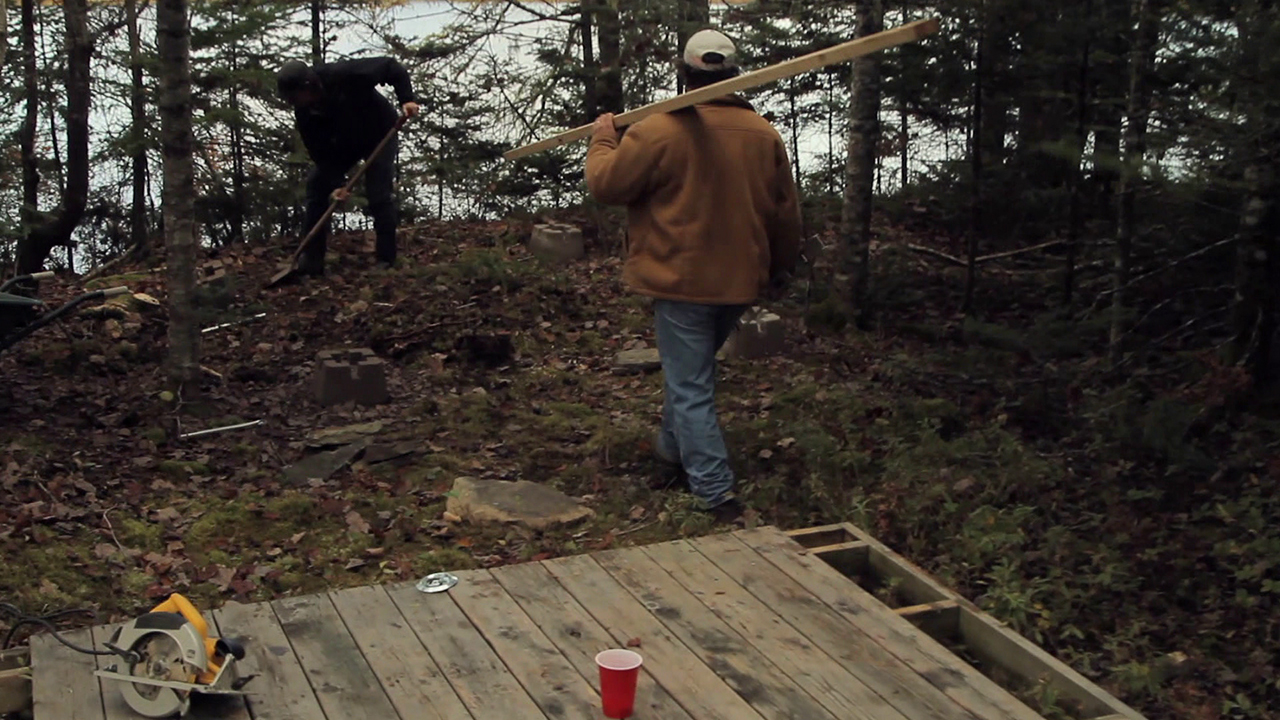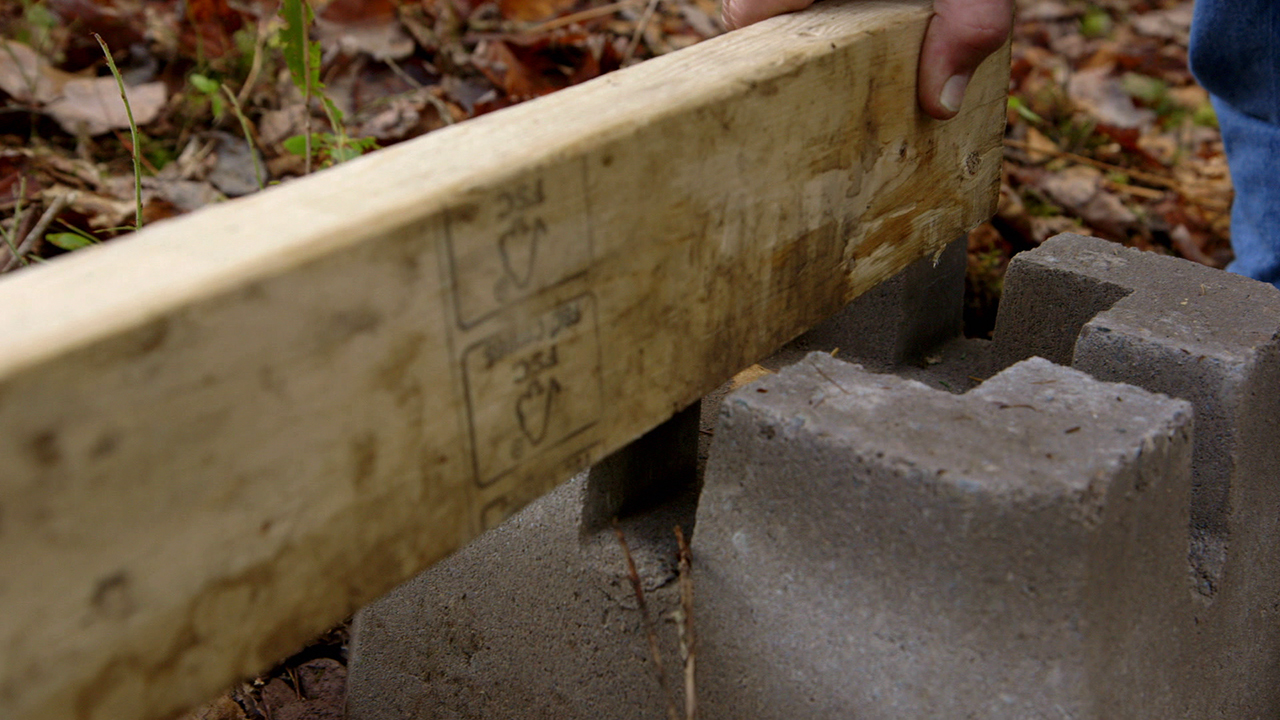 The first thing we'll need is a good location. Ideally we want somewhere with a view that's isolated — to reduce the risk of being walked in on by other humans — but not too deep into the woods – to reduce the risk of being walked in on by bears. We chose the edge of an embankment with a towering view of the lake.
Once we settled on the area, we cleared an 8' by 8' area big enough for a platform for our Ultimate Outdoor Shower. To ensure a solid footing, we prepared the surface by first tamping down the ground, then laying down gravel and finally leveling, placing heavy concrete deck blocks on each of the four corners.
Comments
The Ultimate Projects Guide