Ultimate Outdoor Shower
Have you ever dreamed of a shower with a view of the lake and an open roof to see the stars? Then here it is! The ultimate destination shower where you can both relax and wash off a hard day's work.
Project Steps
Step 7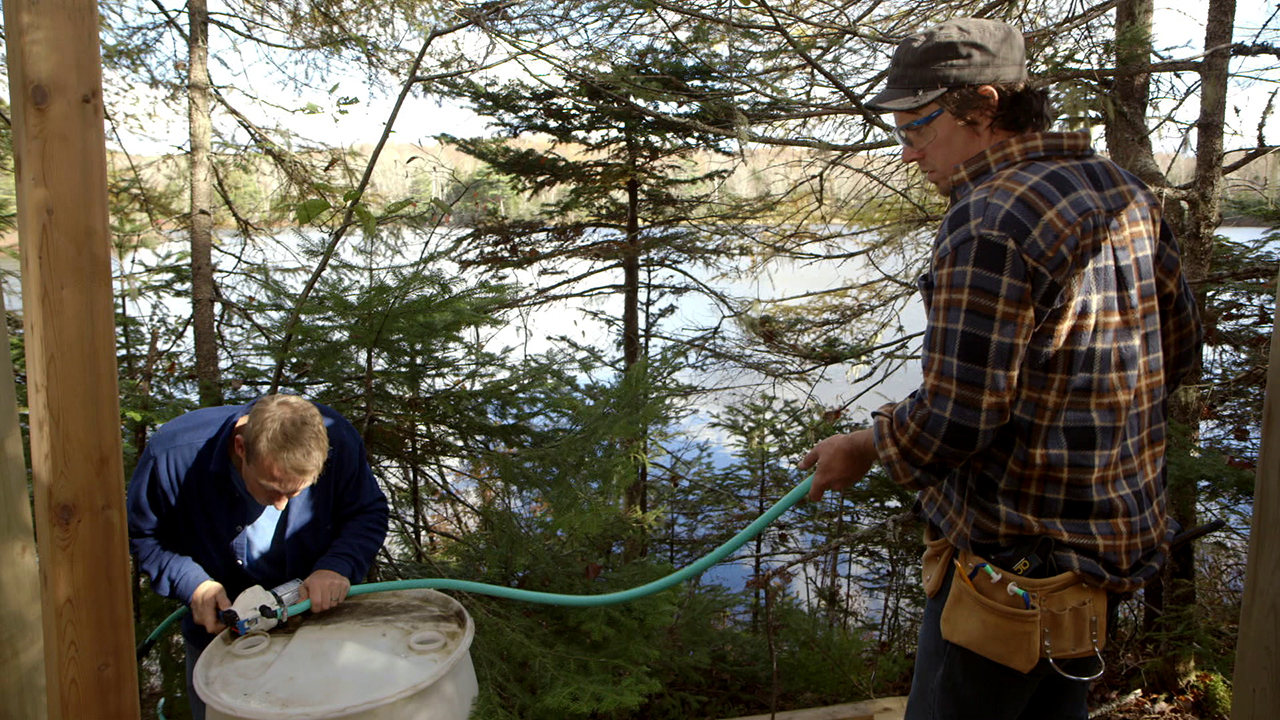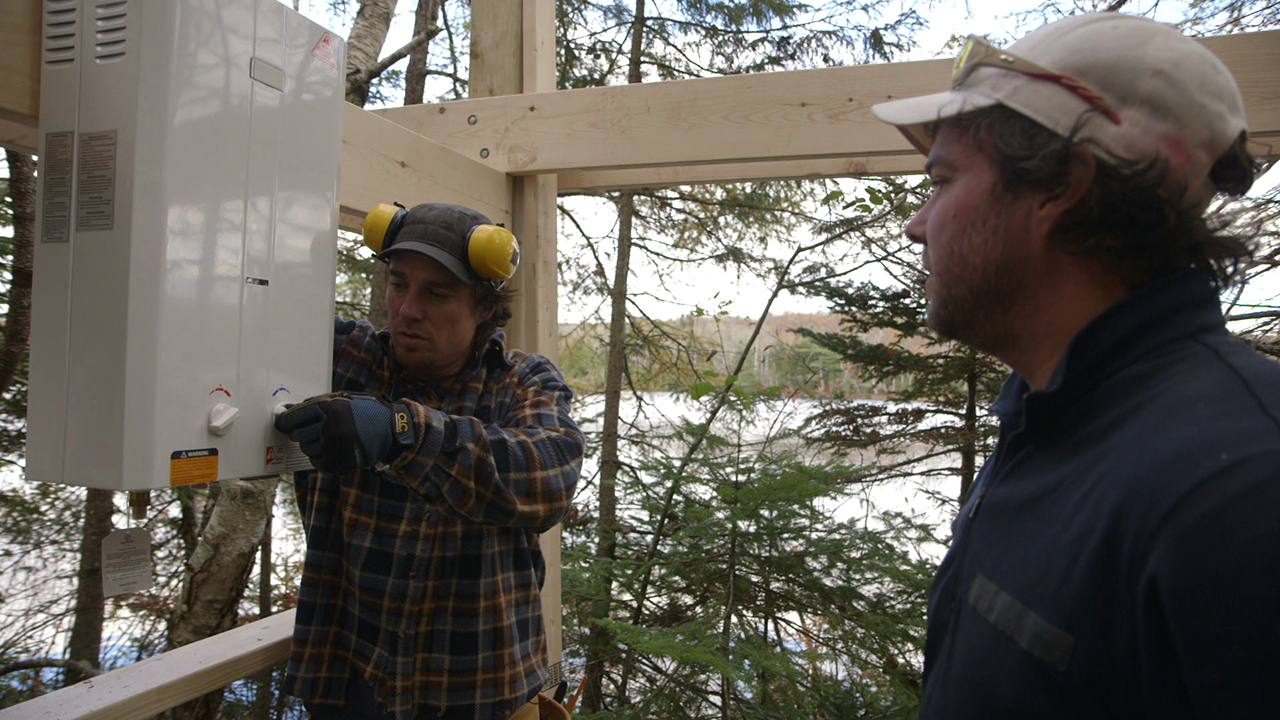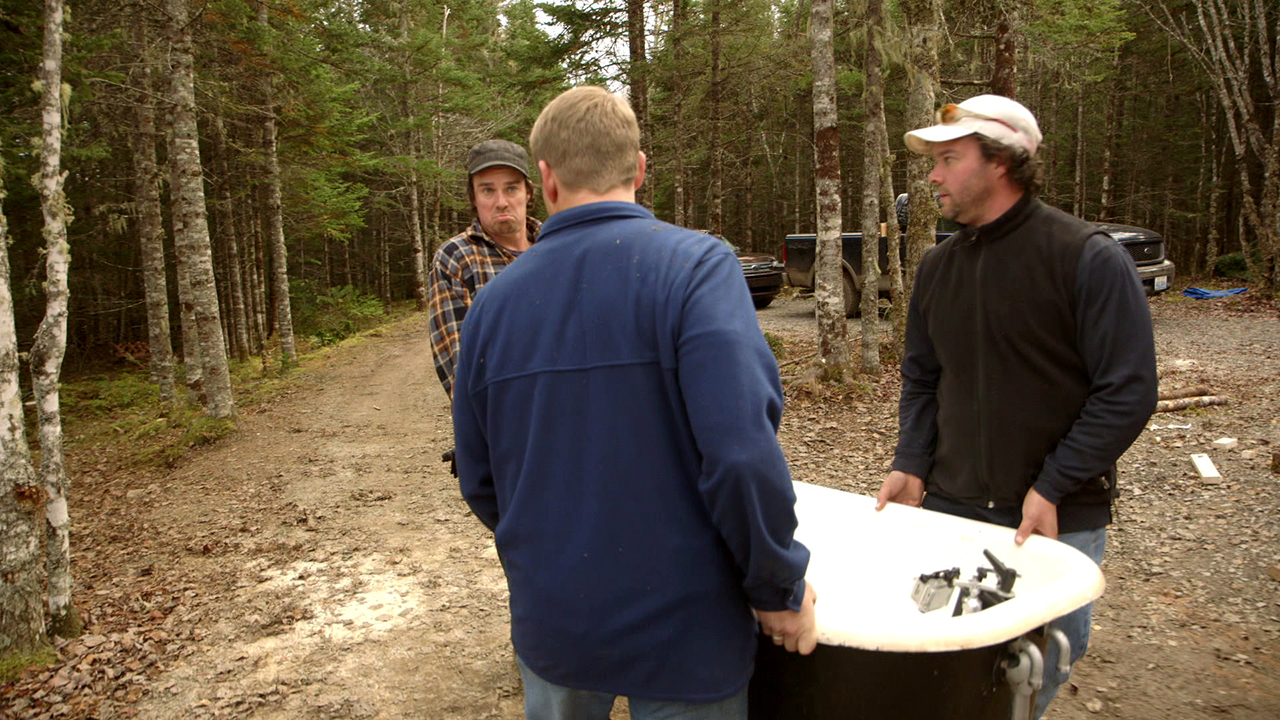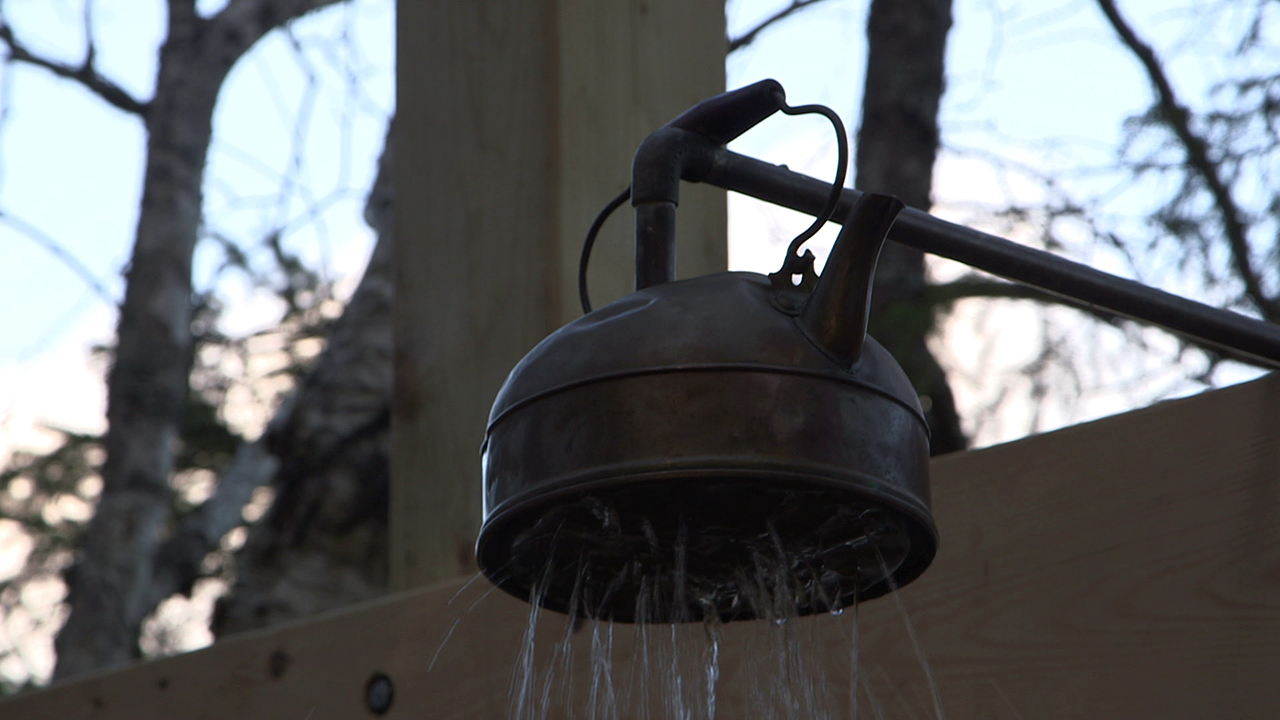 Our Ultimate Outdoor Shower will draw water from the lake via an inline utility pump. We chose a compact, light-weight, self-priming 12V pump that can be powered using a car or marine battery. The pump will draw water in a rain barrel that will act a reservoir. Inside the outdoor shower, we installed a propane tankless water heater connected to a pump that draws water directly from the lake. From the water heater, the water is routed to either a clawfoot bathtub or to a homemade rain showerhead made from an old kettle.
Comments
The Ultimate Projects Guide