Ultimate Ice Fishing Shack
The lake at the cottage is not open for winter fishing so the brothers Andrew and Kevin decide they need a mobile ice fishing shack they can haul into the middle of a frozen lake.
Project Steps
Step 9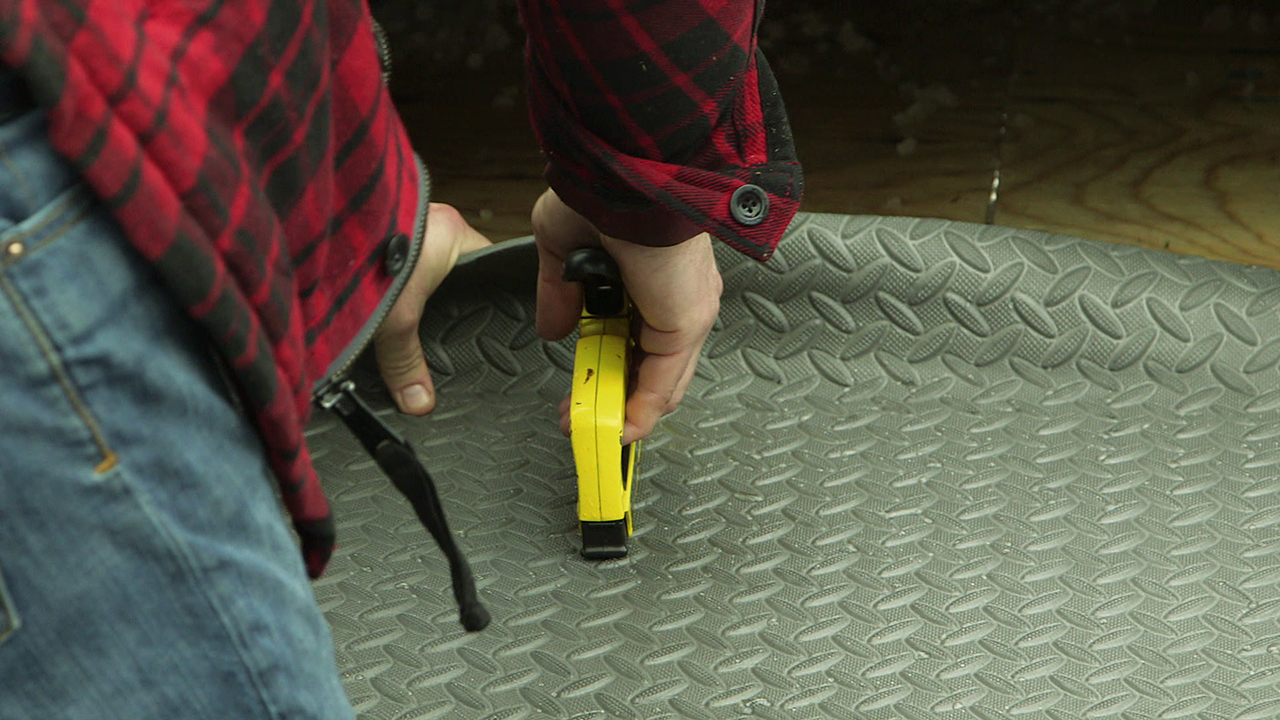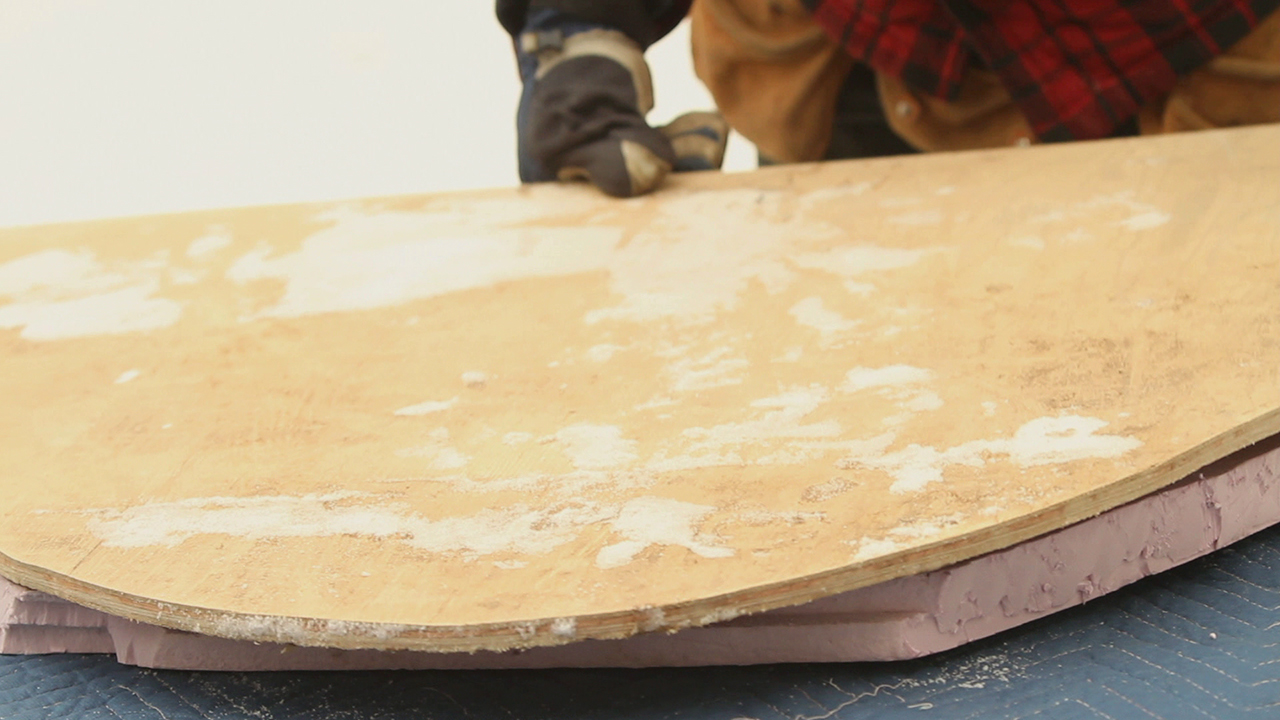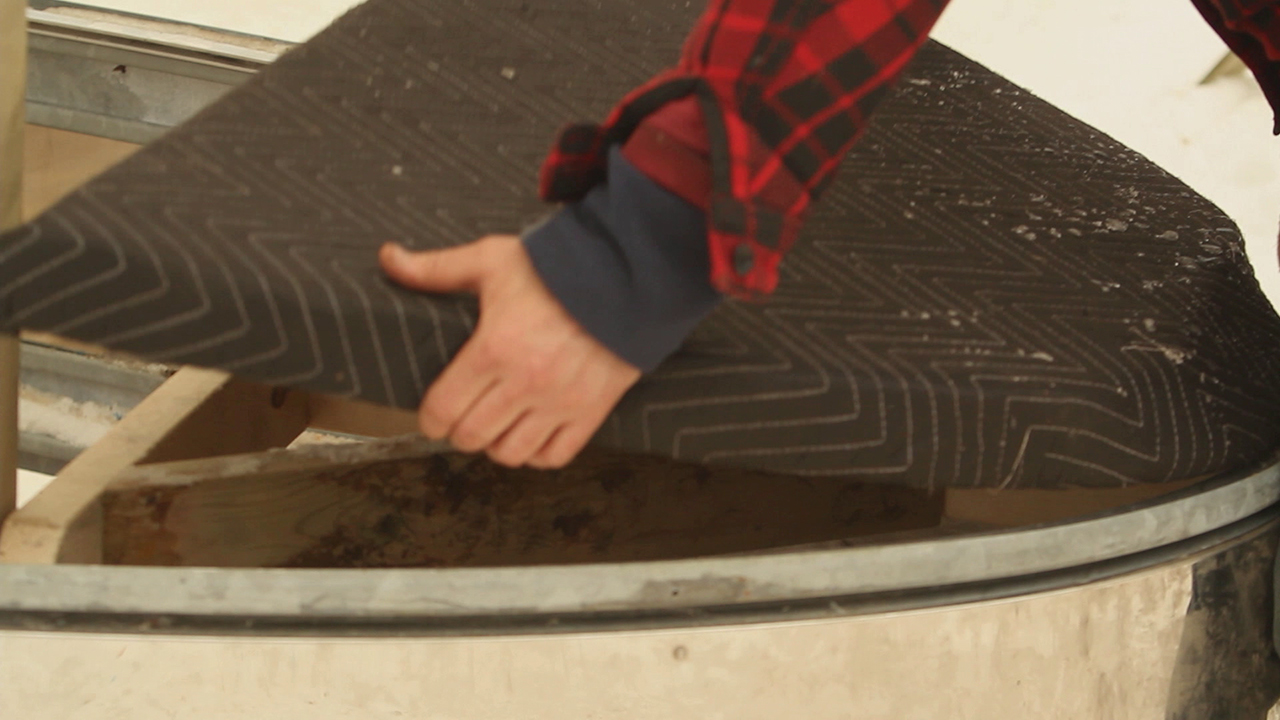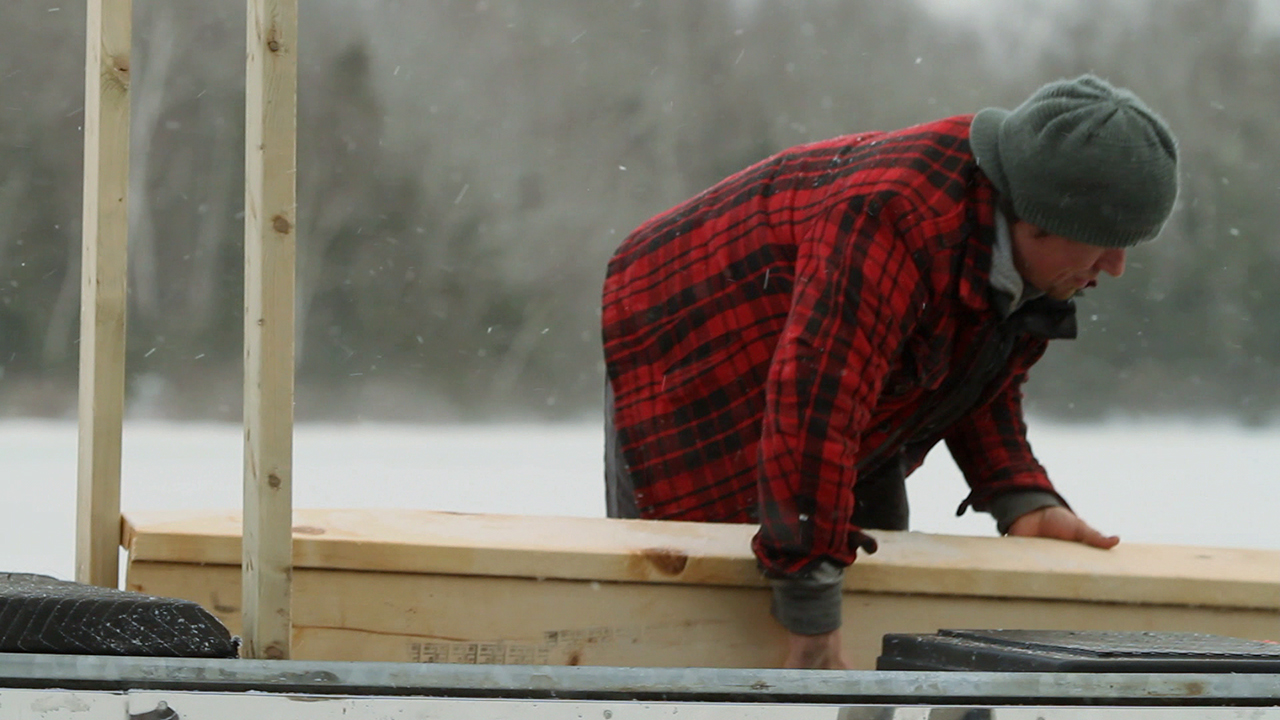 We then turned our attention to the interior of our fishing shack. We laid down an insulating foam rubber diamond-plate mat onto our plywood subfloor. Next, we cut insulation foam to create cushions for our seats that will provide a bit of comfort and also keep our bums warm, upholstering them with blankets for additional padding and warmth. Lastly, we installed a little shelf for holding anything we need while out on the lake.
Comments
The Ultimate Projects Guide