Ultimate Ice Fishing Shack
The lake at the cottage is not open for winter fishing so the brothers Andrew and Kevin decide they need a mobile ice fishing shack they can haul into the middle of a frozen lake.
Project Steps
Step 8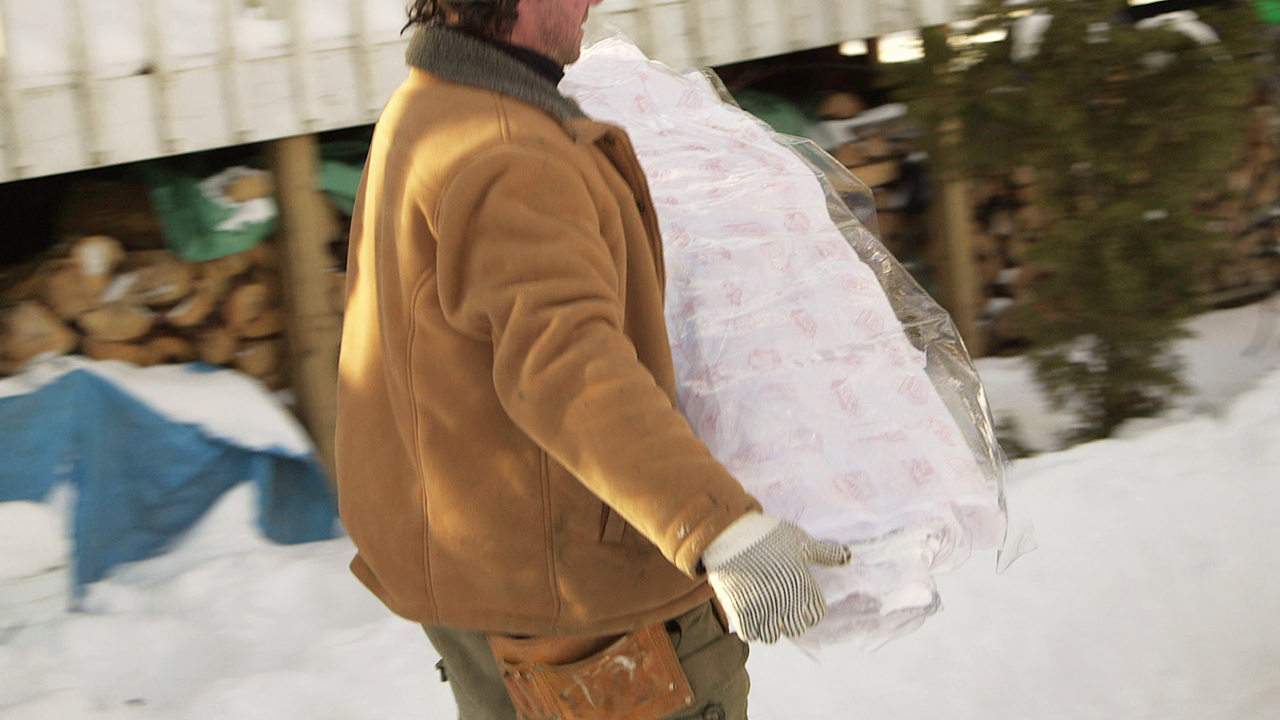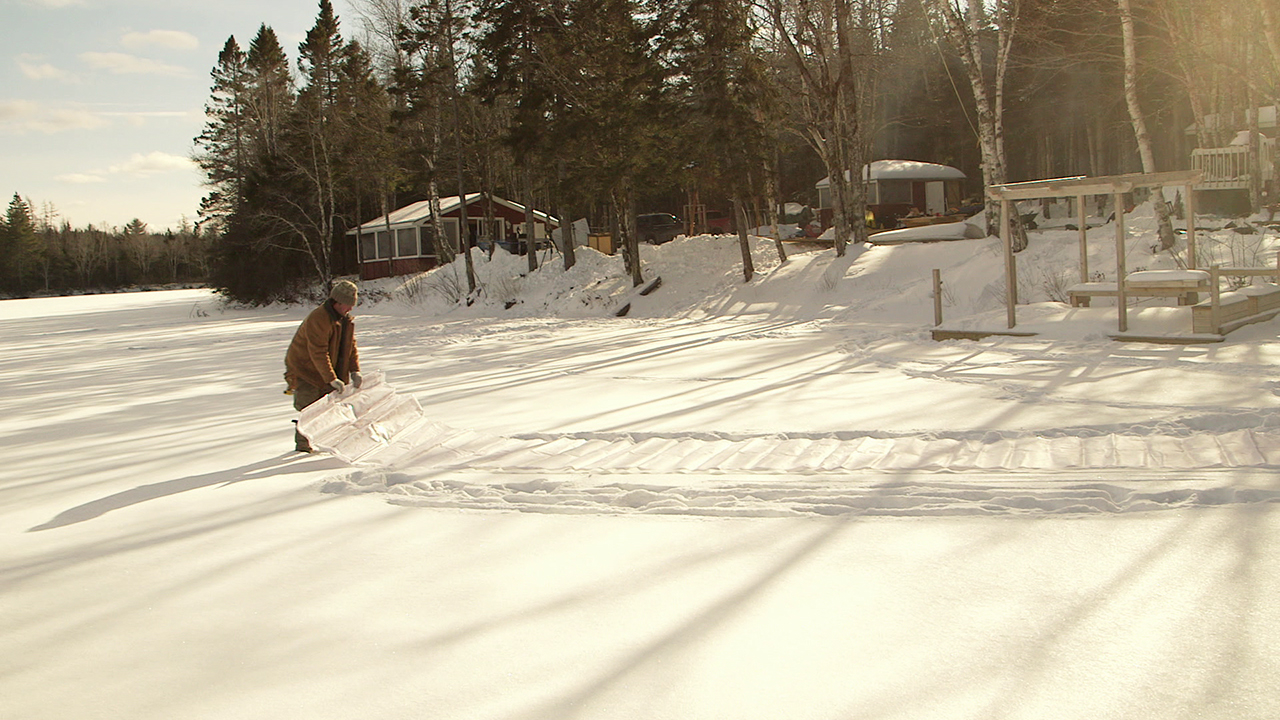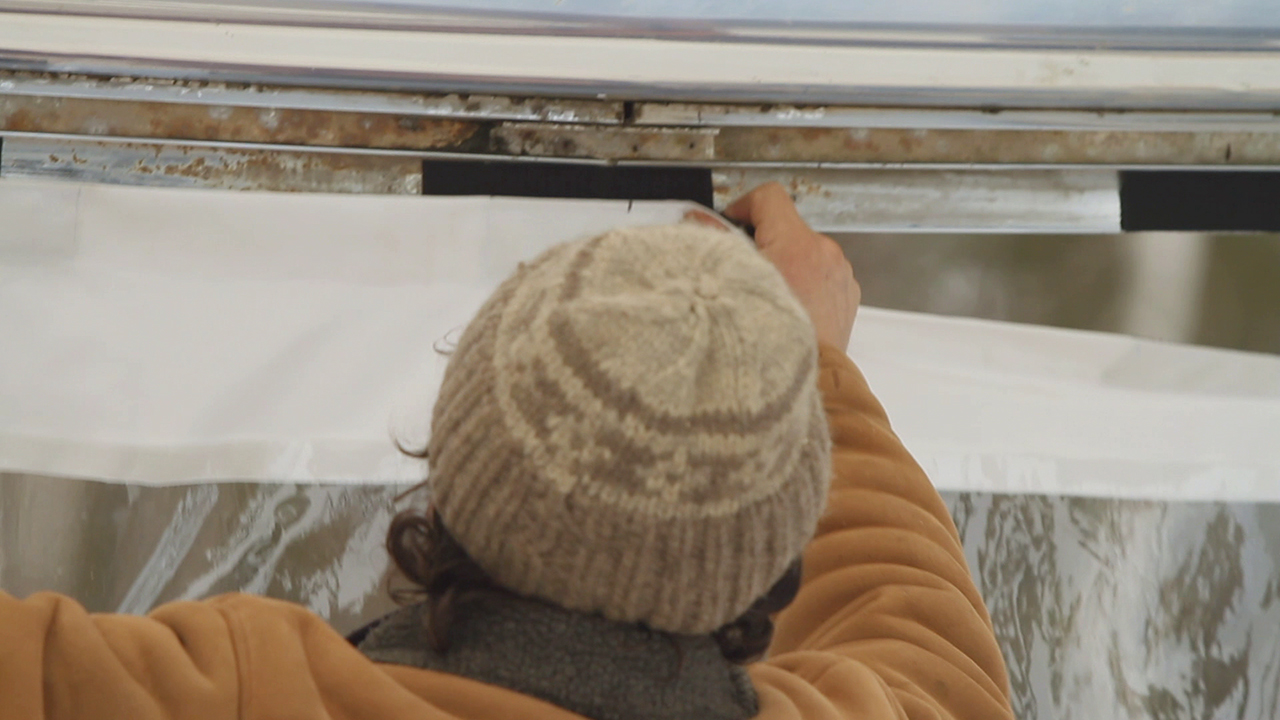 Next up, we assembled our collapsible, foldable barrier made from canvas and clear vinyl to protect us from the elements while allowing us a clear 360 degree view of the lake.
It took a lot of work and a couple false starts, but we managed to stitch it together using the sewing machine. We attached Velcro® to the barrier and to the perimeter of the Ultimate Ice Fishing Shack for easy installation and teardown.
Comments
The Ultimate Projects Guide