Ultimate Ice Fishing Shack
The lake at the cottage is not open for winter fishing so the brothers Andrew and Kevin decide they need a mobile ice fishing shack they can haul into the middle of a frozen lake.
Project Steps
Step 6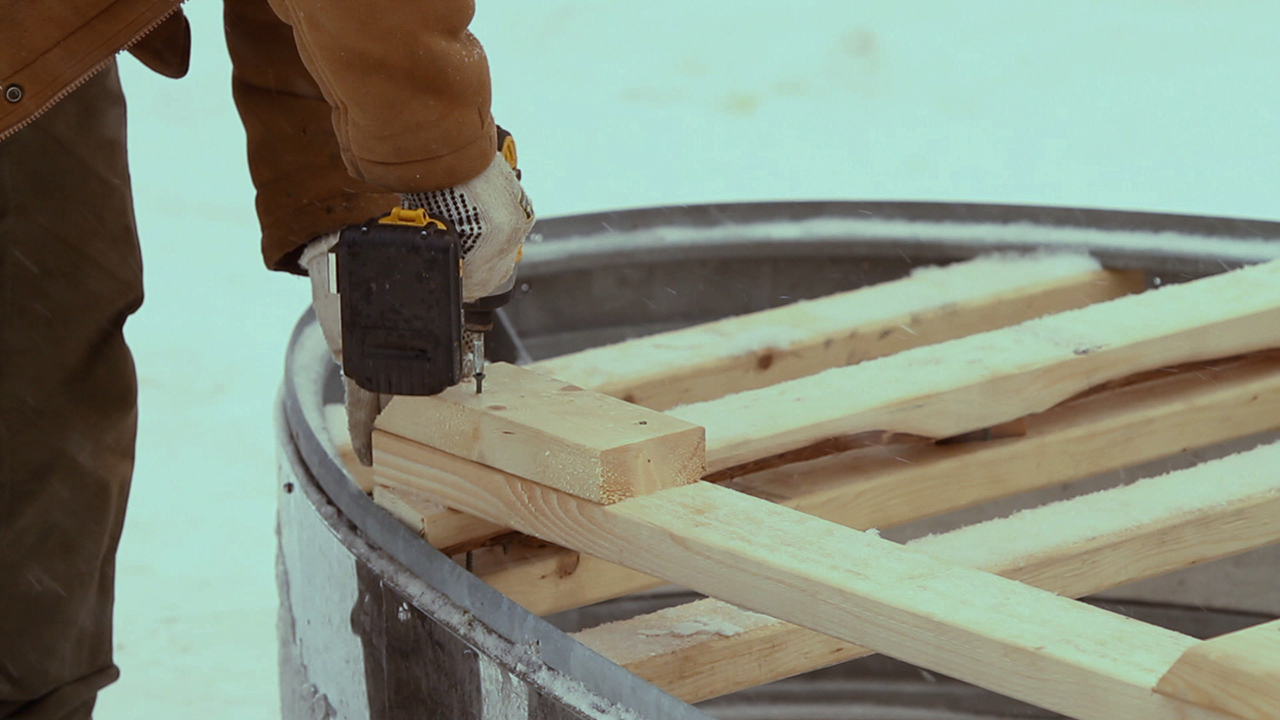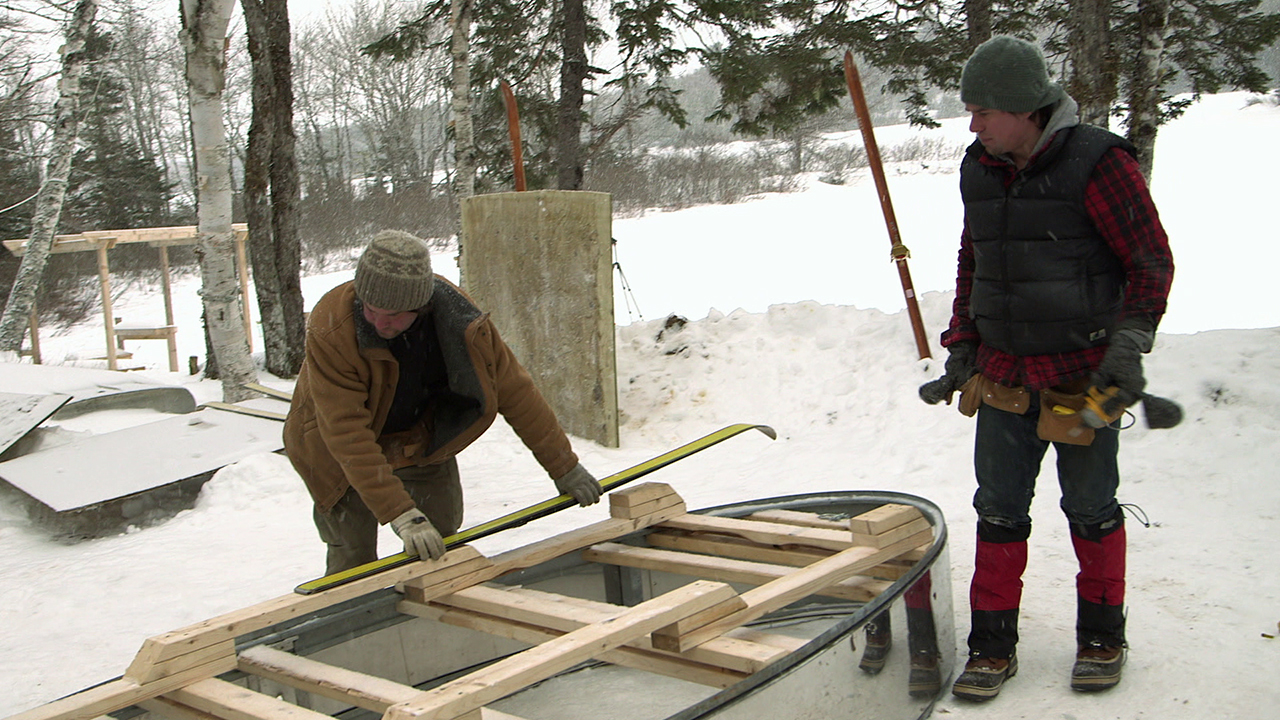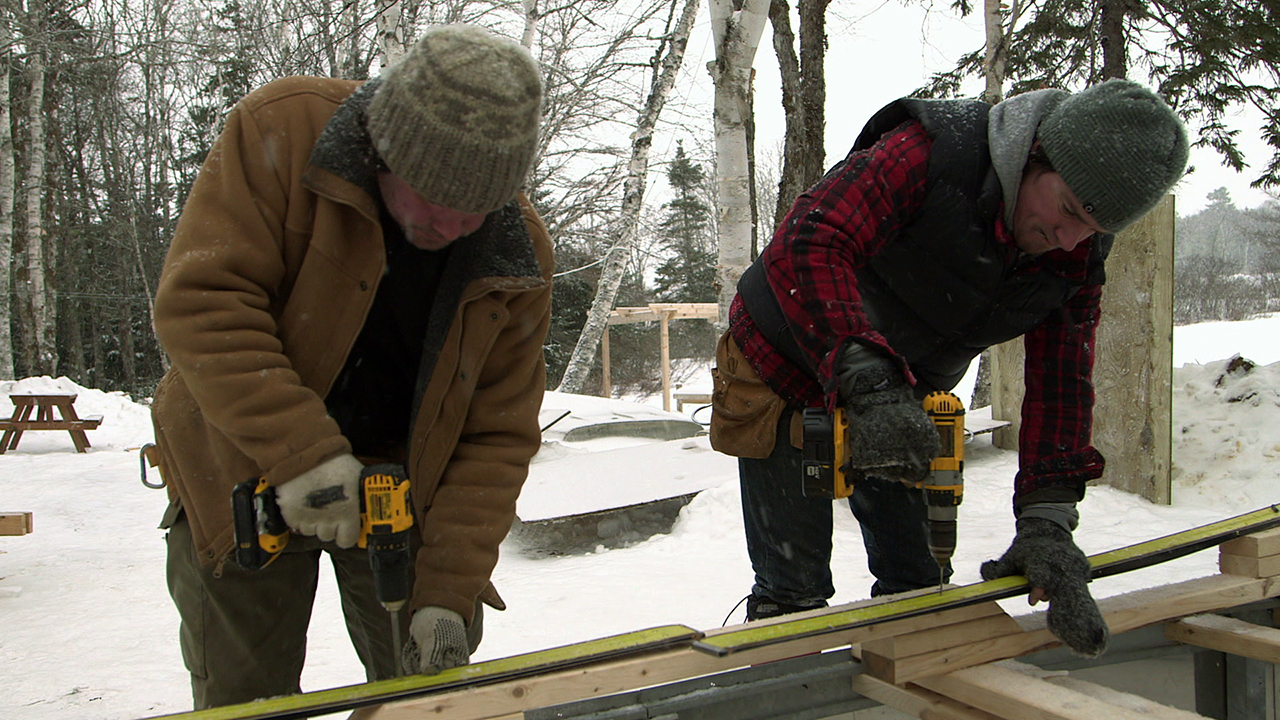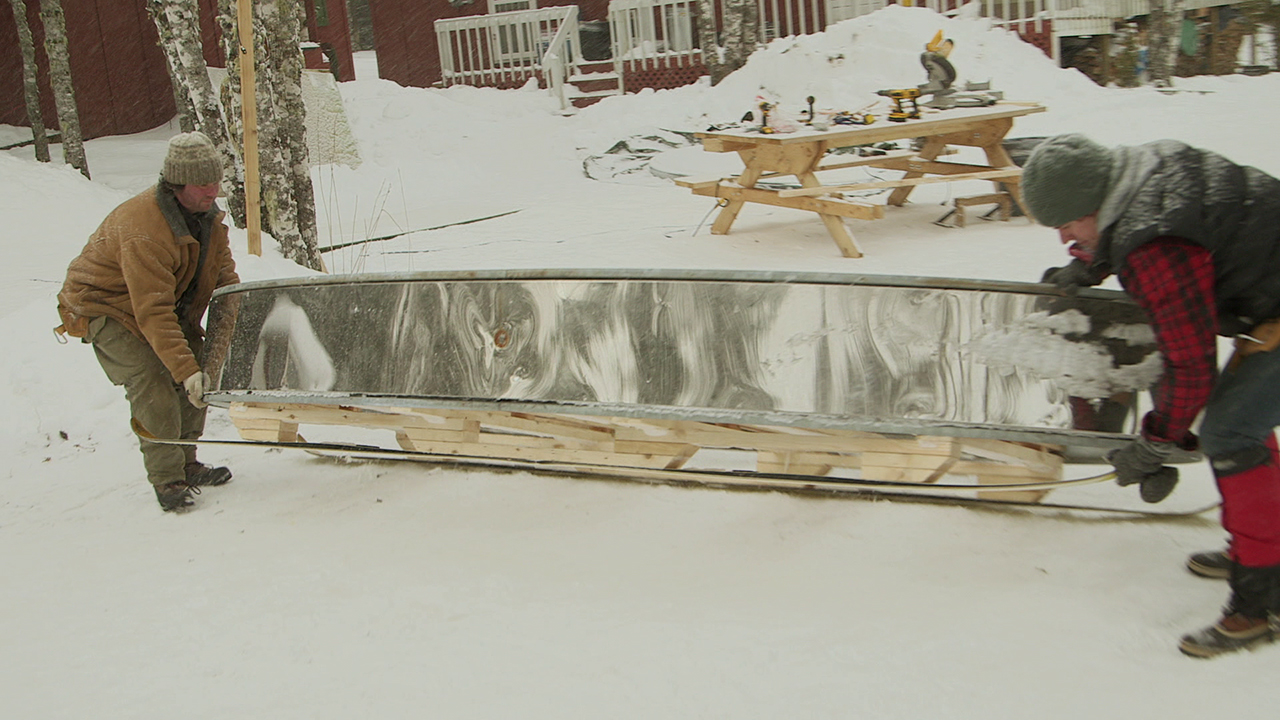 Once we framed the floor, we installed skis onto the bottom of the structure, making sure to countersink the screws. Once we flipped it over, it glided effortlessly!
Comments
The Ultimate Projects Guide