Ultimate Breakfast Bar
Brothers Andrew and Kevin set out to create the Ultimate Breakfast Bar: a homemade maple syrup evaporator for boiling down sap that, in true Brojects fashion, is more than meets the eye.
Project Steps
Step 8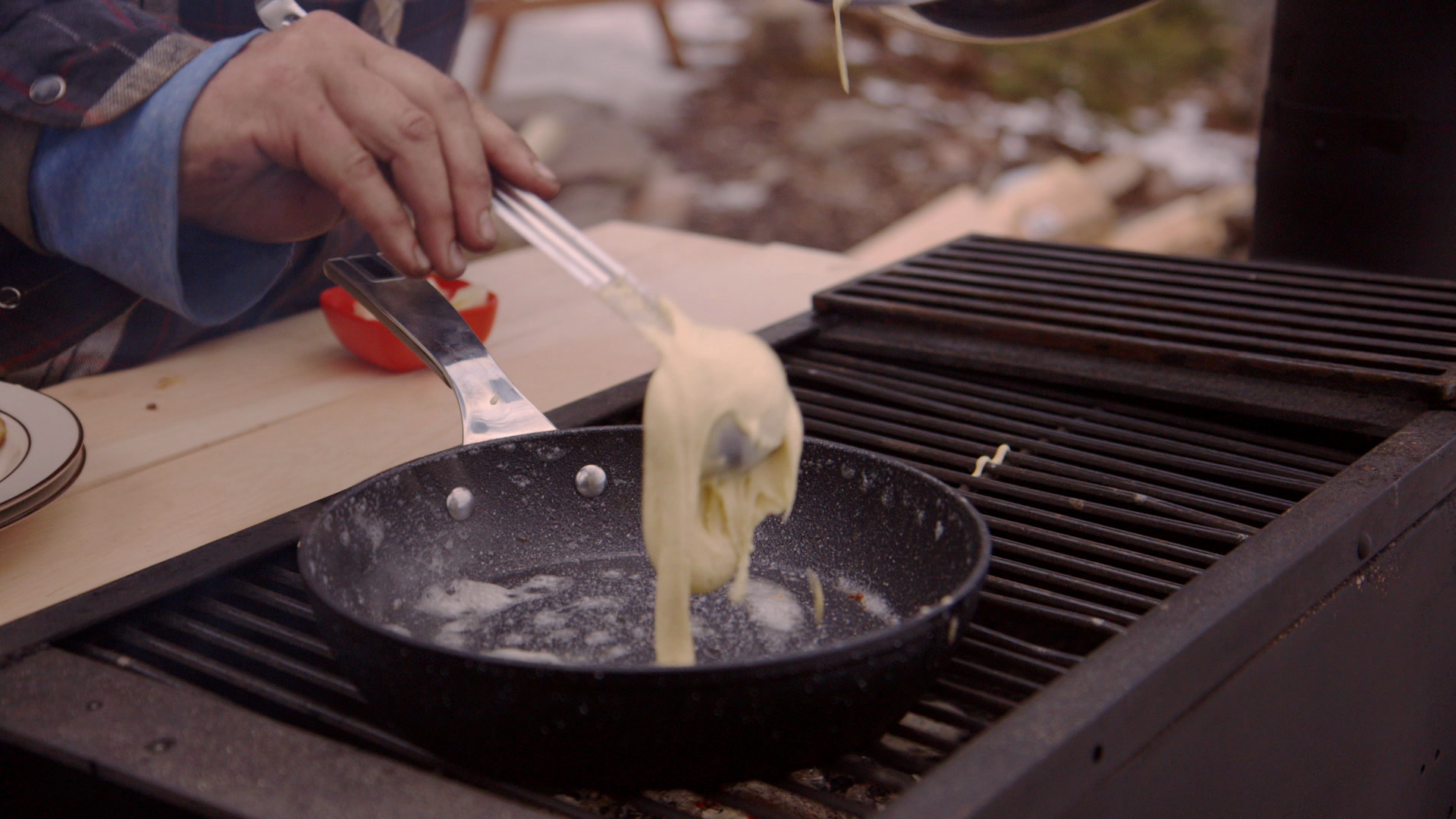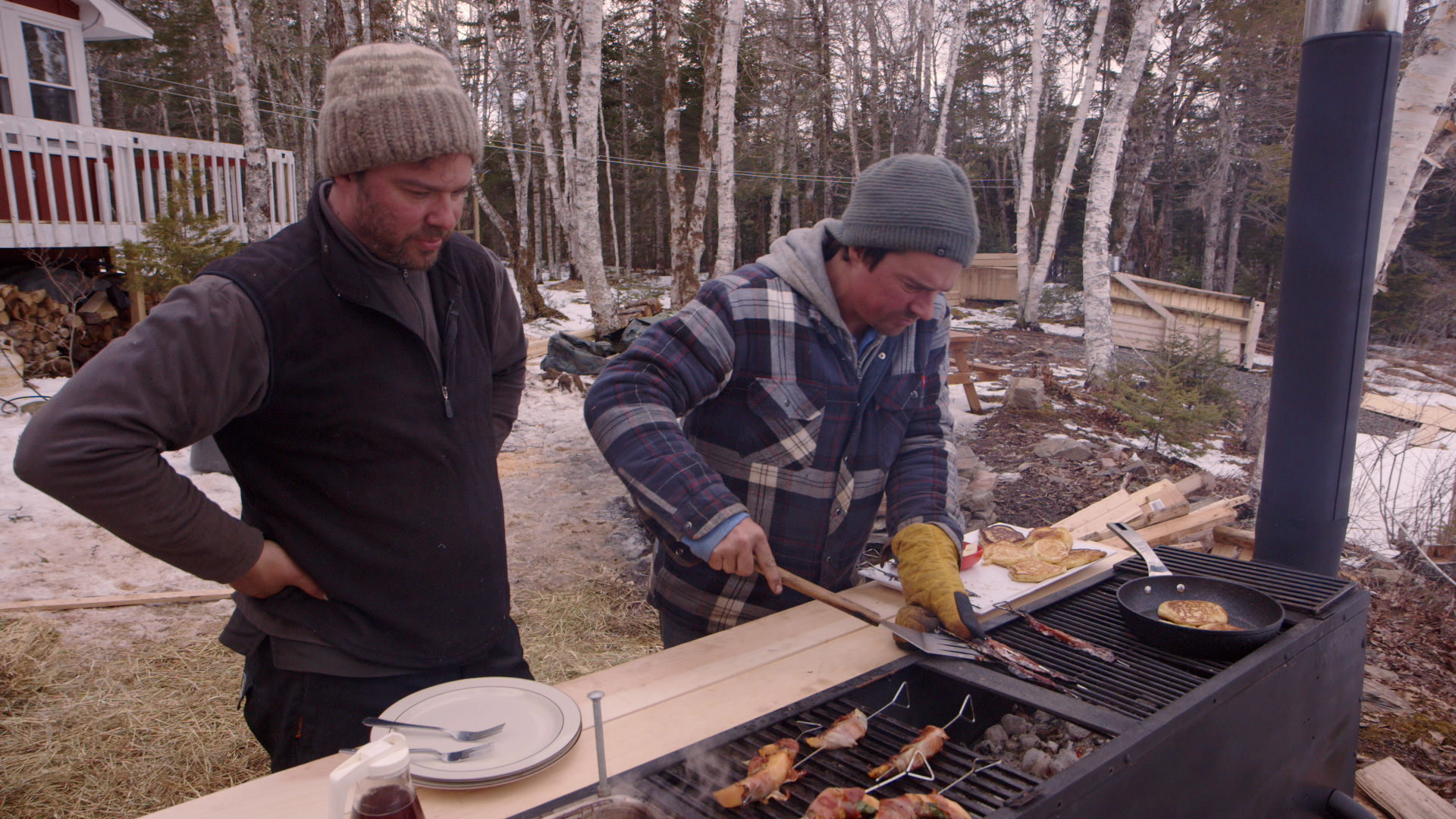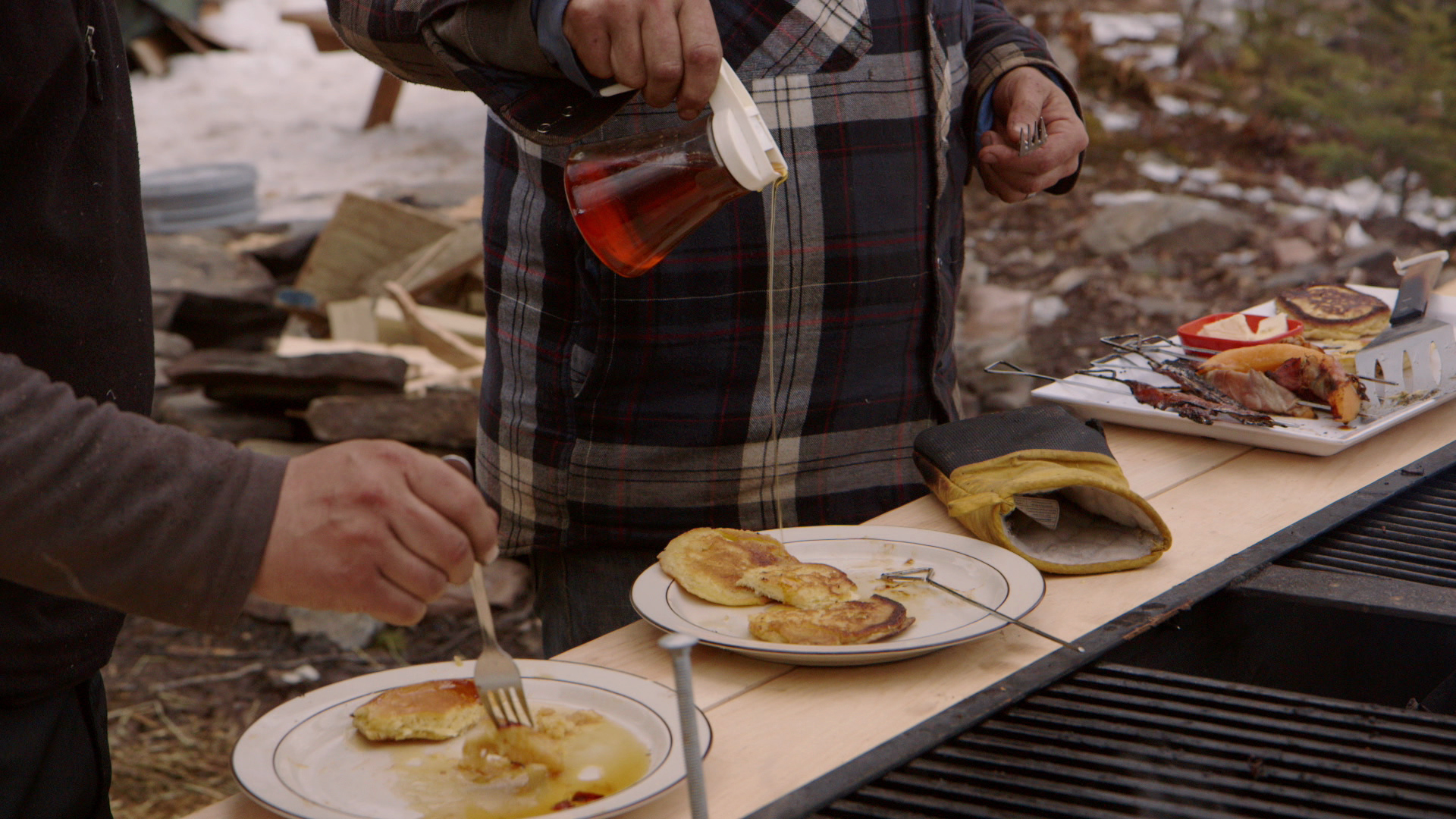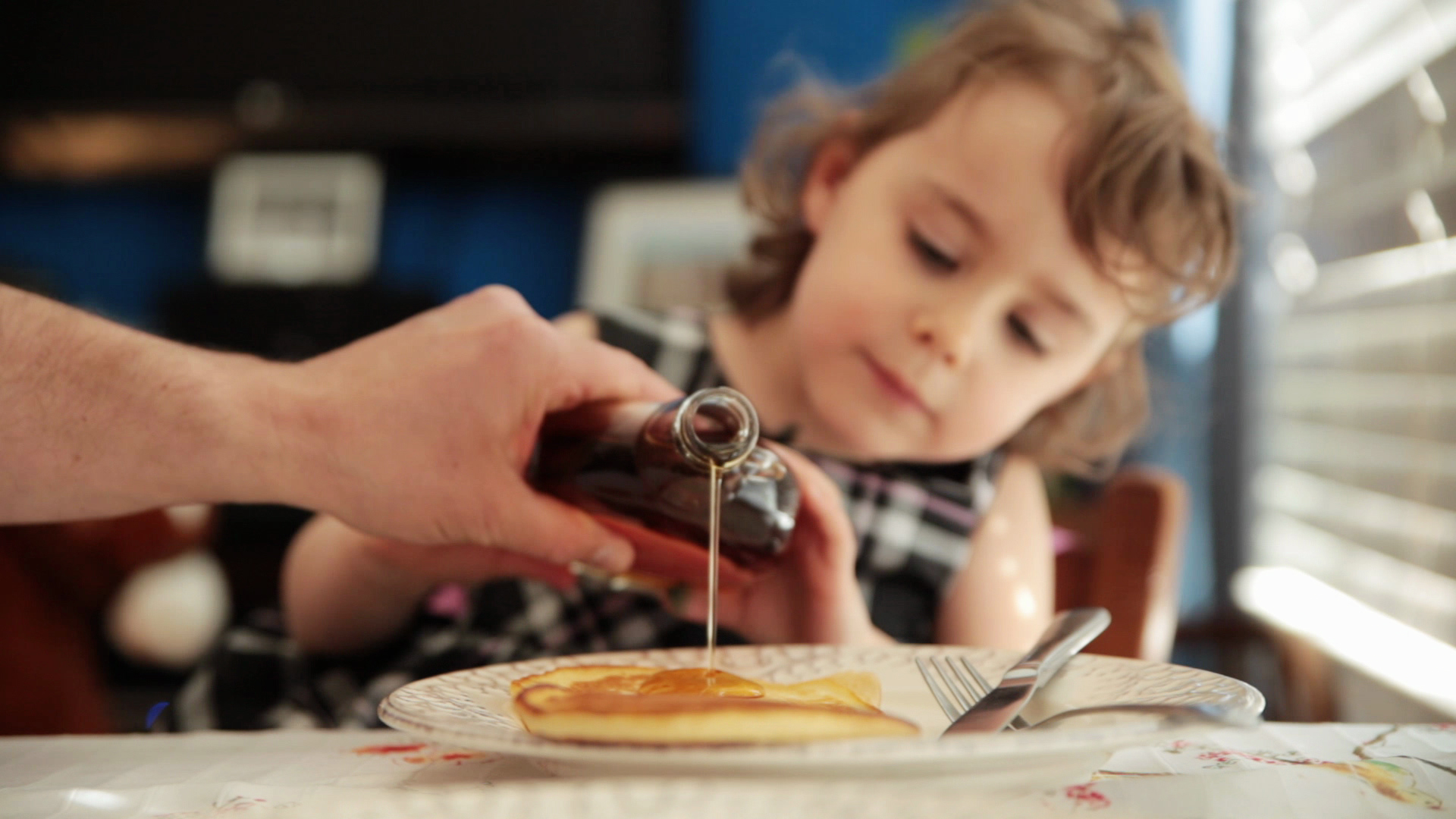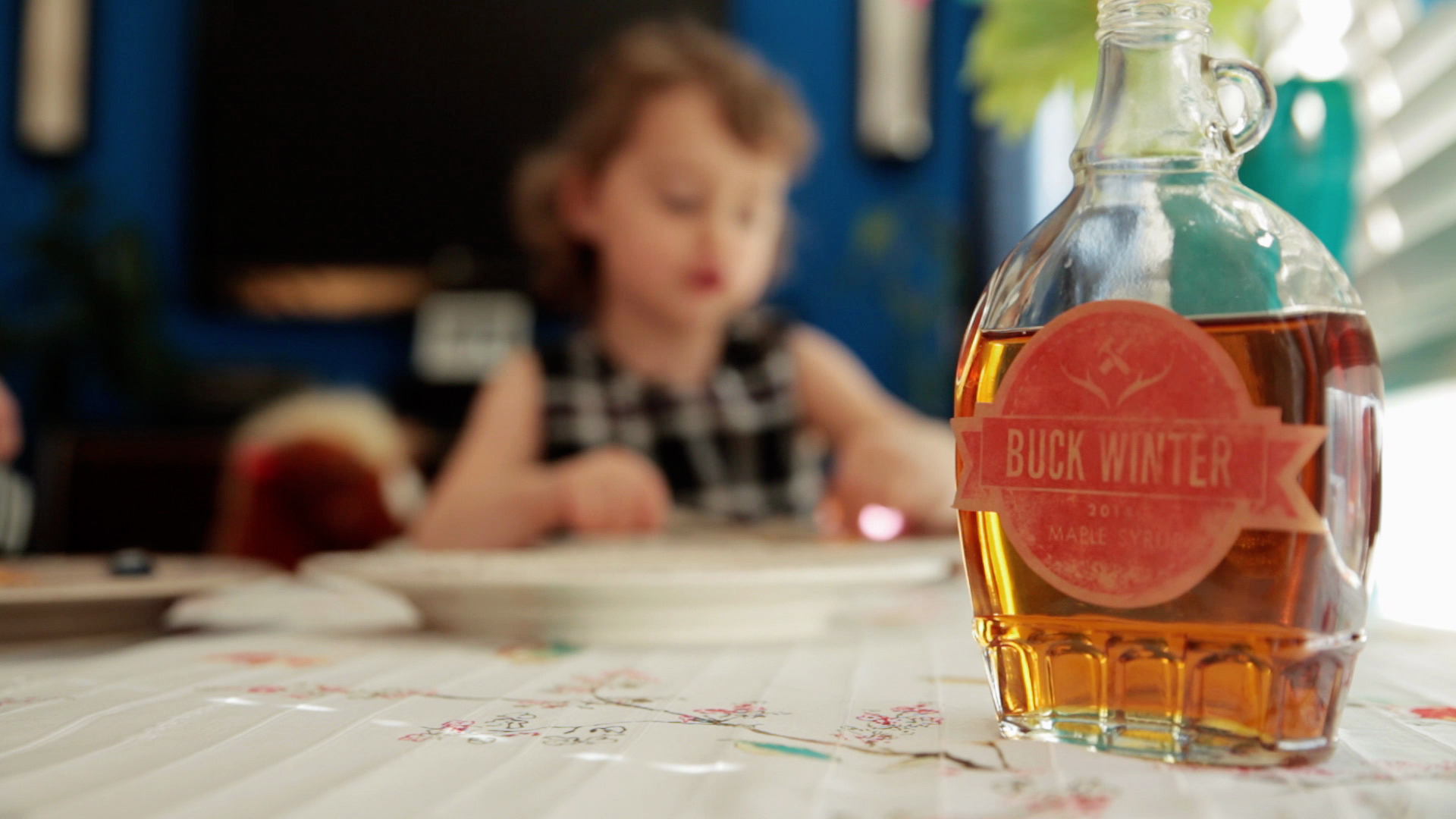 While the syrup is filtering away and the evaporator still hot, we quickly switched out the steam trays for grill grates… and instantly, we had a breakfast machine.
Enjoy the sweet rewards from all your hard work and if there's some syrup left, share it with your friends or family — they'll love it and love you for it!
Comments
The Ultimate Projects Guide