Ultimate Breakfast Bar
Brothers Andrew and Kevin set out to create the Ultimate Breakfast Bar: a homemade maple syrup evaporator for boiling down sap that, in true Brojects fashion, is more than meets the eye.
Project Steps
Step 3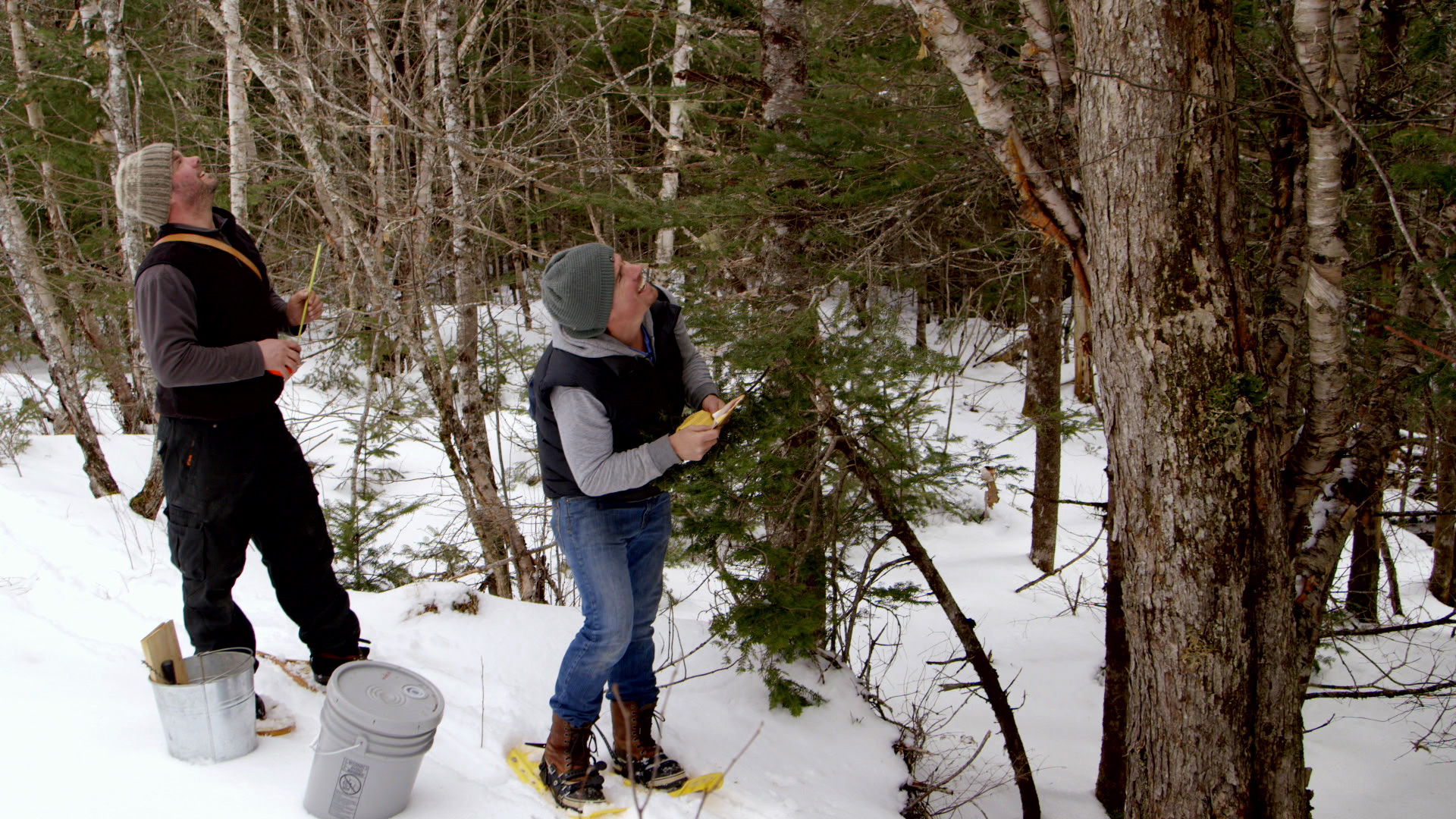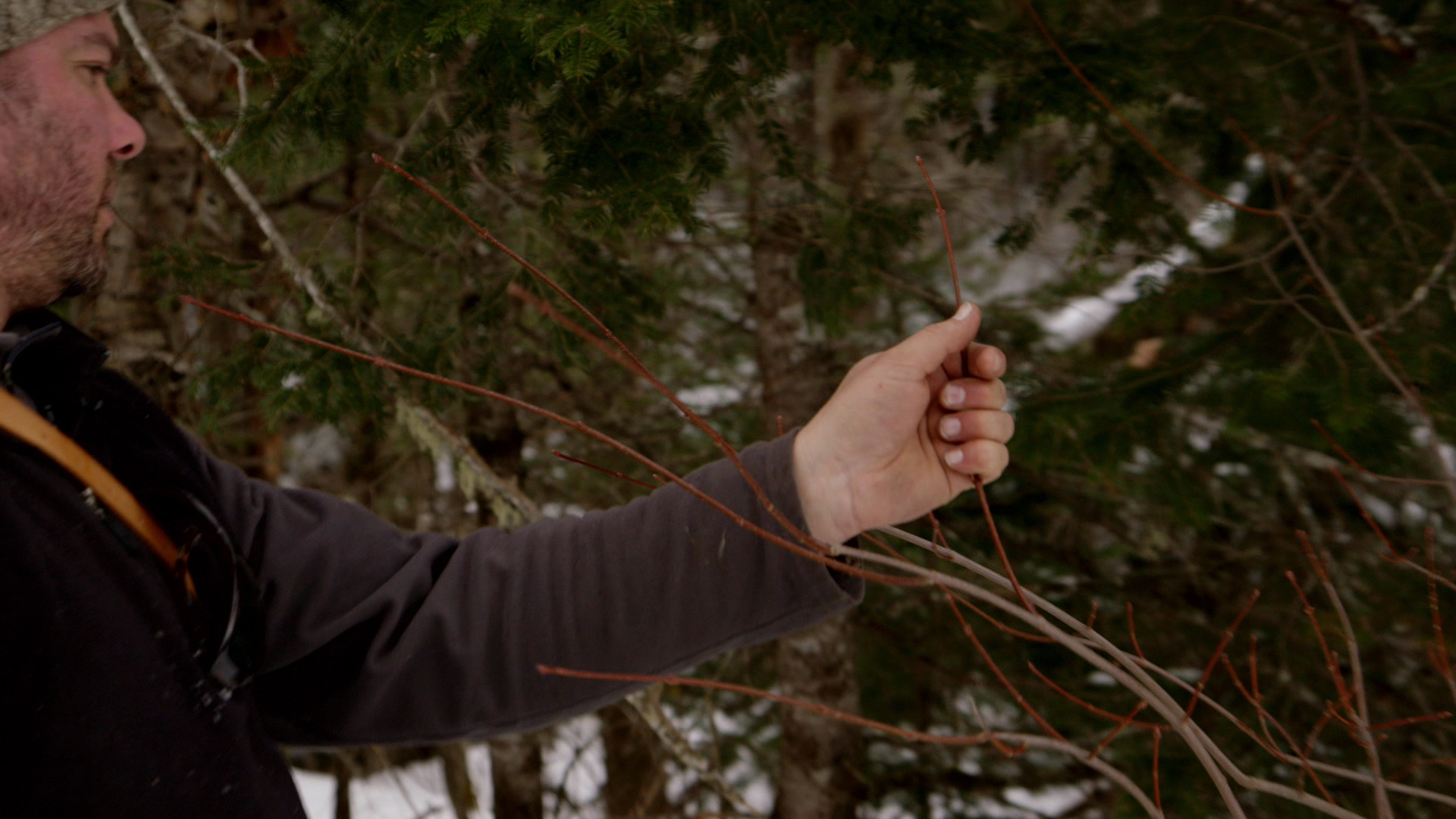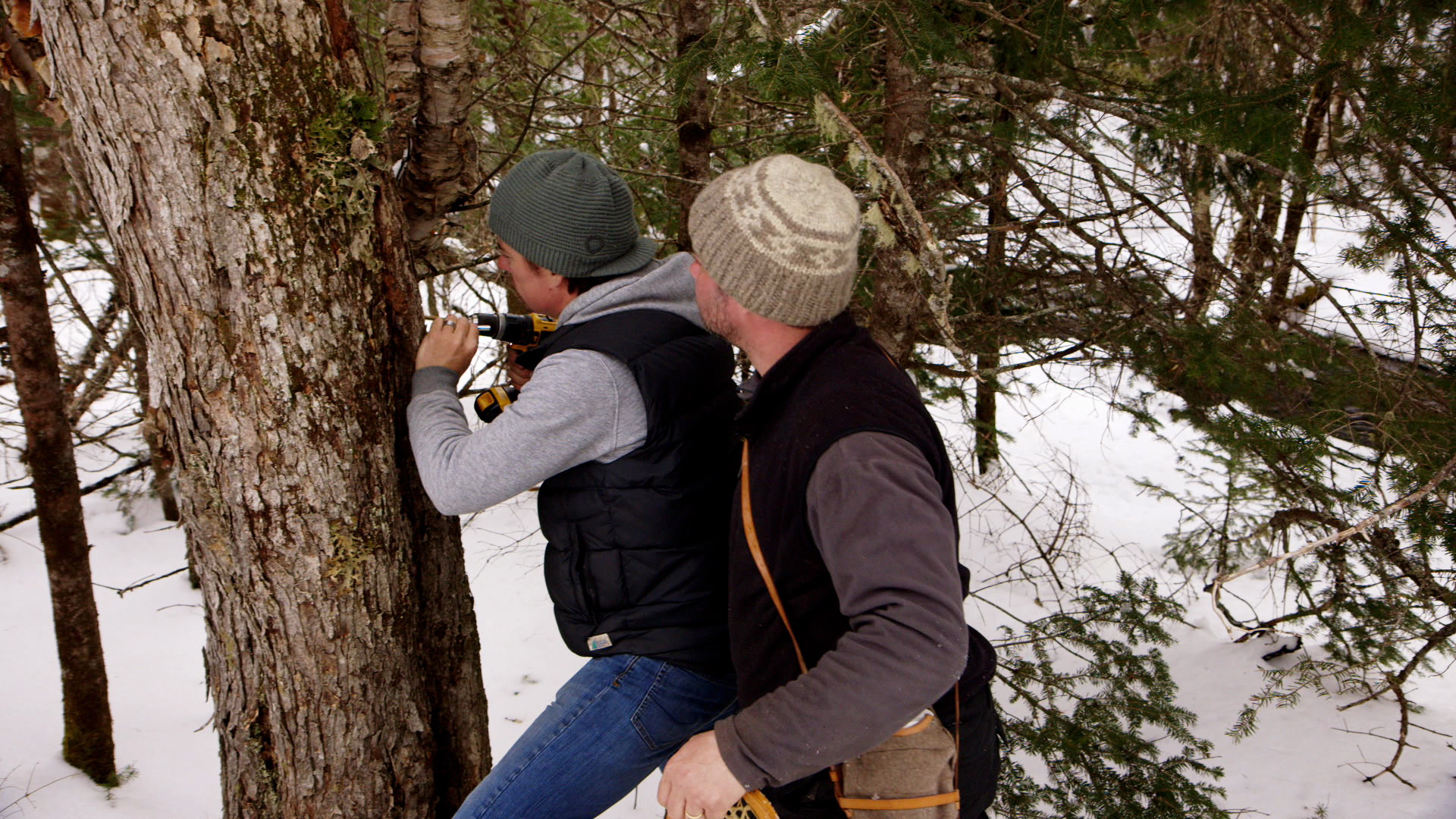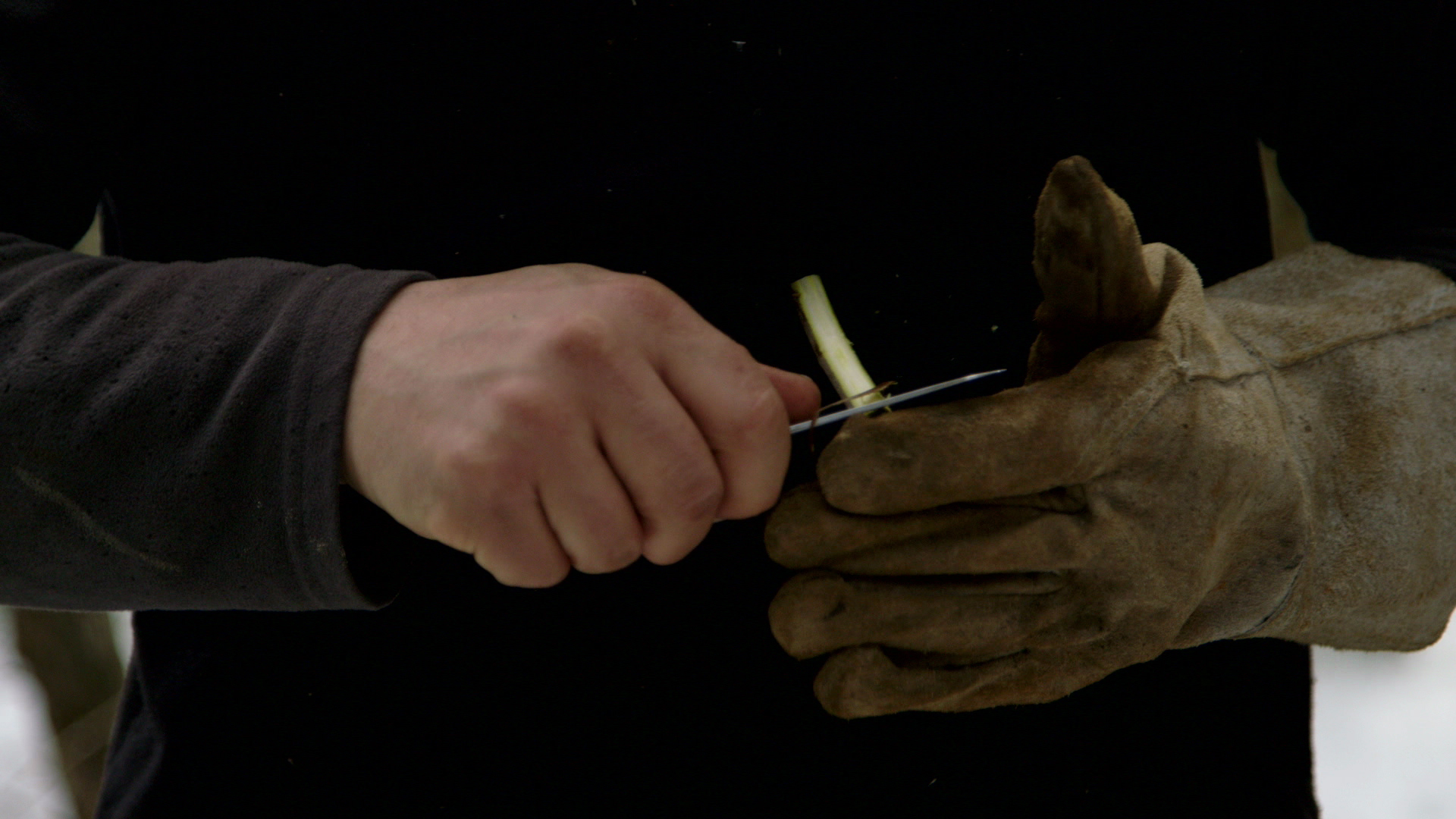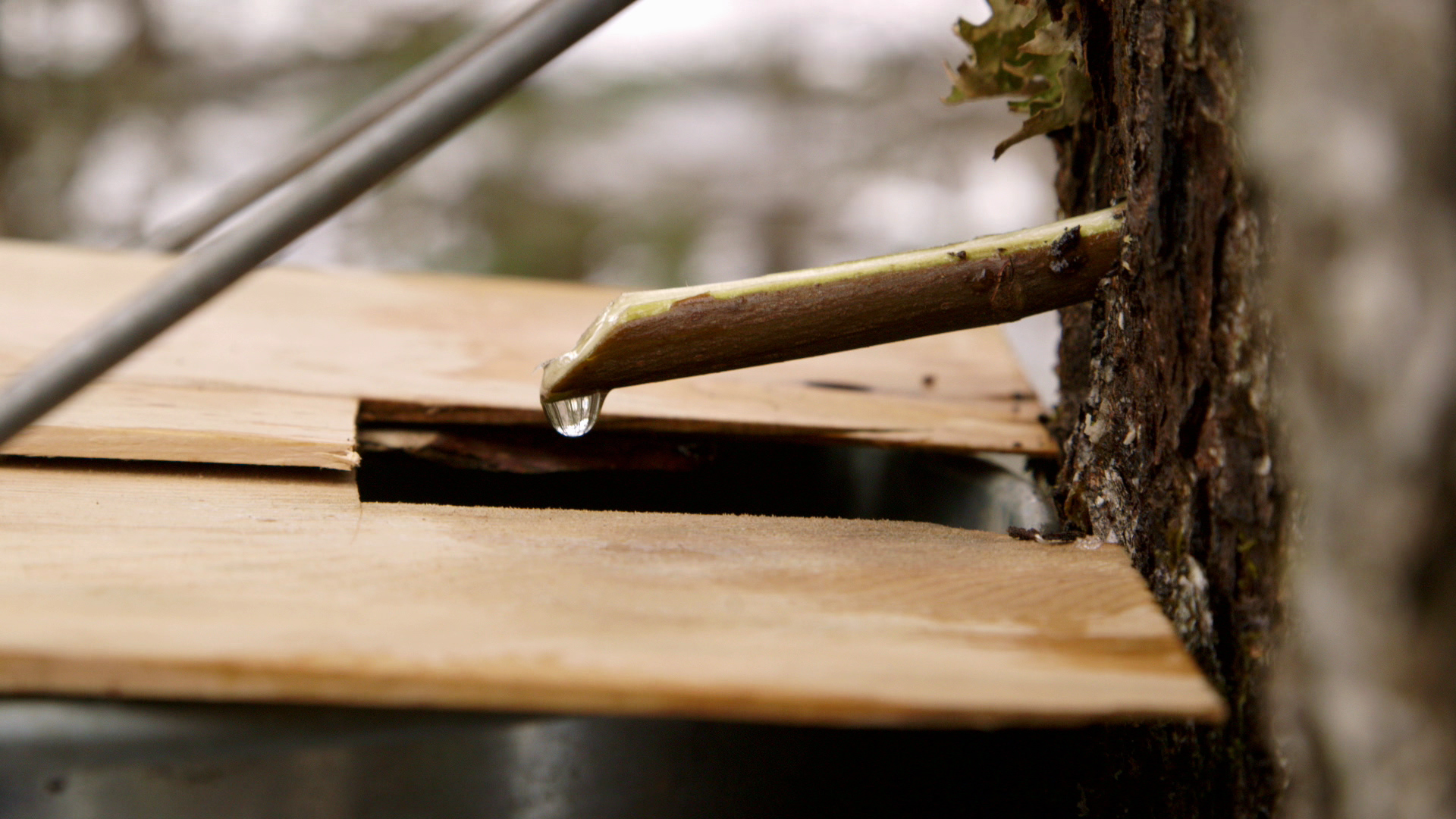 Identify your trees in the summer and mark them. Sugar maple trees can be identified by their bark: dark grey on younger trees and dark brown on mature trees with more developed vertical grooves and ridges. Other identifying characteristics include small, reddish-brown, pointy leaf buds that may be hard to see from the ground and bright green leaves that are rounded at the base, extending to 5 lobes without fine teeth, with a paler green underside.
Once we had found our trees, we drilled into them using either a drill gun or the old-fashioned way, with an old hand drill. We stuck our homemade spiles into the holes to draw the sap out and into our buckets. When enough trees were tapped, we headed back to the cottage to start building our combination sap evaporator and breakfast bar.
Comments
The Ultimate Projects Guide