Ultimate Pizza Oven
It's party time! Follow the steps to discover how Andrew and Kevin turn a potbelly charcoal barbeque, an old oil drum and discarded organ pedals into the Ultimate Pizza Oven.
Project Steps
Step 7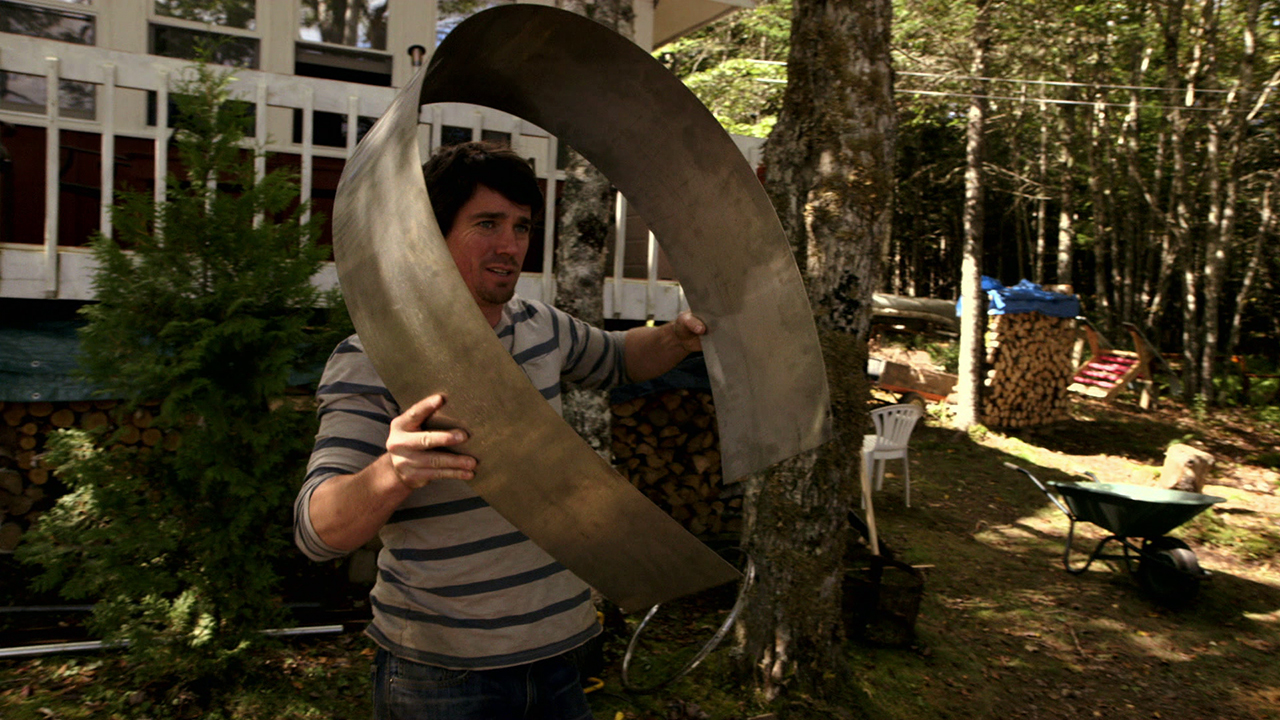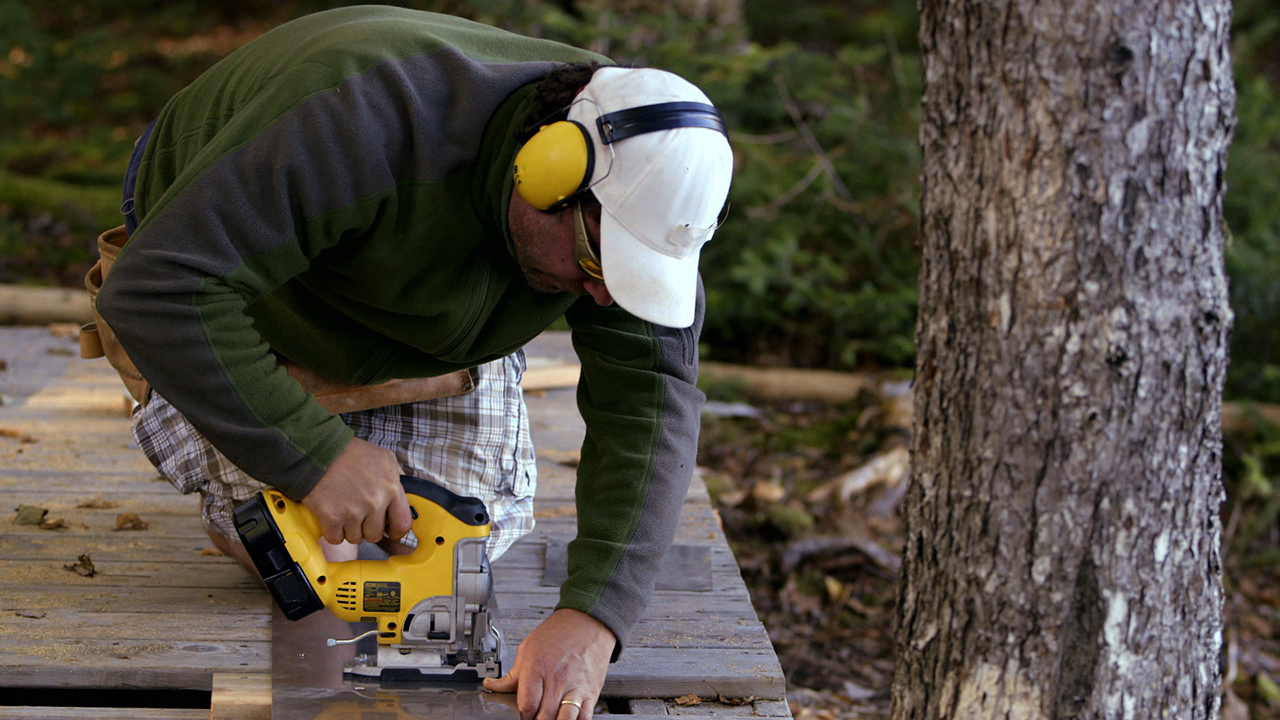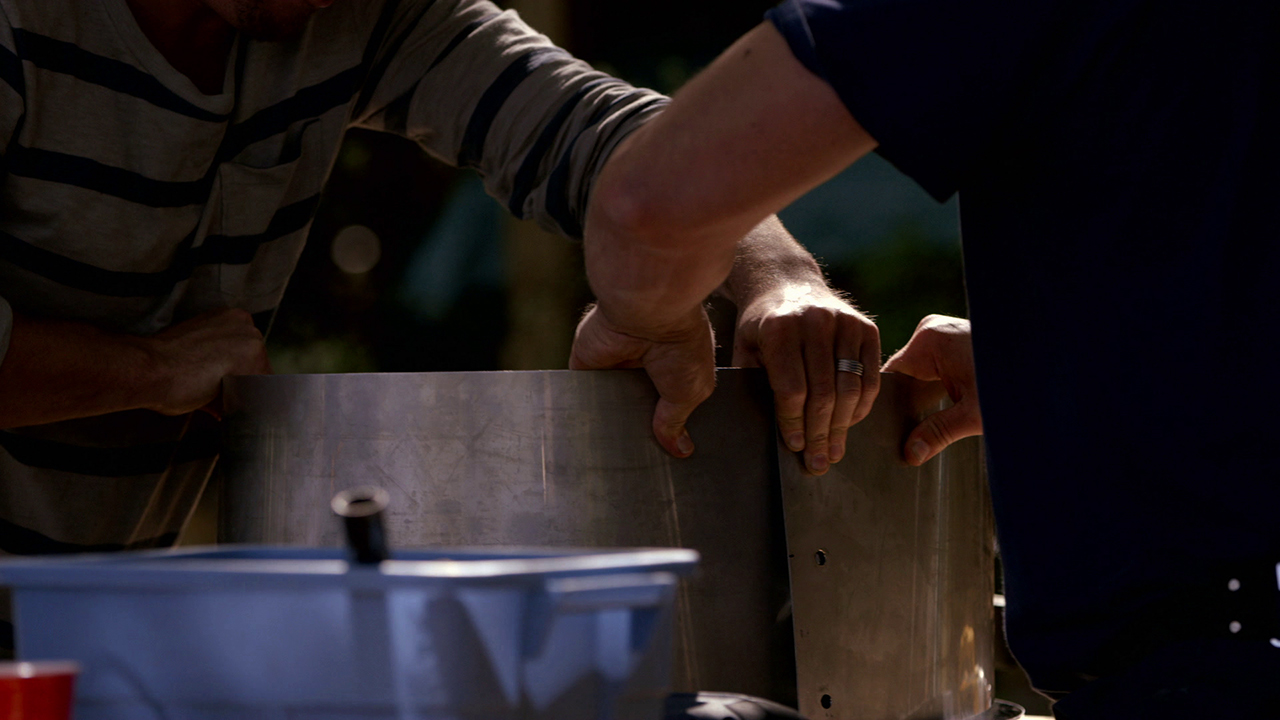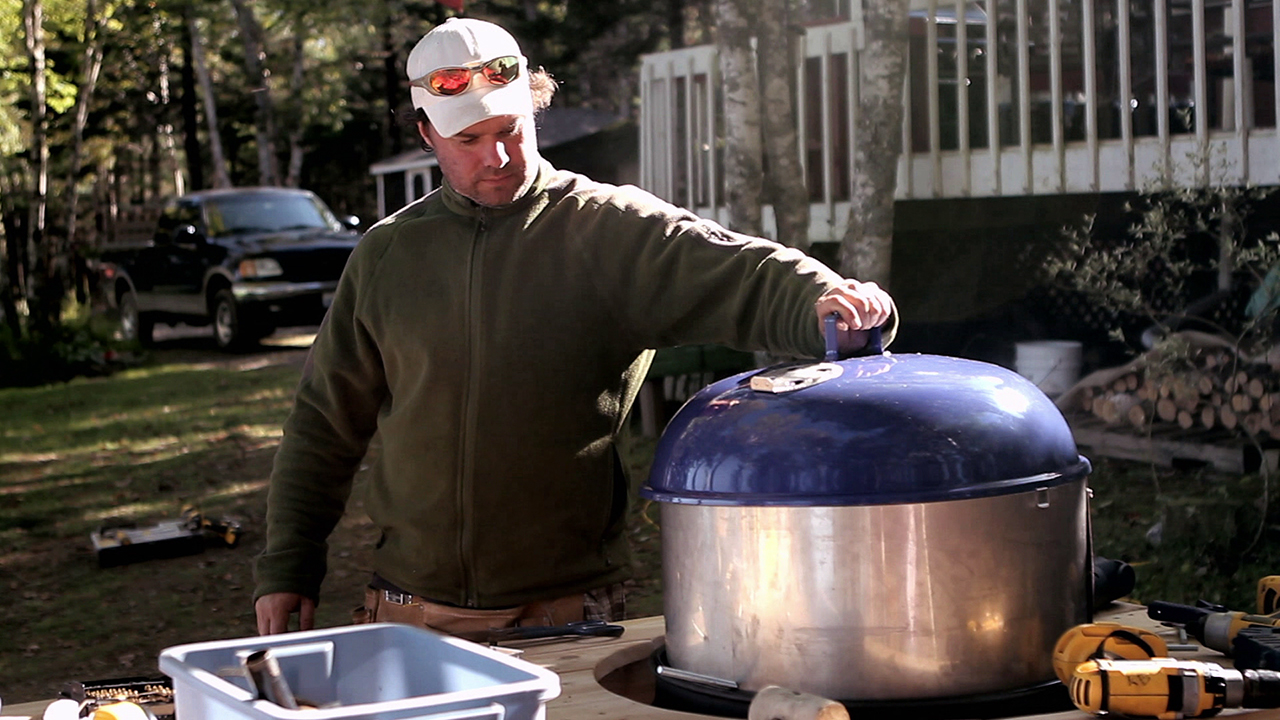 Next on the agenda is the pizza oven insert collar. Stainless steel is ideal for this because its weather resistance, durability, and fabulous looks. Make sure you have the proper tools though: the brothers wore out a number of bits trying to drill through the material.
No doubt a plasma drill would make short work of the very hard 304 Grade stainless steel but with a good quality drill gun, some cobalt, titanium or carbide bits, cutting oil, and a bit of elbow grease, should get the job done.
Likewise, for cutting out the opening, a plasma cutter would slice through the steel like a sharp knife through dough, but the brothers were able to make do with a jigsaw and a metal-cutting blade. An angle grinder with a cutting wheel is also an effective solution. As with all of the steps, be sure to take all the necessary precautions to protect your eyes, ears and face from white-hot shards of cutting debris.
Comments
The Ultimate Projects Guide