Ultimate Pizza Oven
It's party time! Follow the steps to discover how Andrew and Kevin turn a potbelly charcoal barbeque, an old oil drum and discarded organ pedals into the Ultimate Pizza Oven.
Project Steps
Step 8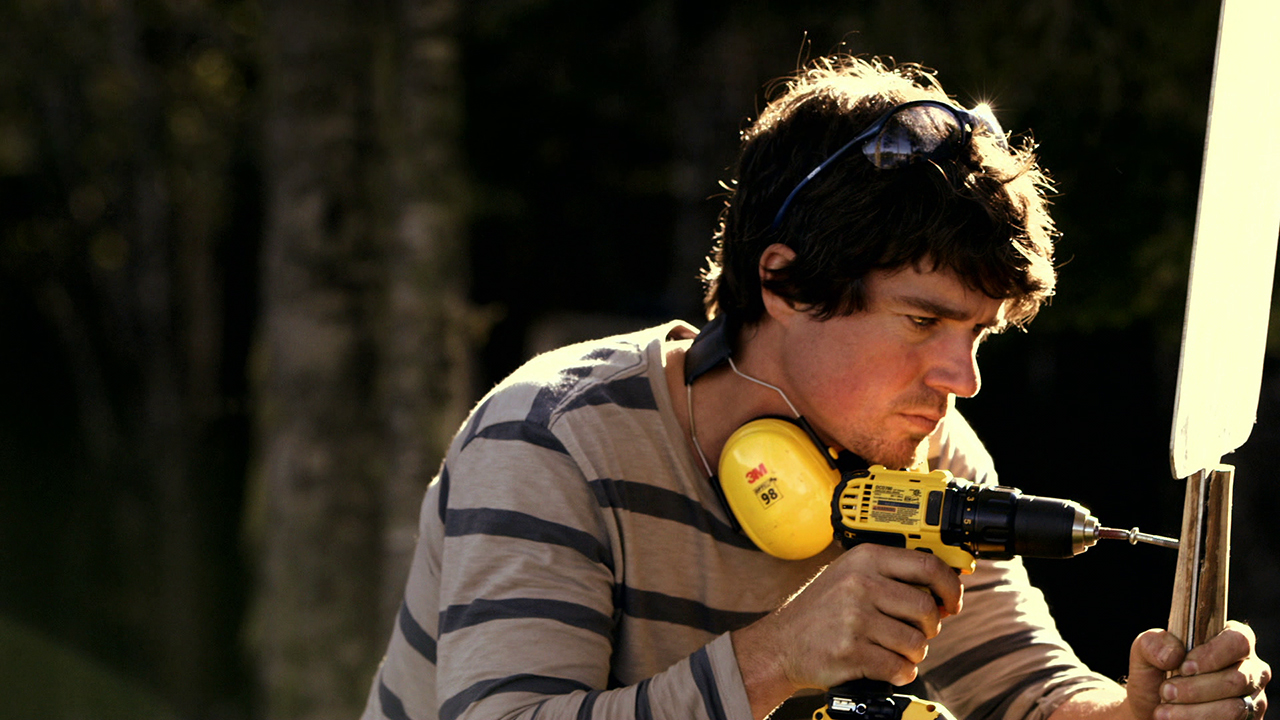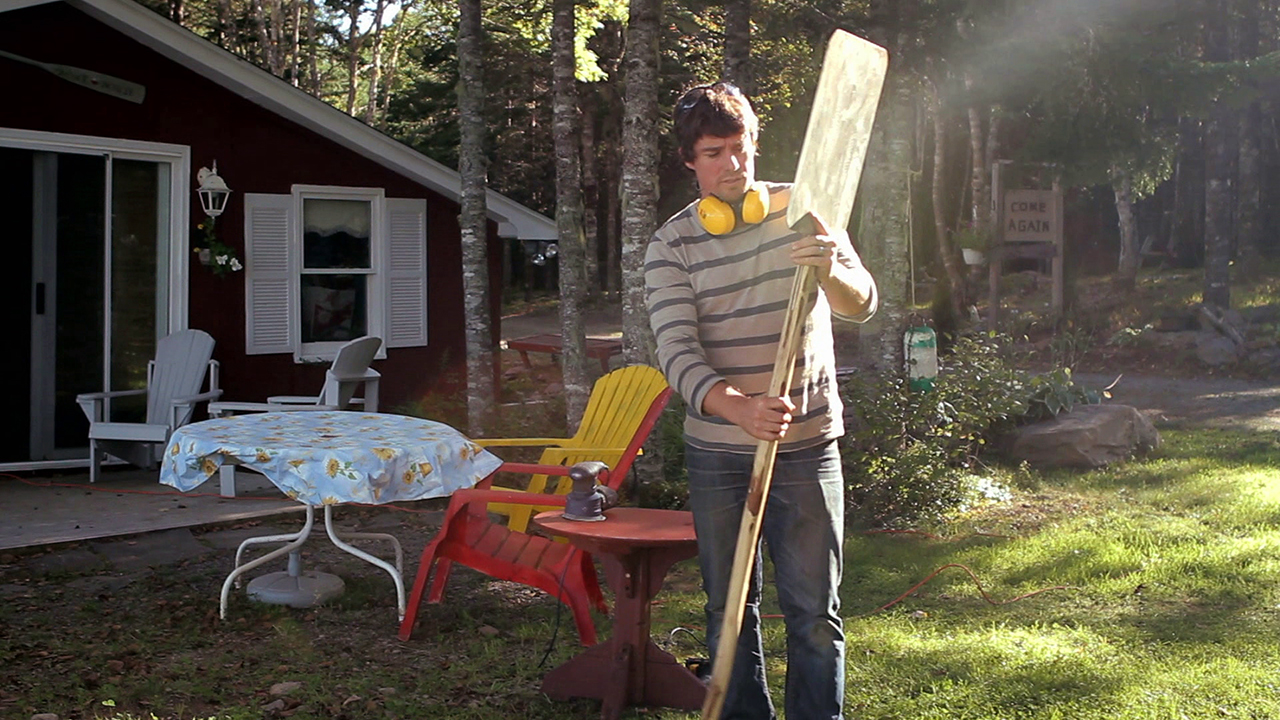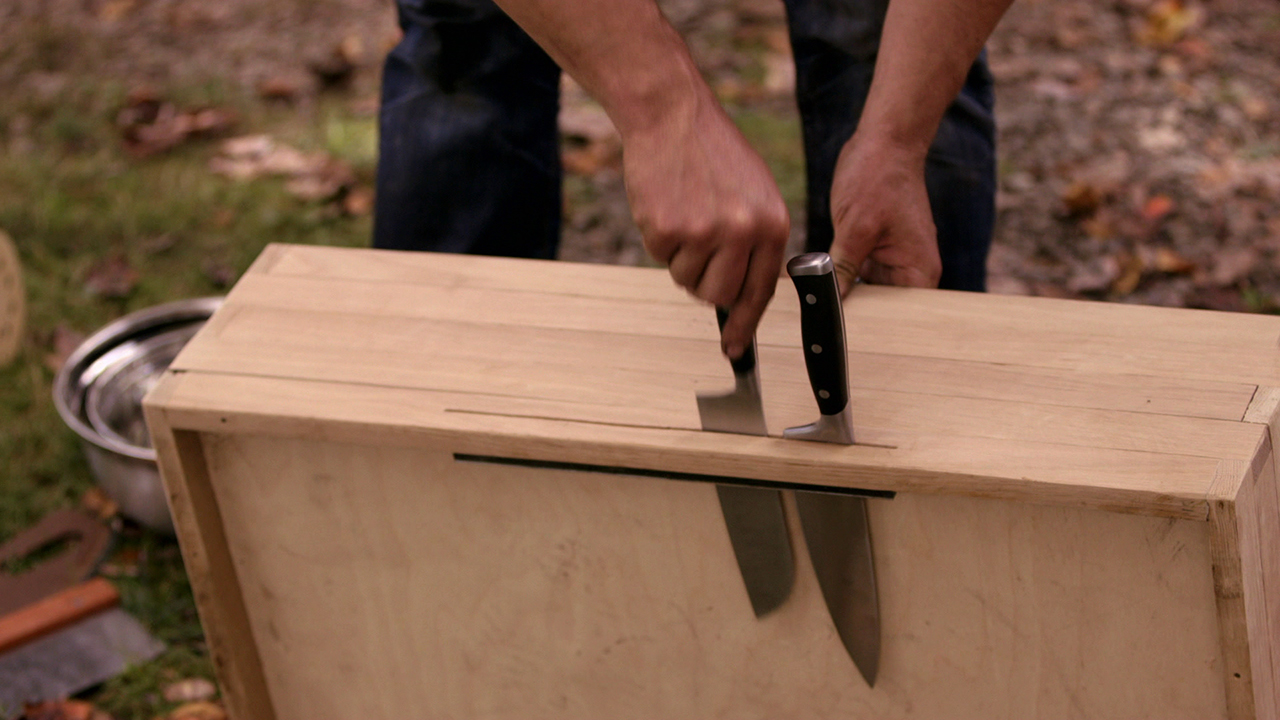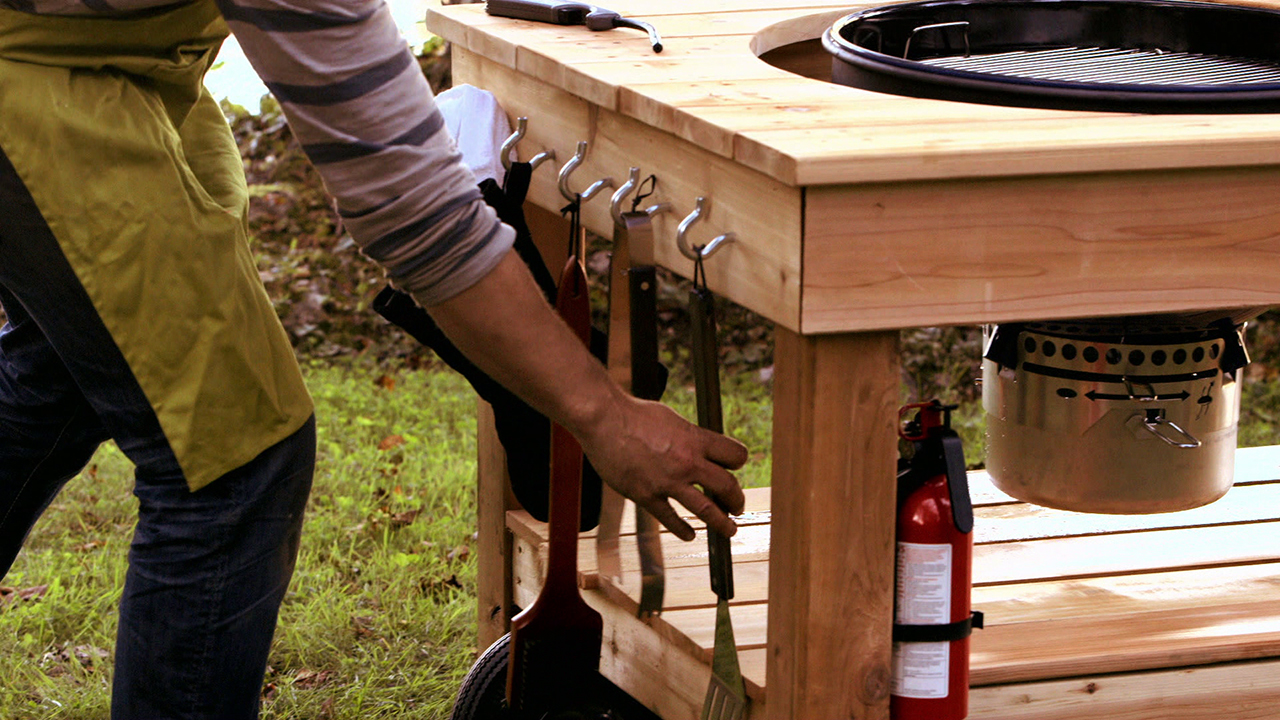 Now that the major building is done, you can make your own accessories to go with your new oven. You can make your own pizza peel to slide your creations in and out of the oven.
Andrew repurposed discarded oak organ pedals and made them into a board to roll out his pizza dough and an all-in-one pizza prep box. The box features a magnetic slot in the base for holding knives, two sections within the box for holding bowls, and a shelf with magnetic containers to house all the ingredients to make a pizza.
Comments
The Ultimate Projects Guide