Ultimate Outdoor Theatre
This has to be the ultimate of the bros' DIY cottage projects — an outdoor theatre that is portable, can be hidden when not in use, is protected from the elements, can function as a music system when not being used to watch movies, and above all, is easy to set up and take down.
Project Steps
Step 2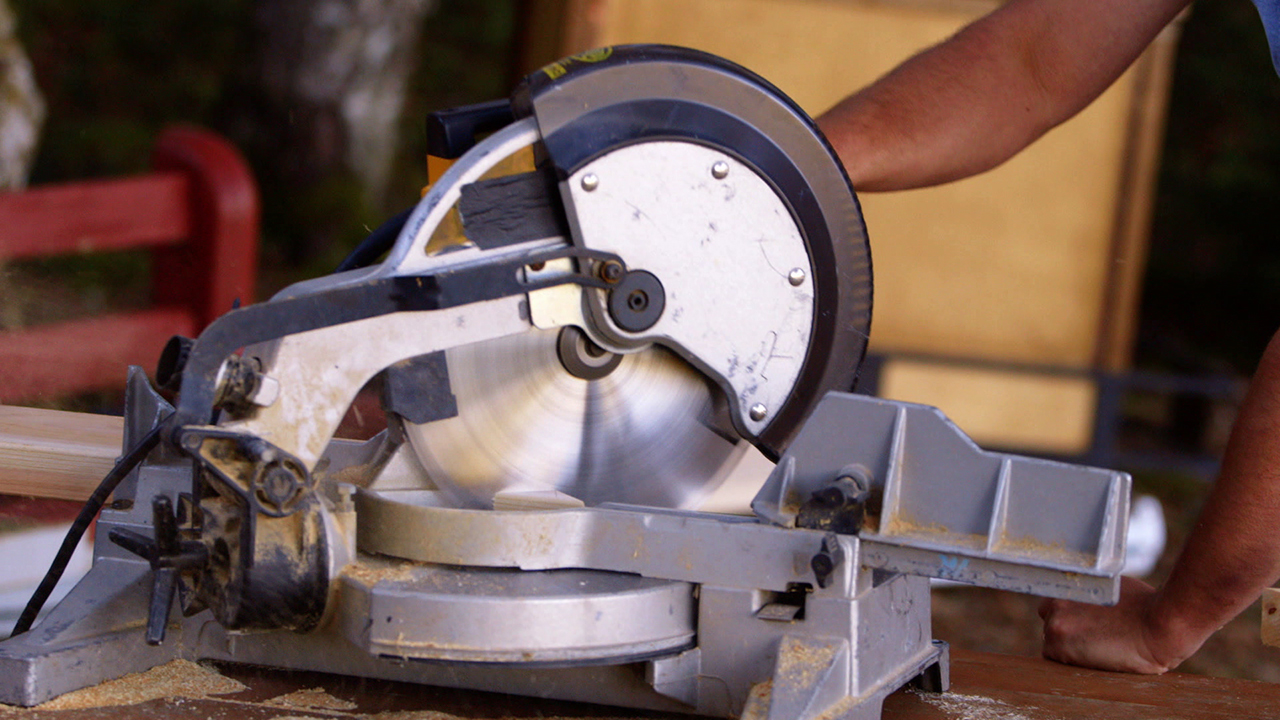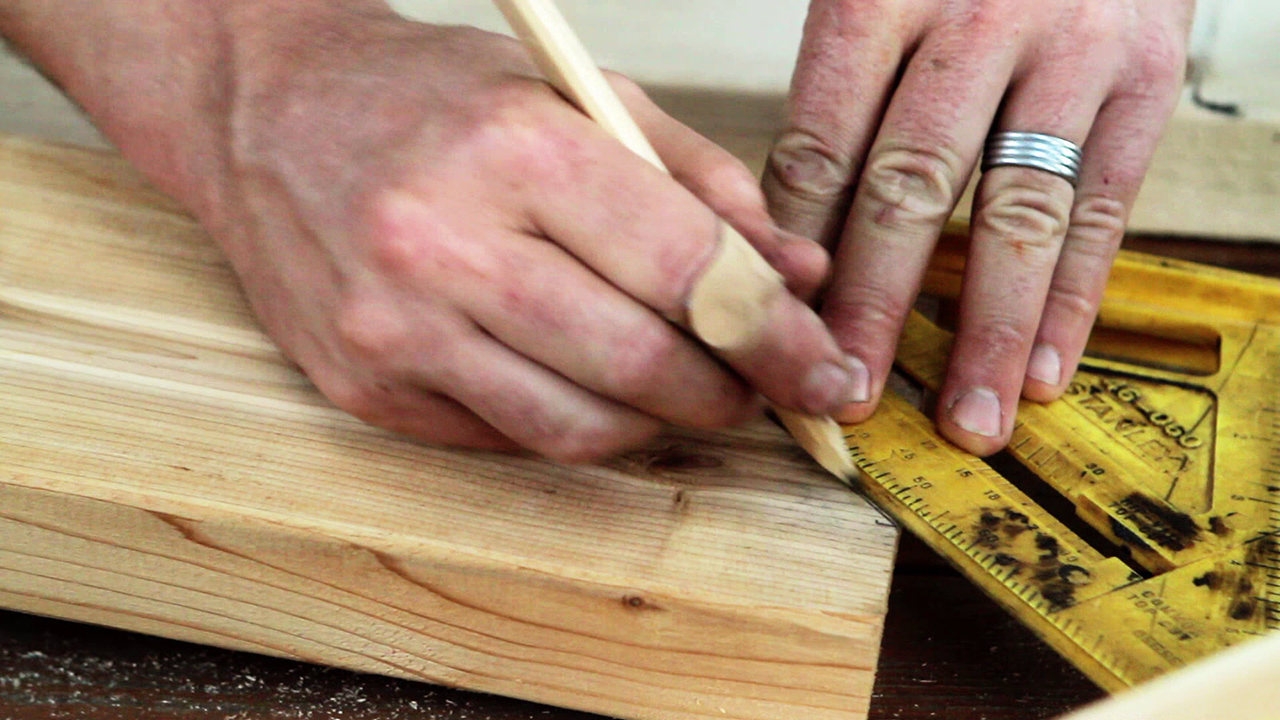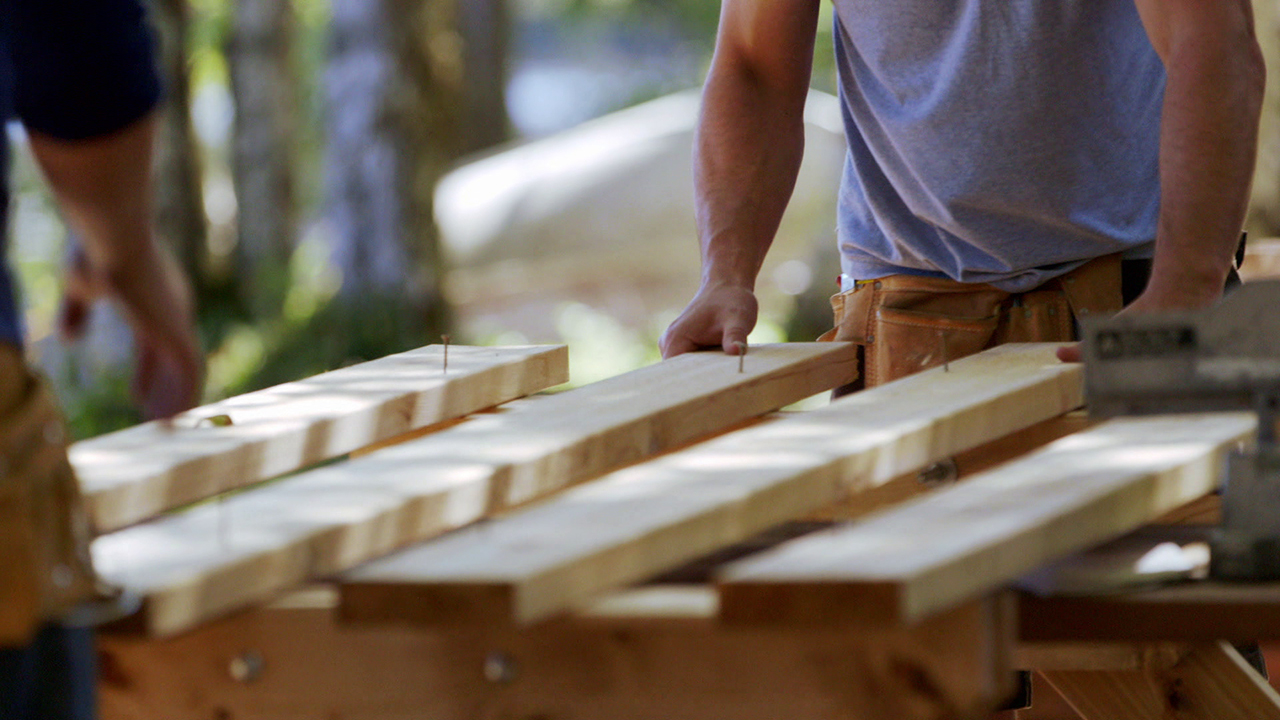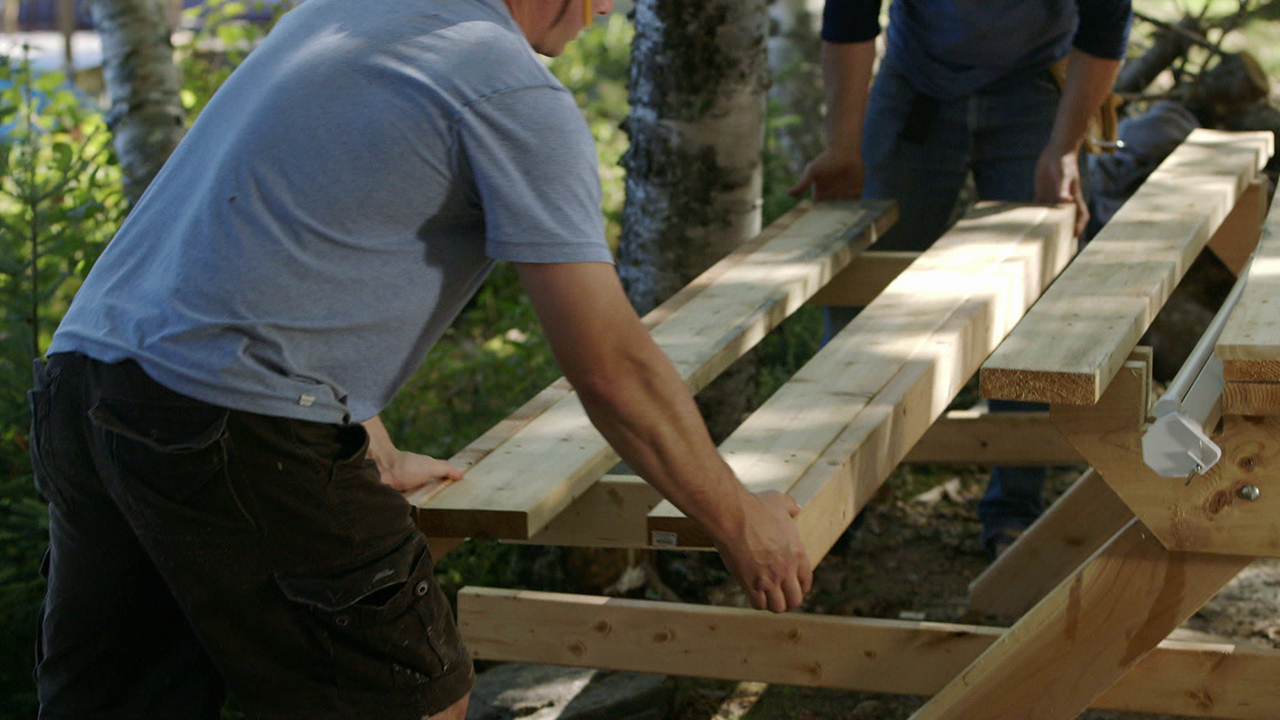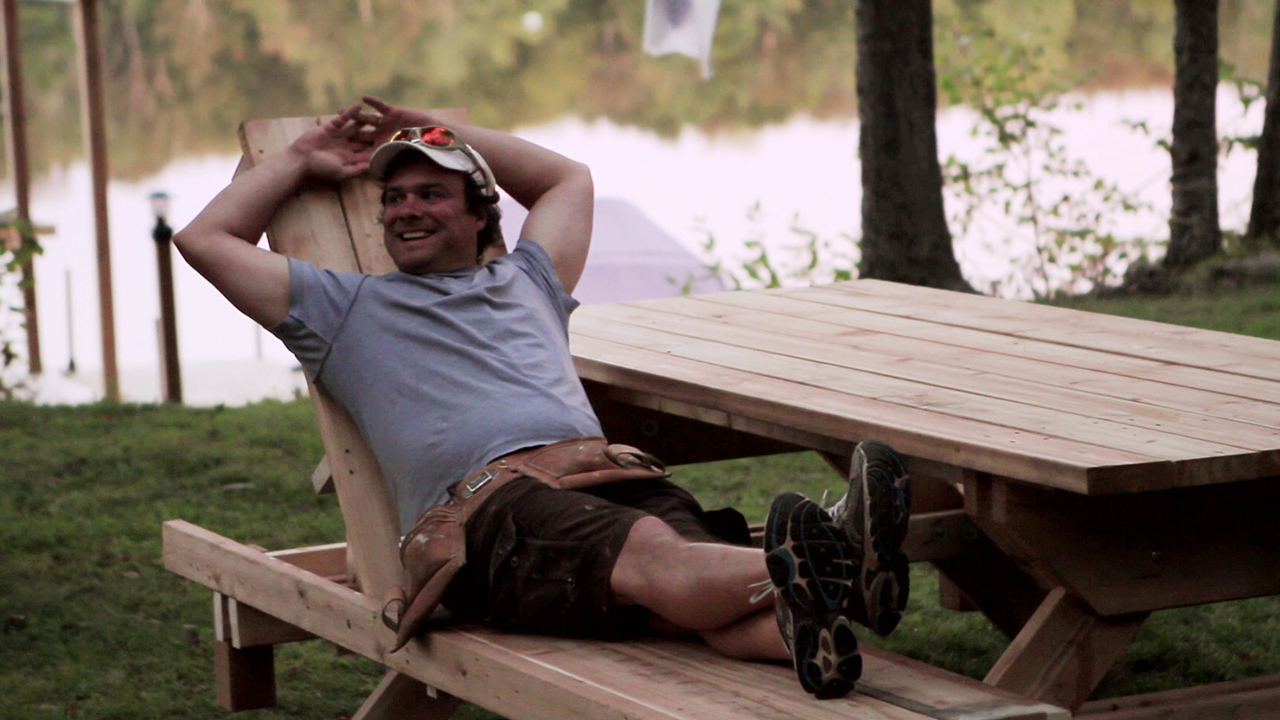 We began by building the frame of a standard picnic table using 2-by-4, 2-by-6, and 2-by-12 cedar lumber. On the tabletop, we left off one of the boards near the edge, as this is going to be where we install our projector screen. More about this in Step 3.
Unlike your conventional picnic table, we're going to build the benches independently so that they can sit either on or off the picnic table frame and also have the ability transform into recliners.
Comments
The Ultimate Projects Guide