A night around the fire pit is as Canadian as hockey and complaining about the weather. The fire pit is a natural meeting place where stories of future 'brojects' are told. Here are 7 ways to make the most of your ultimate fire pit.
1. Marshmallow/Hot Dog Sticks. There are a few ways to roast a marshmallow or hot dog wiener over an open flame. Some people happily whittle down sticks, and others prefer the feeling of clean metal. Either way, you want to keep your pit ready for some food.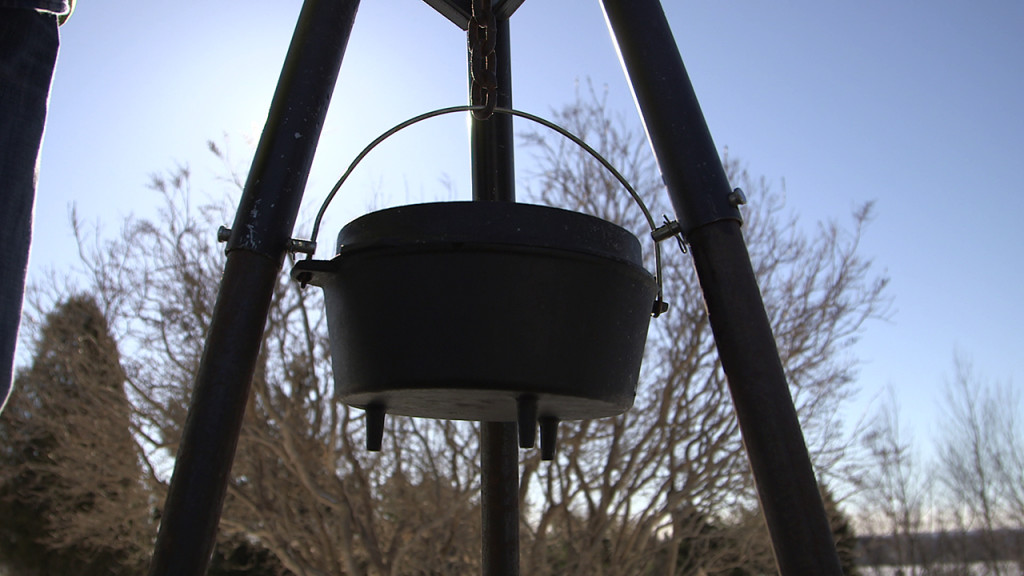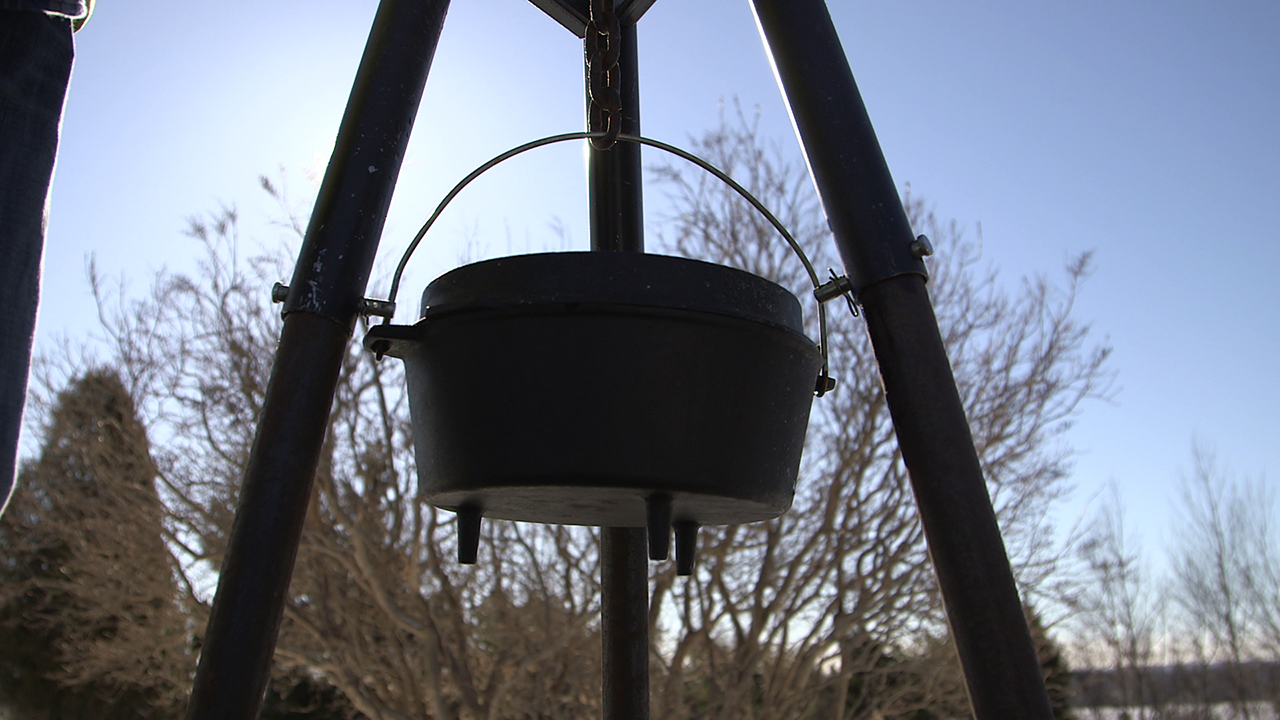 2. S'mores. S'mores are the classic campfire snack. Once you have the graham crackers, chocolate, and marshmallows, you're ready for a gooey, drippy, and tasty treat. S'mores aren't the best for the waistline, but who needs to think about that when you're at the cottage?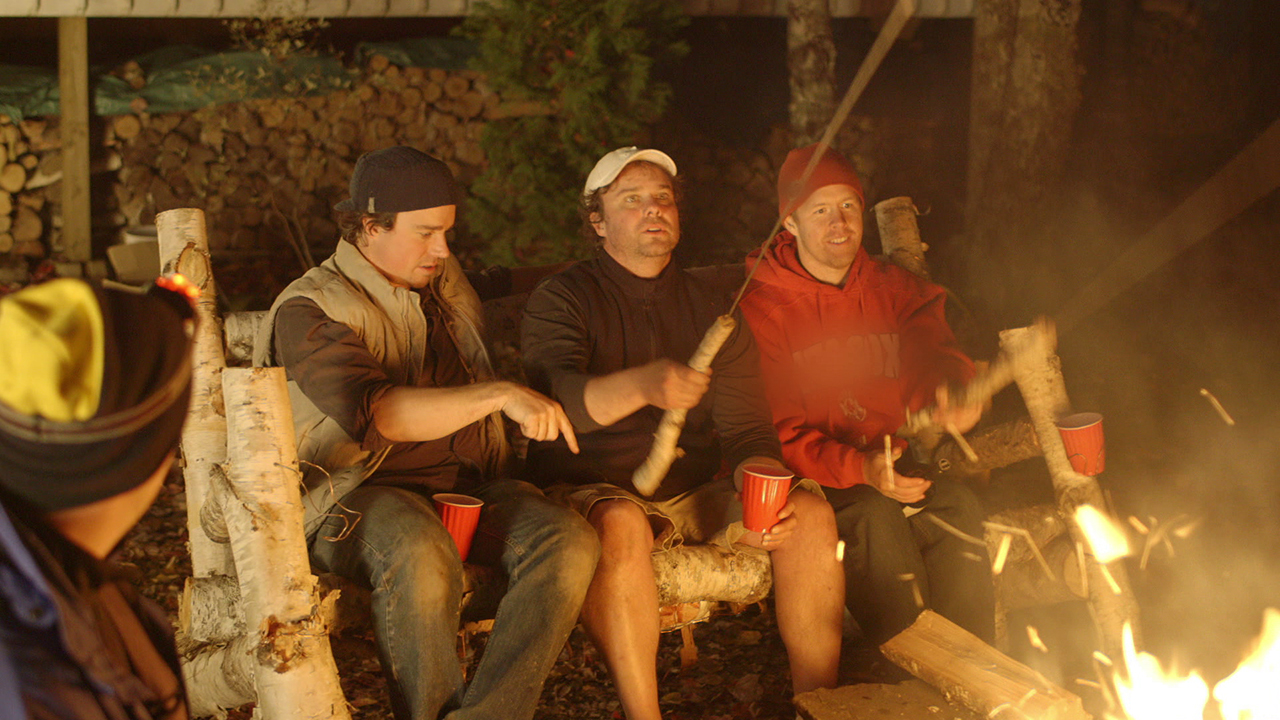 3. Music. Make your music! Whether it's a cover or you just looking to jam, you can learn a lot about a person by playing music with them. Whether you want to or not.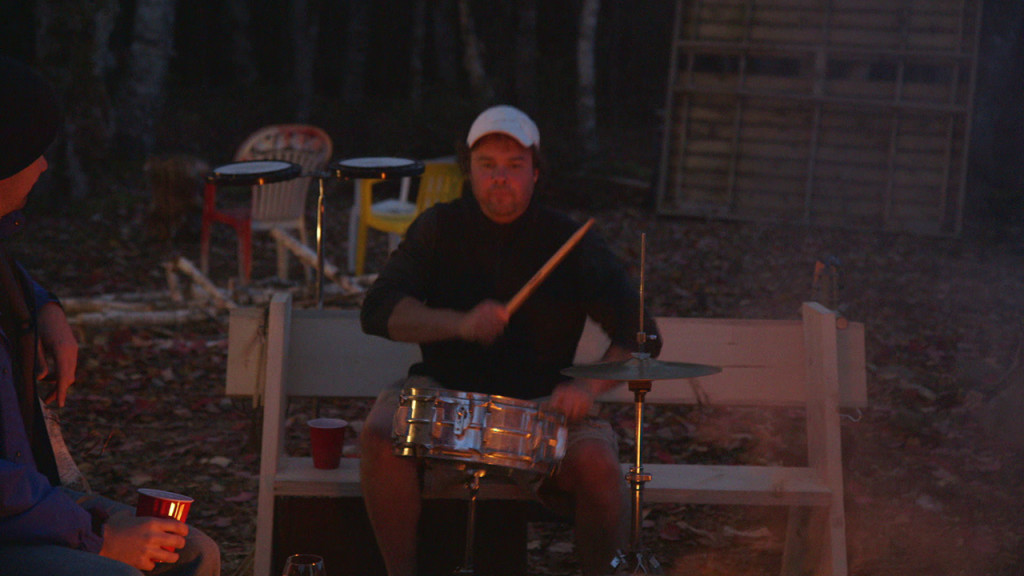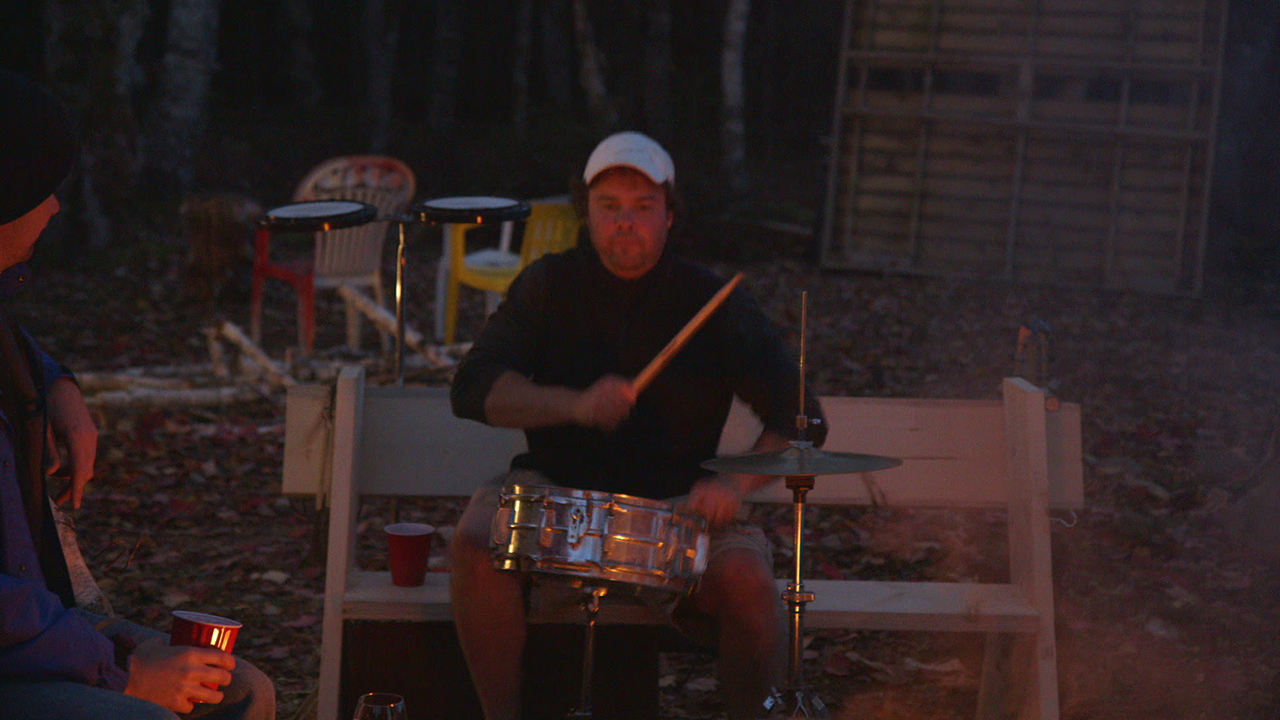 4. Storytelling. Telling a good yarn is a skill. It's a joy to keep a story in mind for the next time you're at the fire pit. And you'll find there's a lot to learn about how to tell your story and keep the attention of your audience.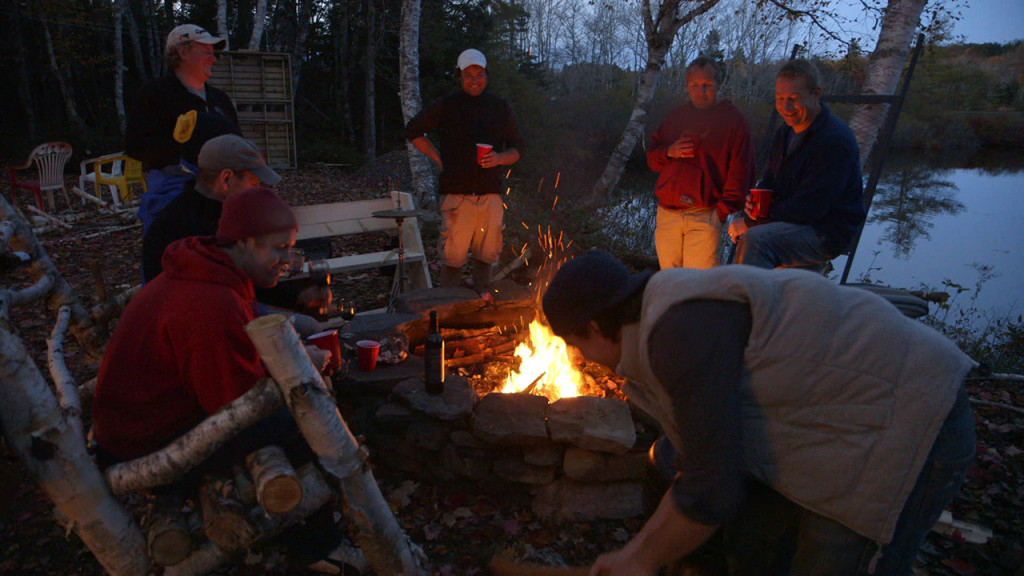 5. Seating. It's tempting to break out the lawn chairs, but if you want to do a fire pit right you need communal seating. Keep bench or stools around the fire pit are the way to go. You never know when that late night carousing will turn to late night cuddling.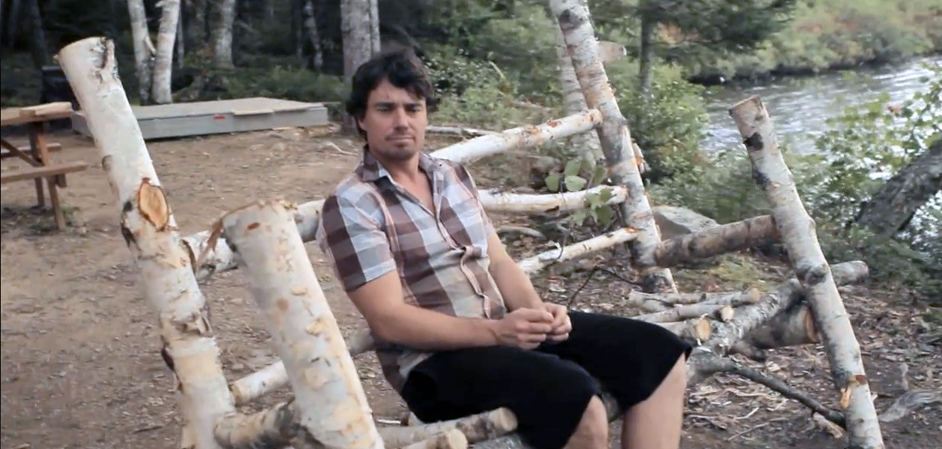 6. Games. There are loads of campfire games, from Twenty Questions or something more complicated like Mafia. Games are a great way to break the ice with new company, and can ease a generational divide.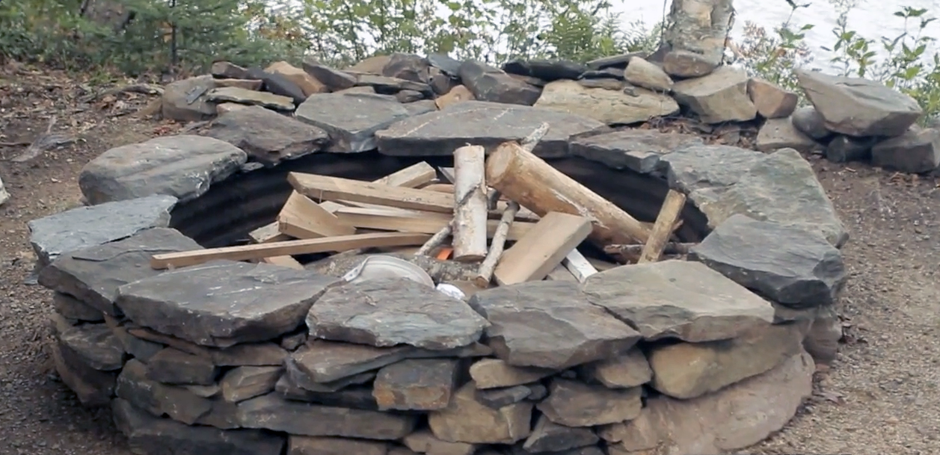 7. Fire Tools. A fire can be entertaining to watch in those quiet moments, just remember to keep it going. You need some extra fuel, a poker to shift around the coals and logs, and some bellows to keep the fire roaring.