Ultimate Hockey Rink
The brothers decide to build the Ultimate Hockey Rink to keep the masses entertained. Complete with rink side food and bevies, a lawnmower-turned-ice resurfacer, and their very own trophy: the Manly Cup.
Project Steps
Step 9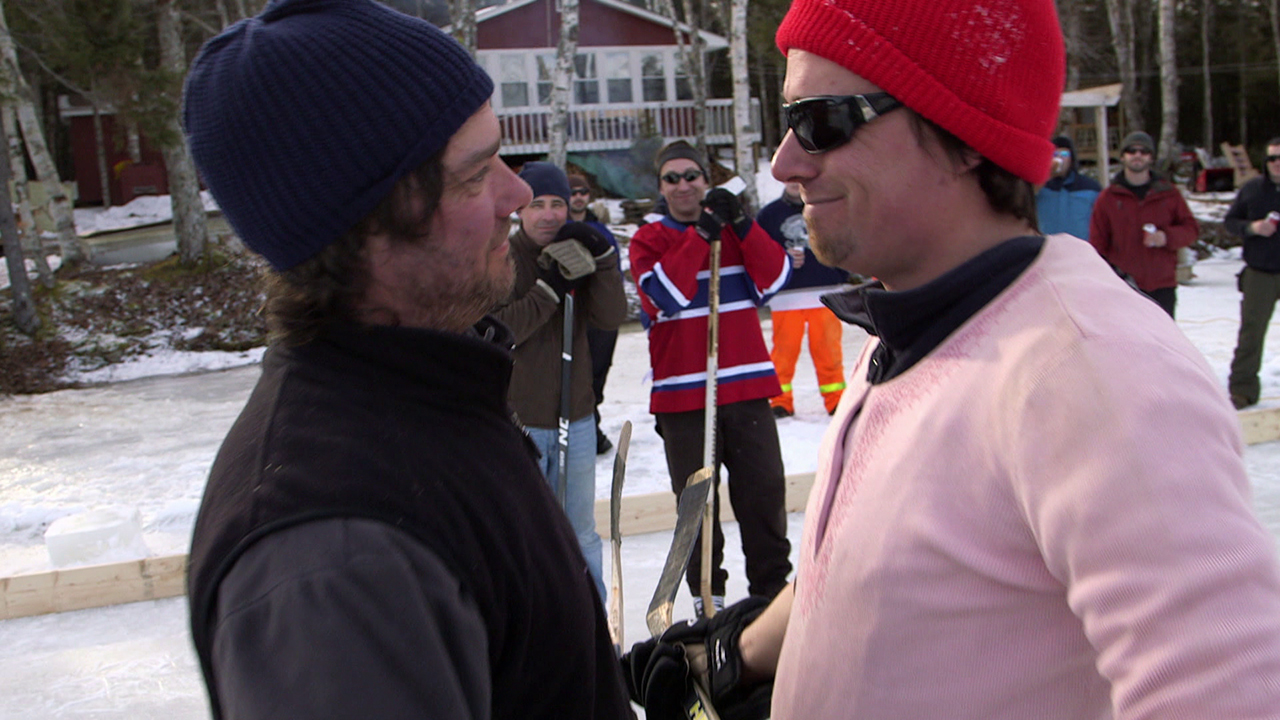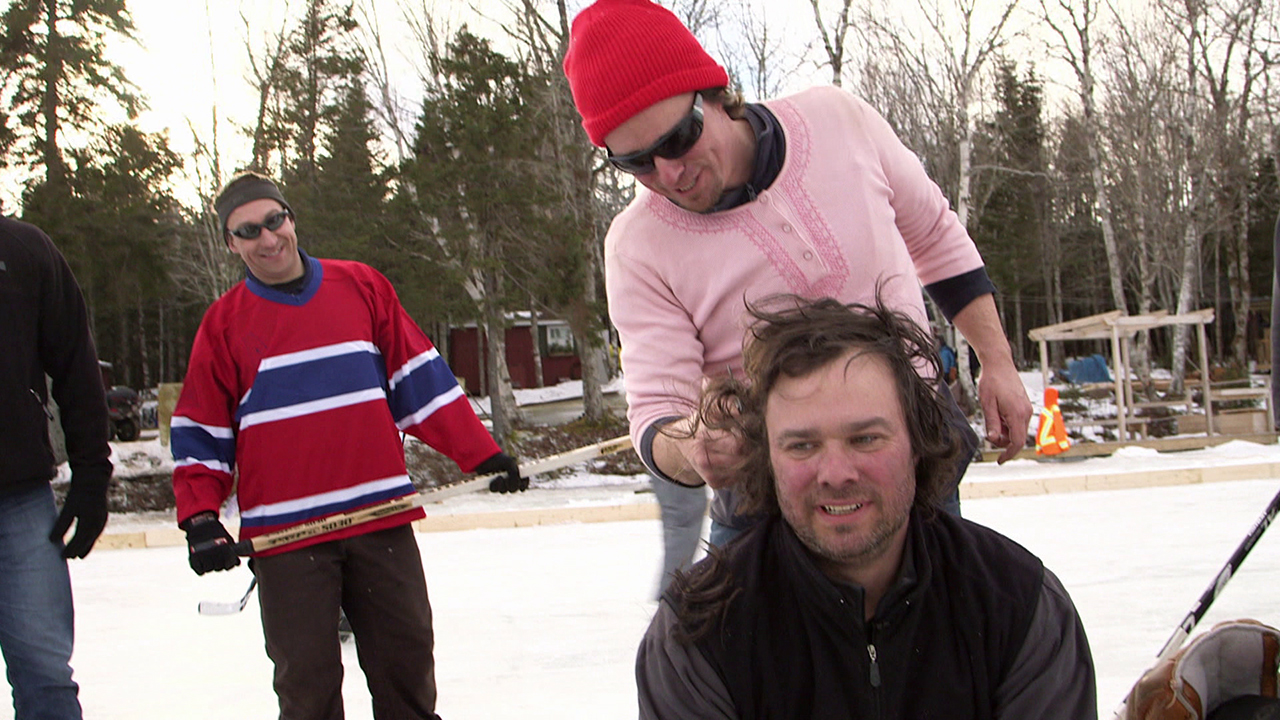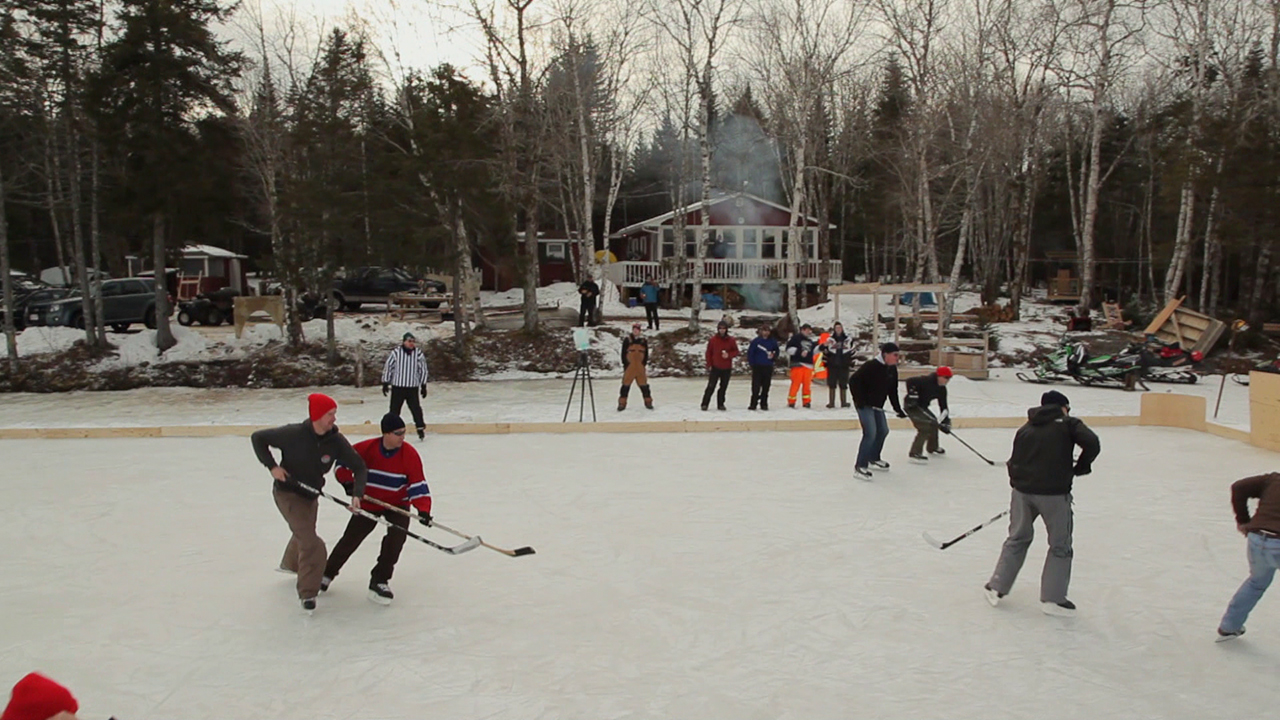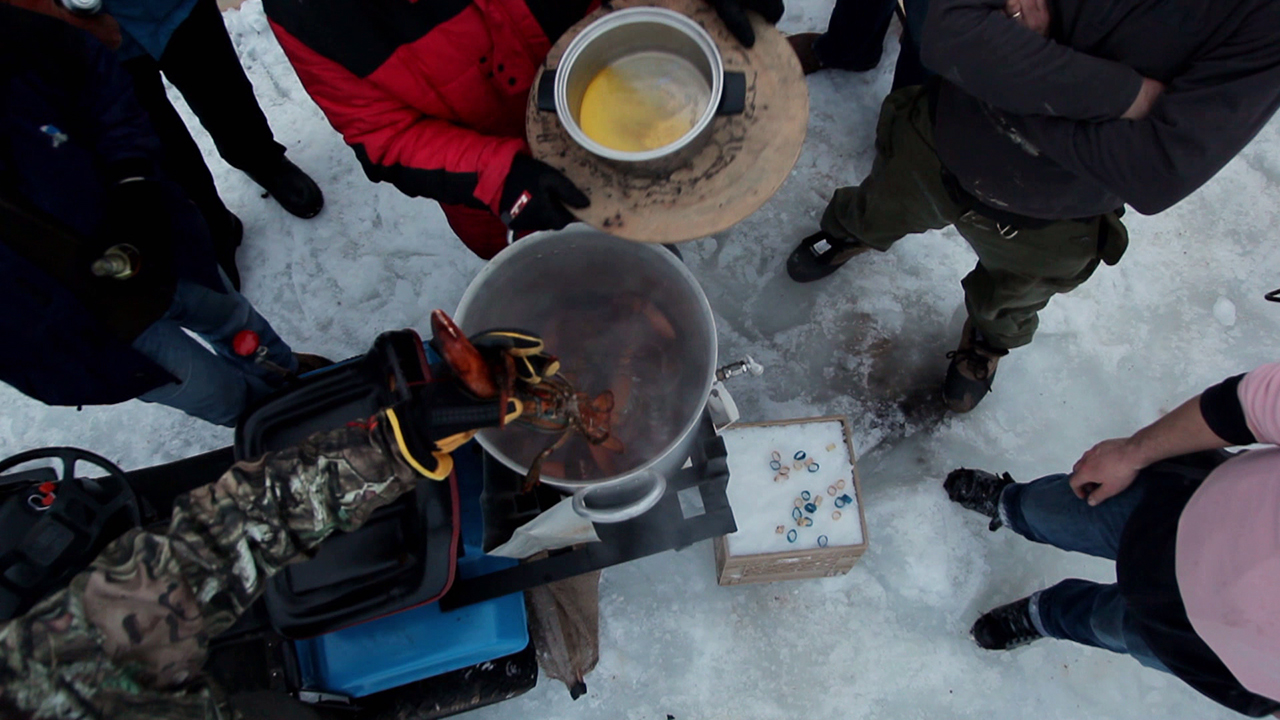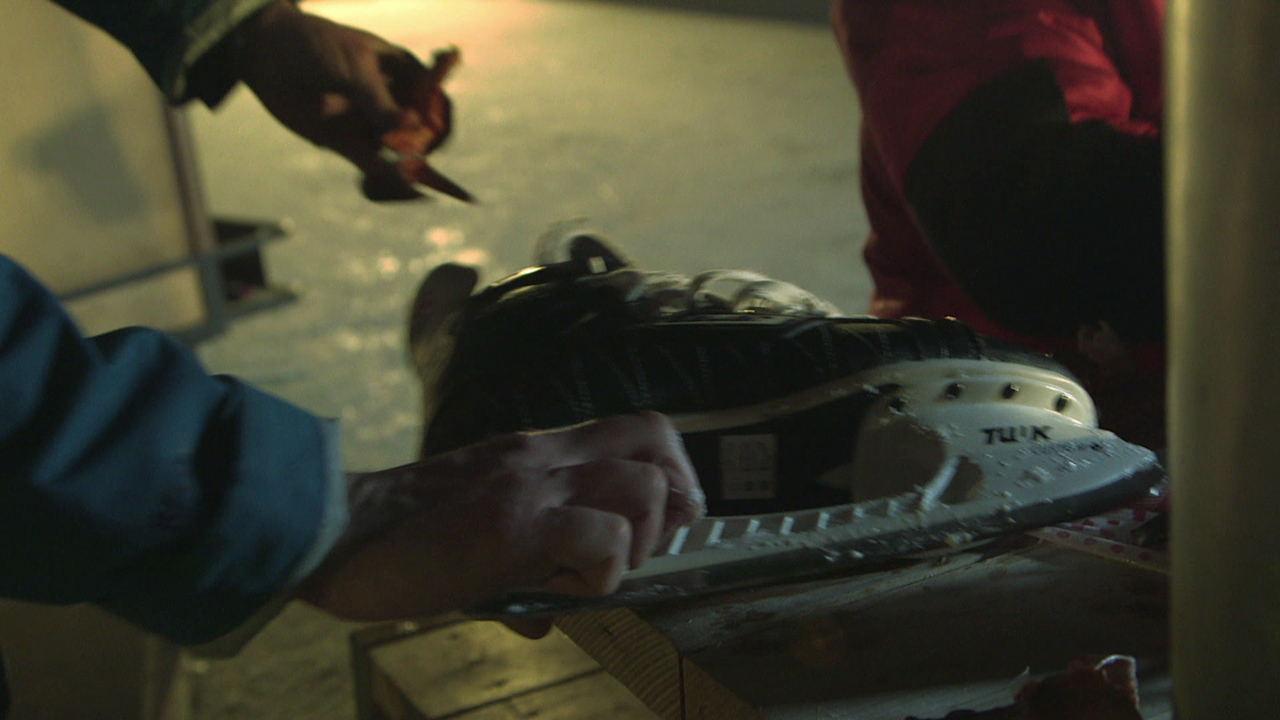 The weather co-operated and we had a great surface to play on. Our ZamBROni worked like a charm – more than one of us fulfilled a childhood dream of driving one of these across the ice. After a friendly skills competition (where Kevin lost more than his pride), we kicked off the hockey game to win the Manly Cup. At the end of the day, we all had fun and the lobster was delicious. We even learned that hockey skates make great lobster crackers!
Comments
The Ultimate Projects Guide