Ultimate Hockey Rink
The brothers decide to build the Ultimate Hockey Rink to keep the masses entertained. Complete with rink side food and bevies, a lawnmower-turned-ice resurfacer, and their very own trophy: the Manly Cup.
Project Steps
Step 7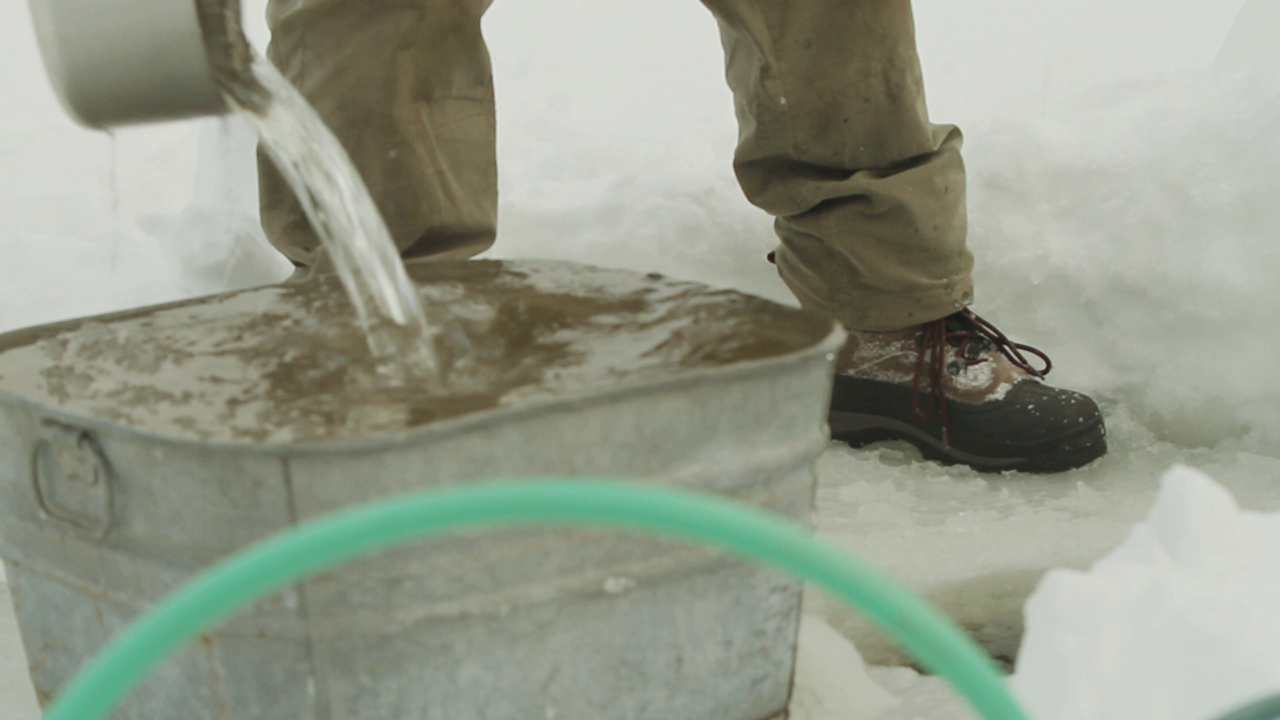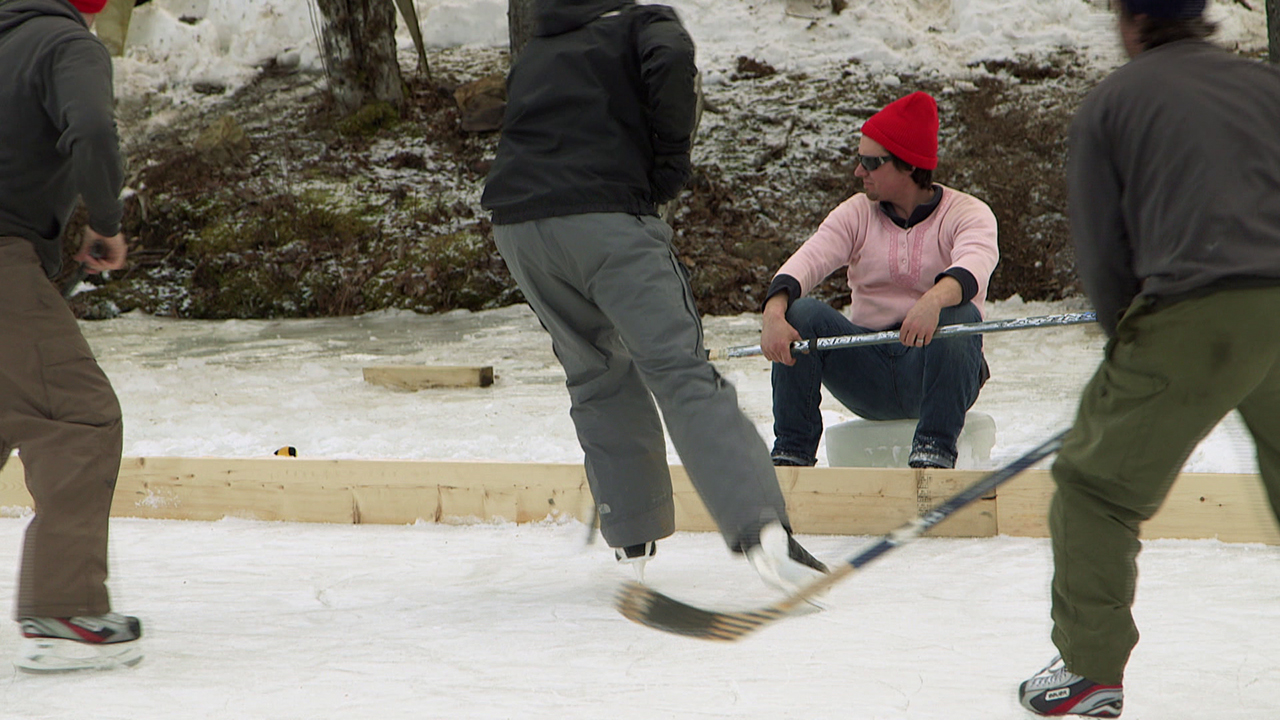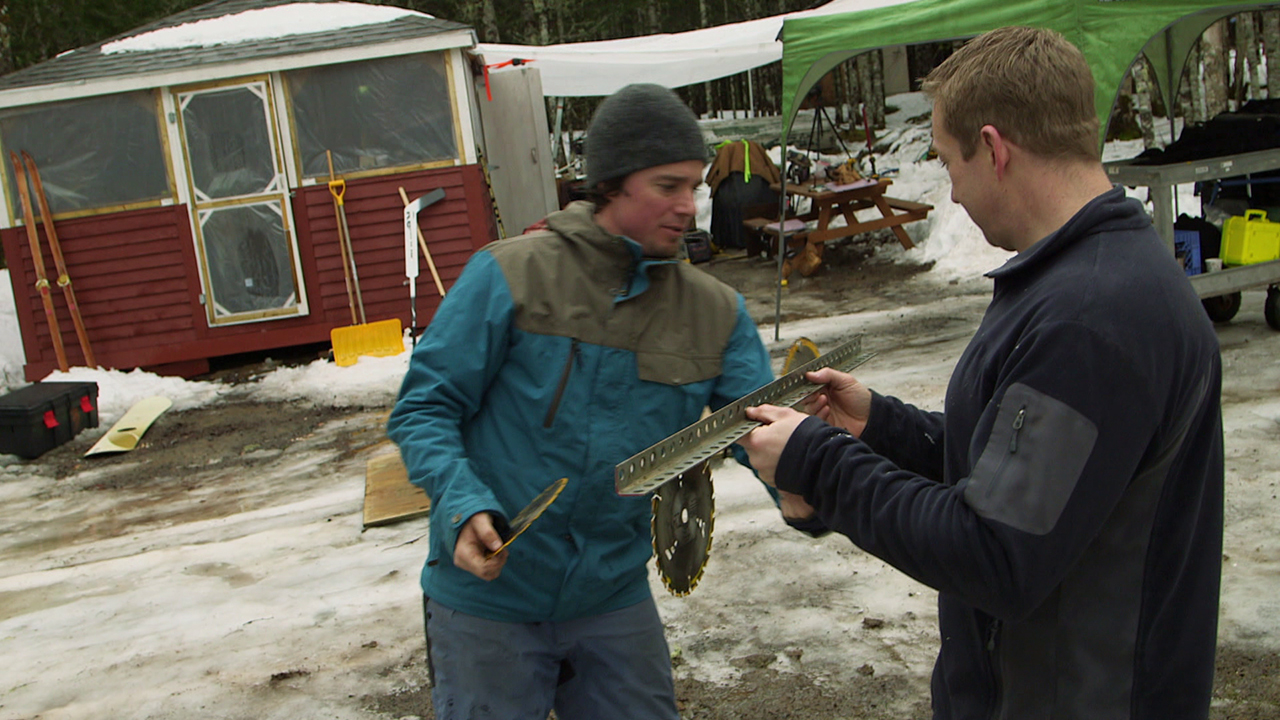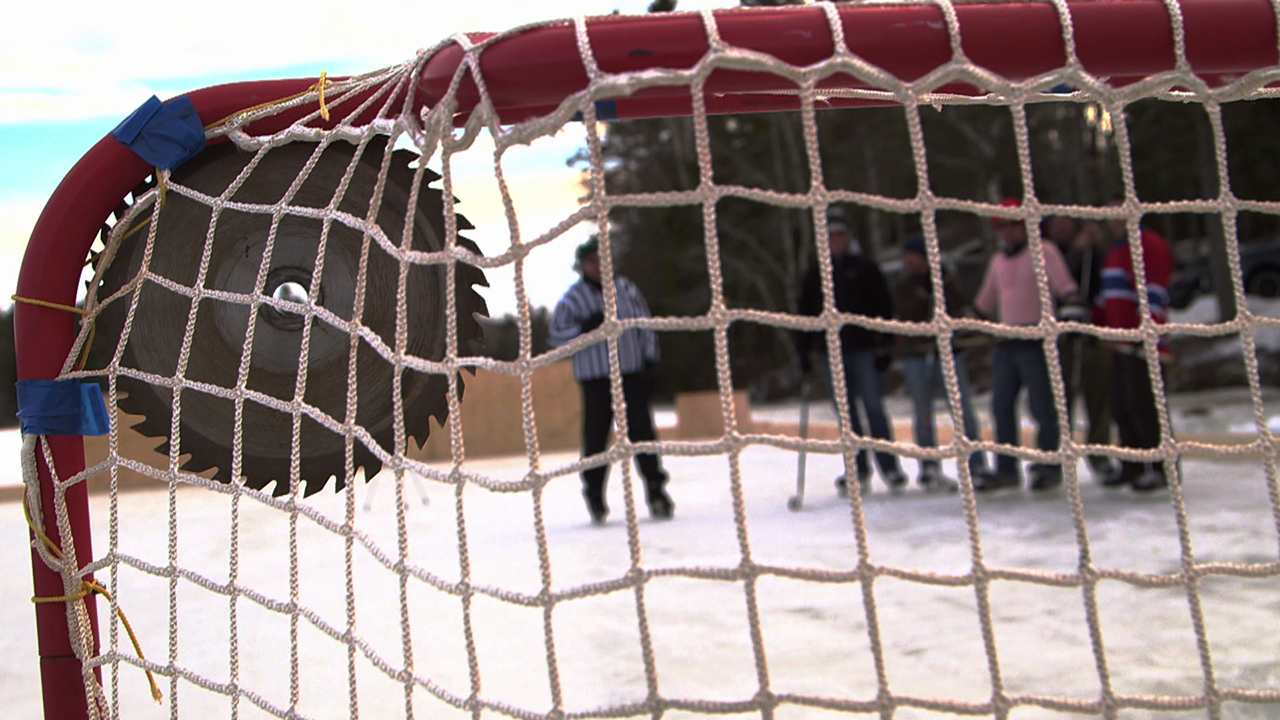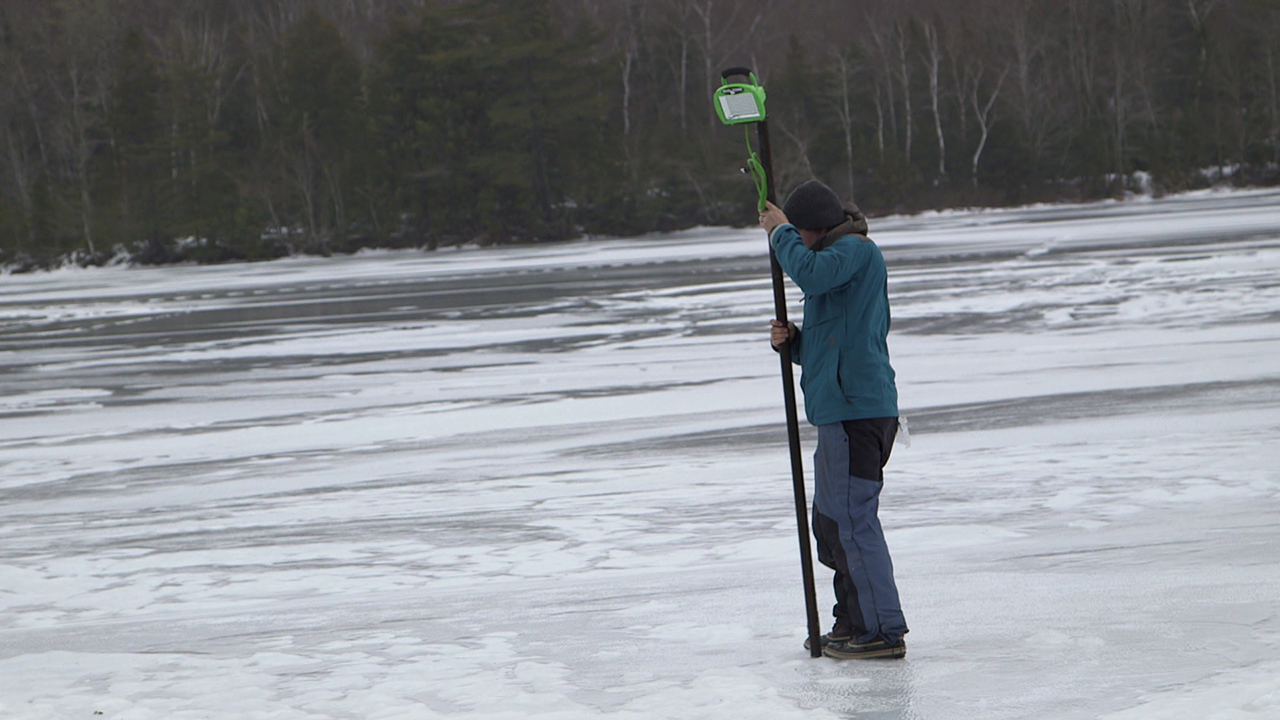 Finishing touches include a large block of ice for players who are serving out time in the penalty box, old sawblades with magnets attached to serve as targets for a accuracy shooting competition and some lighting to prolong a game into those long nights.
Comments
The Ultimate Projects Guide