Mobile Mini Cottage
After the cottage gets double booked for the weekend, brothers Andrew and Kevin decide to make a mini-cottage on wheels. With its a flip-up awnings, pullout counters, portholes and portable combination table/heater/table, the Mobile Mini Cottage is anything but typical. It's the perfect summer addition!
Project Steps
Step 4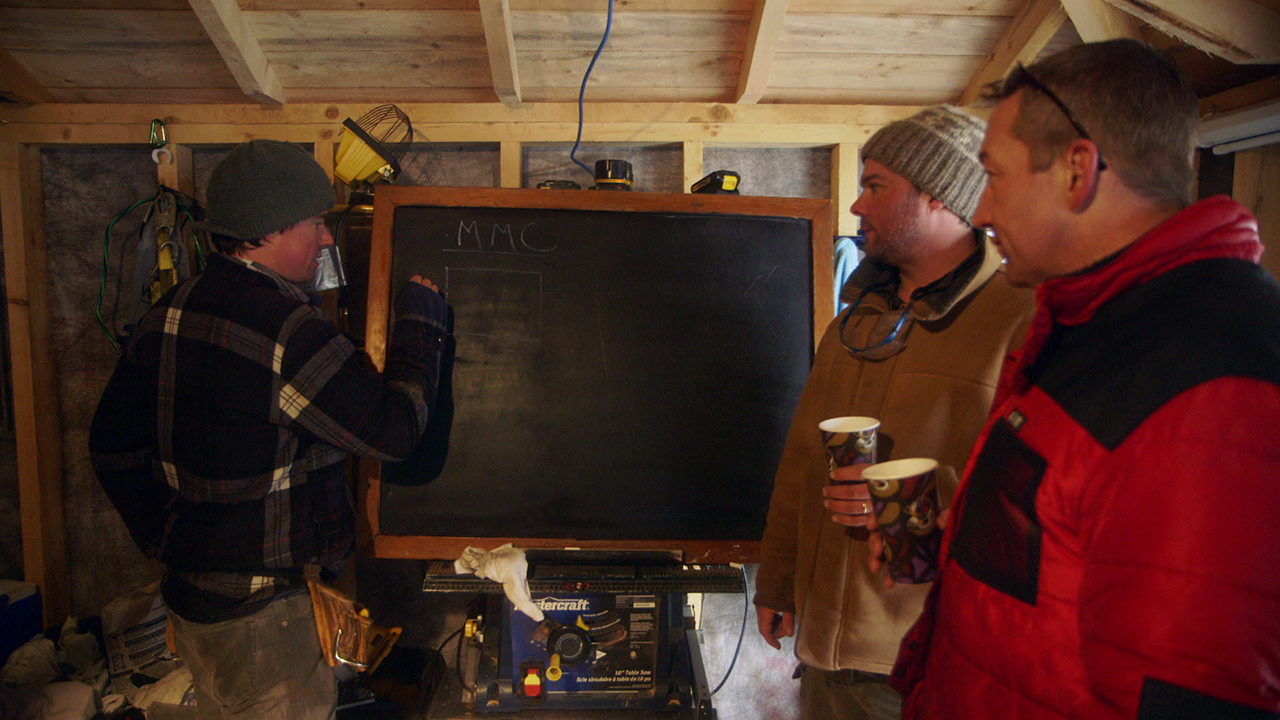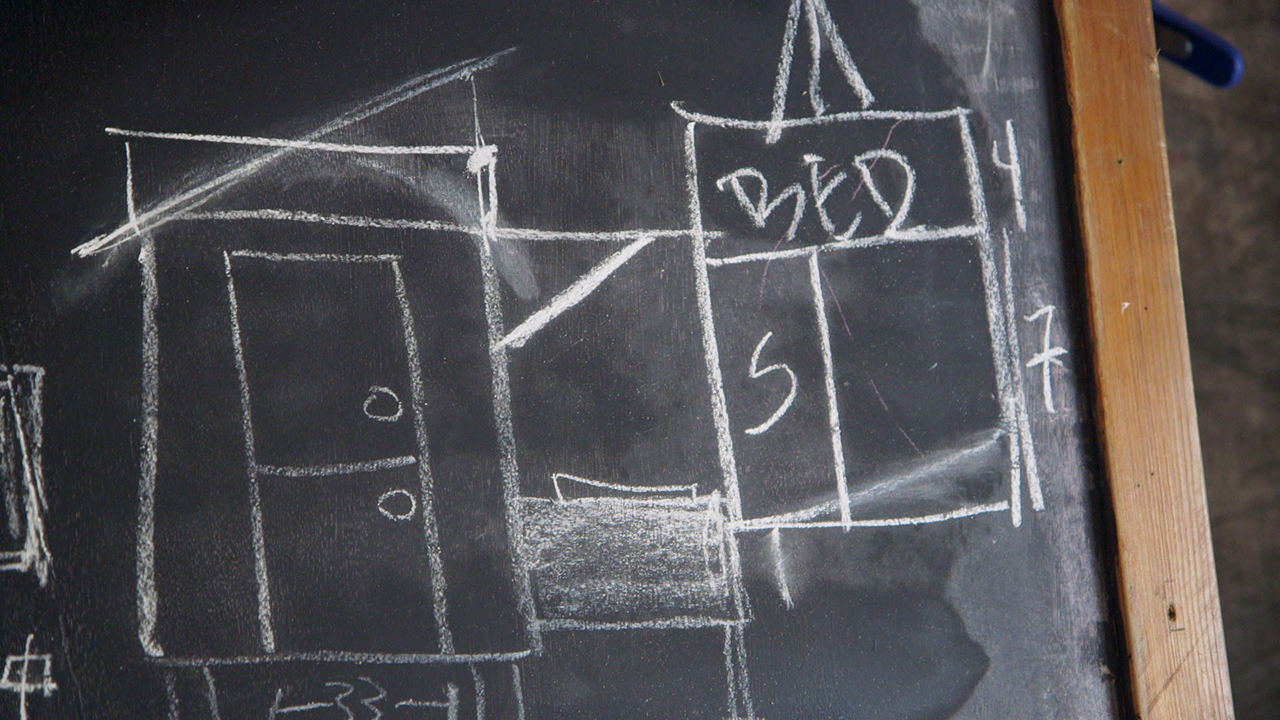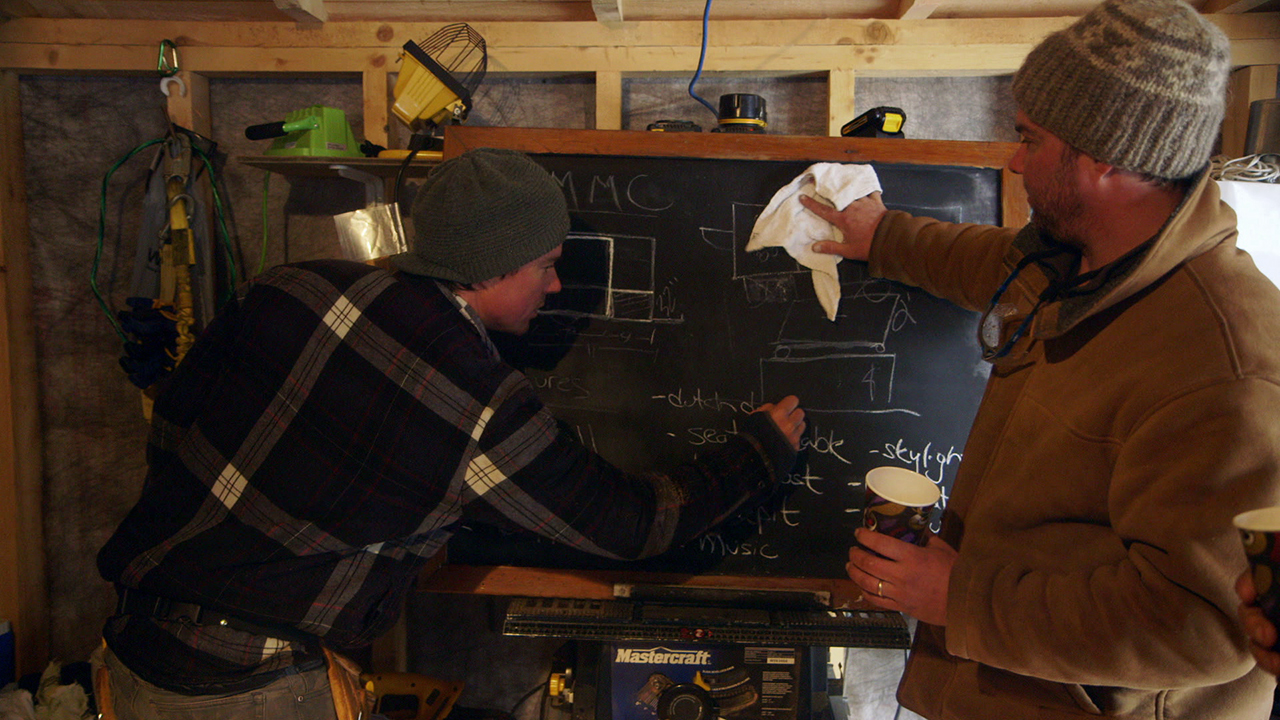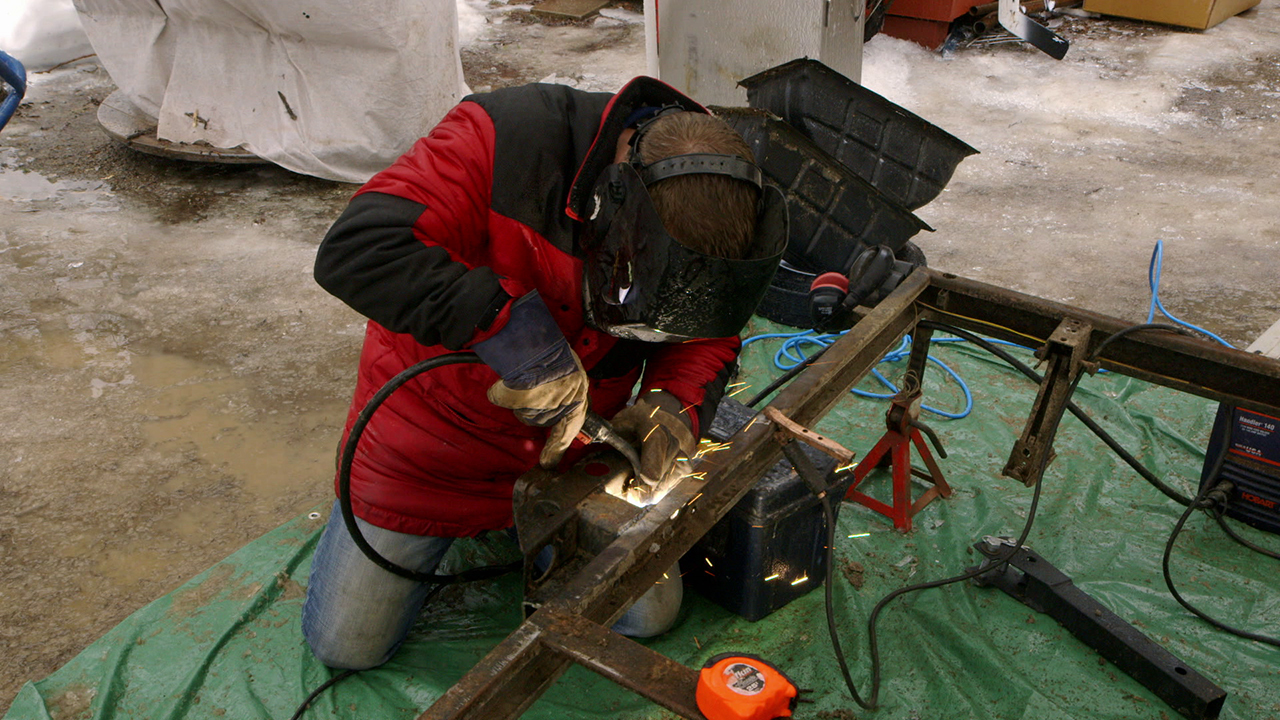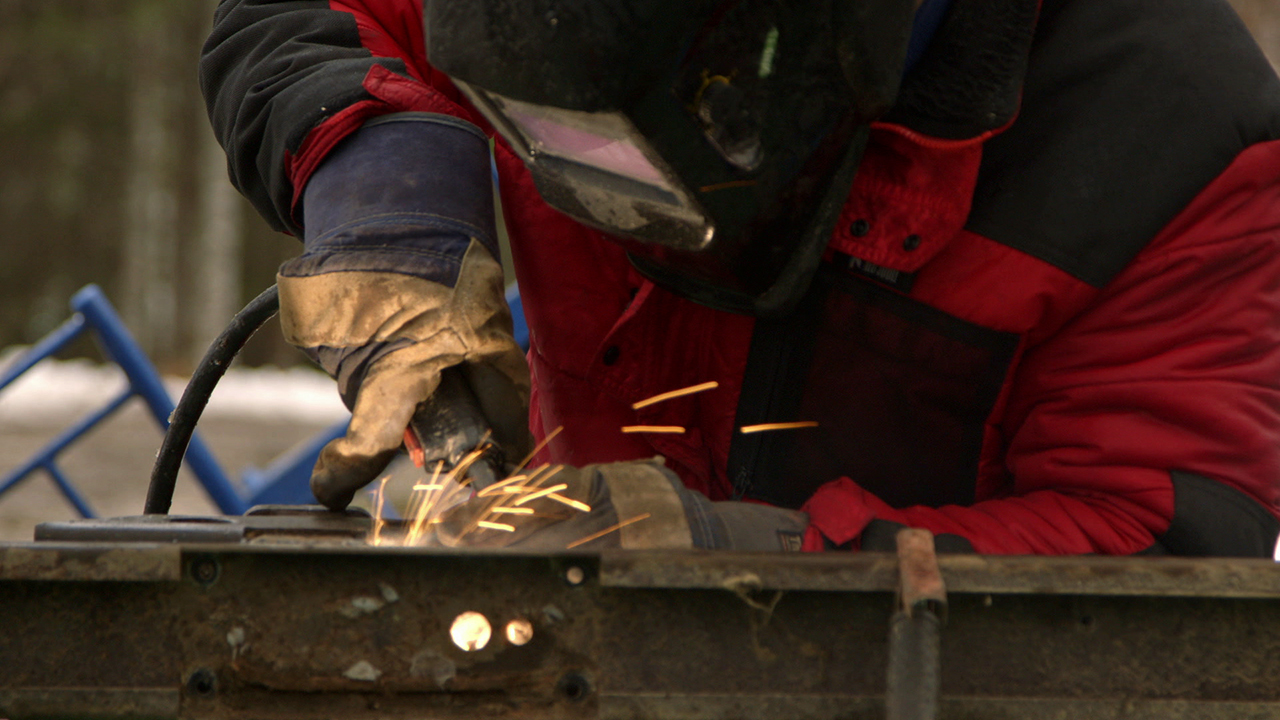 This is a big build, so we took the time to sort out what features we wanted and how it should look before picking up any tools.
We knew we wanted to bring our mobile beer cart with us. We welded on another trailer hitch onto the back of the mini cottage so that we can attach our beer cart and take it wherever we go.
Comments
The Ultimate Projects Guide