The Chair Ski
Kevin and Andrew combine the typical cottager's two most favourite activities — water sports and relaxing on deck chairs — to come up with The Chair-Ski.
Project Steps
Step 5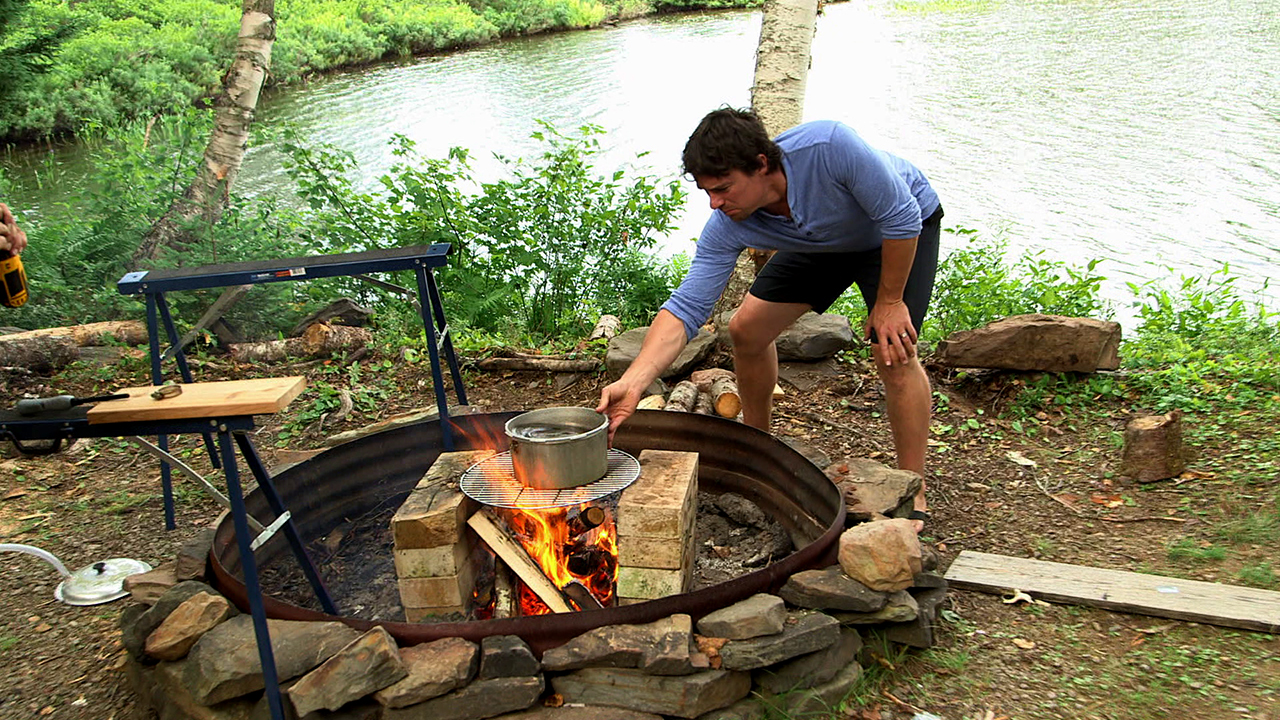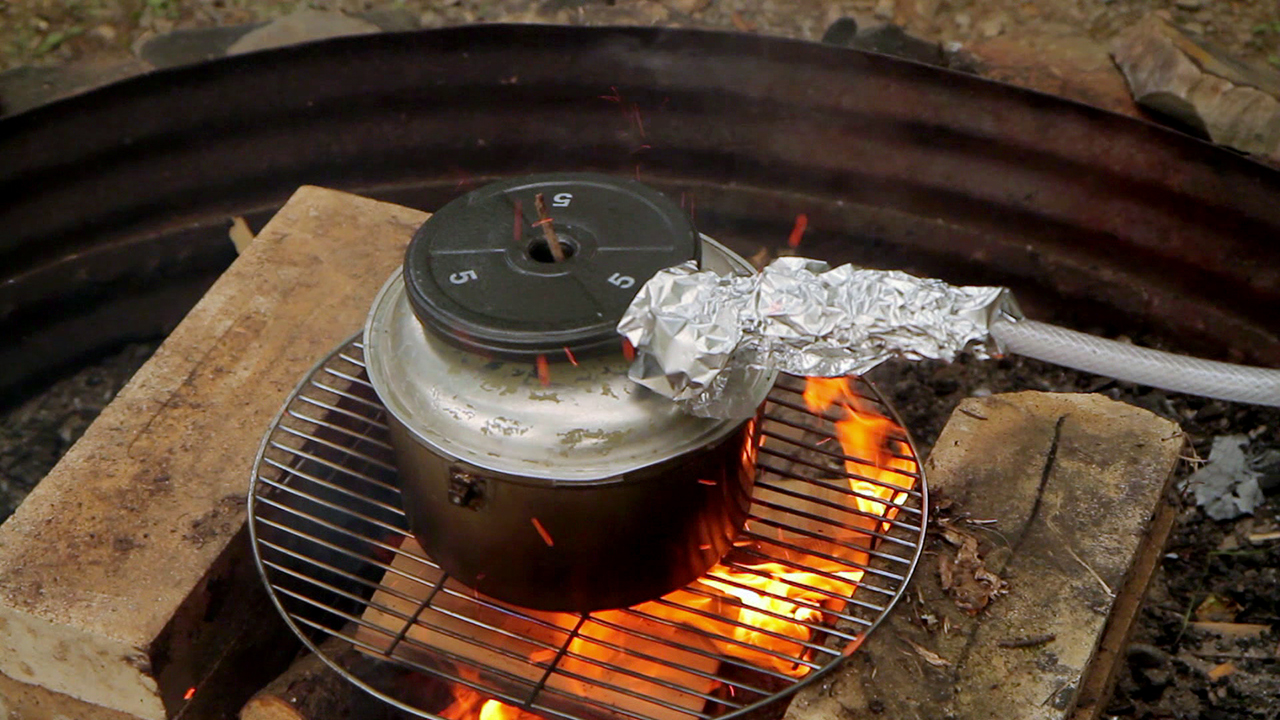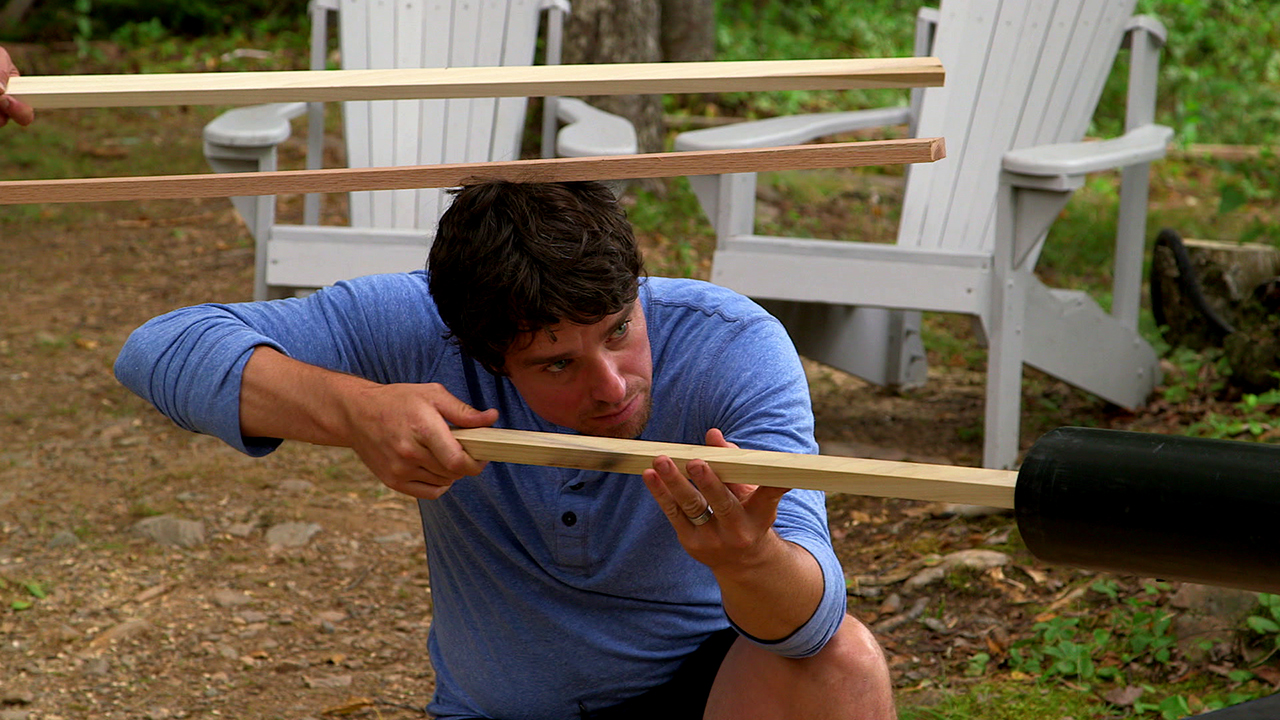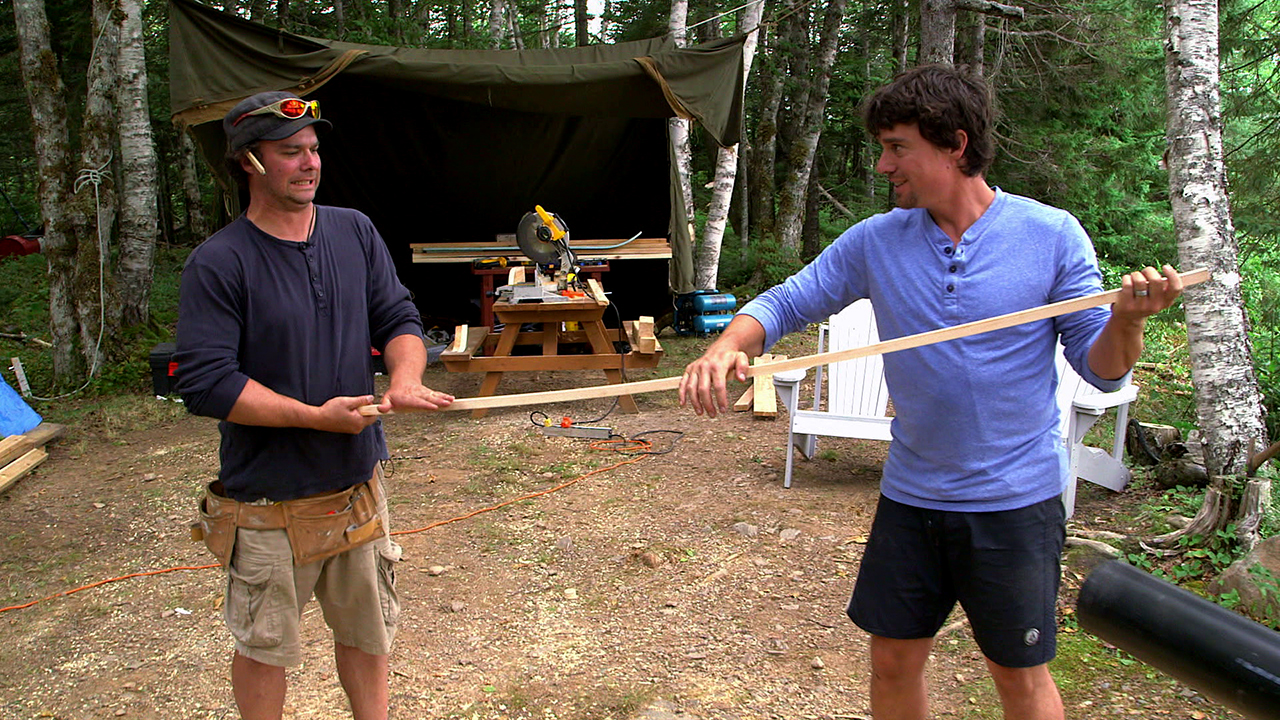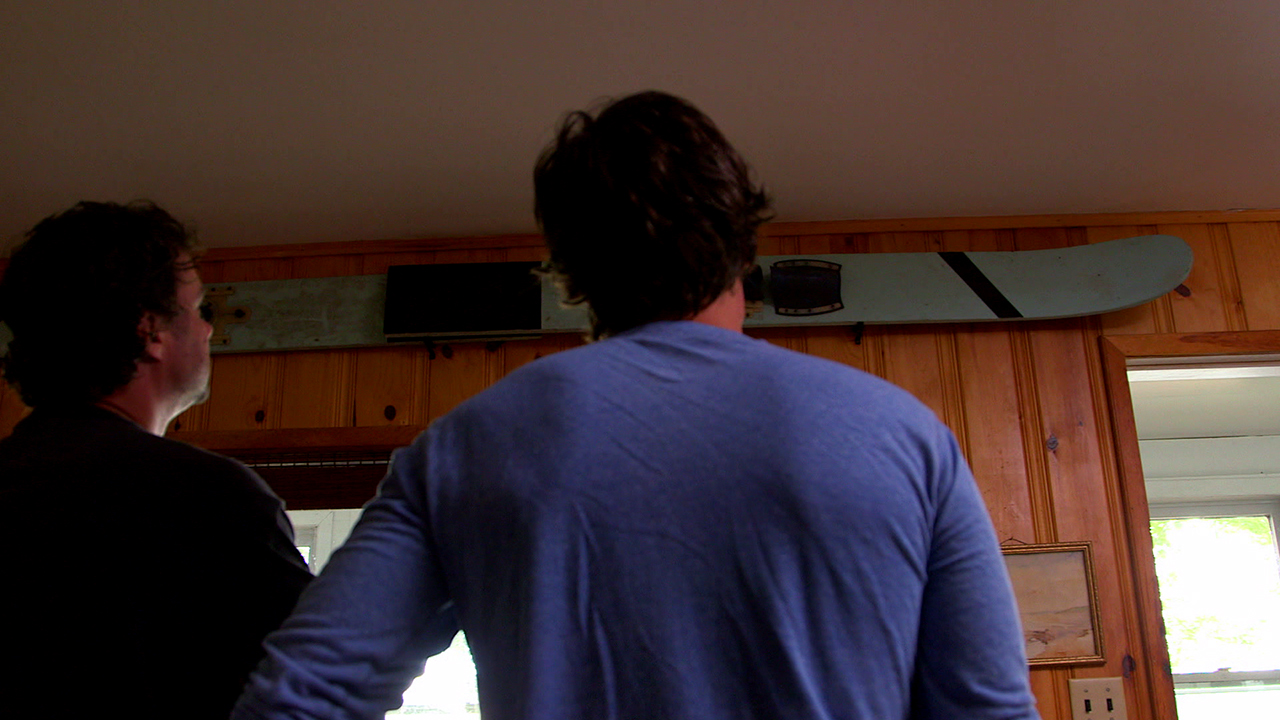 Bring the water to a boil and place the wood into the steam bender. Be sure to have plenty of water on hand as it may take several hours before the wood is ready to bend, depending on the thickness of the lumber. Also, make sure it's "green" lumber that has not been pressure treated or kiln dried, because it won't bend otherwise.
A good backup plan is another must in any cottage building project: if the steam bending didn't work, the brothers always had a pair of old-fashioned water-skis to fall back on.
Comments
The Ultimate Projects Guide