One of the things we're blessed with in this country is plenty of lakes, wilderness, and lots of space to get away from hustle of everyday life. Whether you're going to the cabin or the cottage, Canada has the best cottage country in the world. Here are 9 of the best places for a home away from home.
Shawnigan Lake
Just north of Victoria in British Columbia, the old mill town of Shawnigan Lake offers the still waters and isolation that make it one of the best retreats on the coast.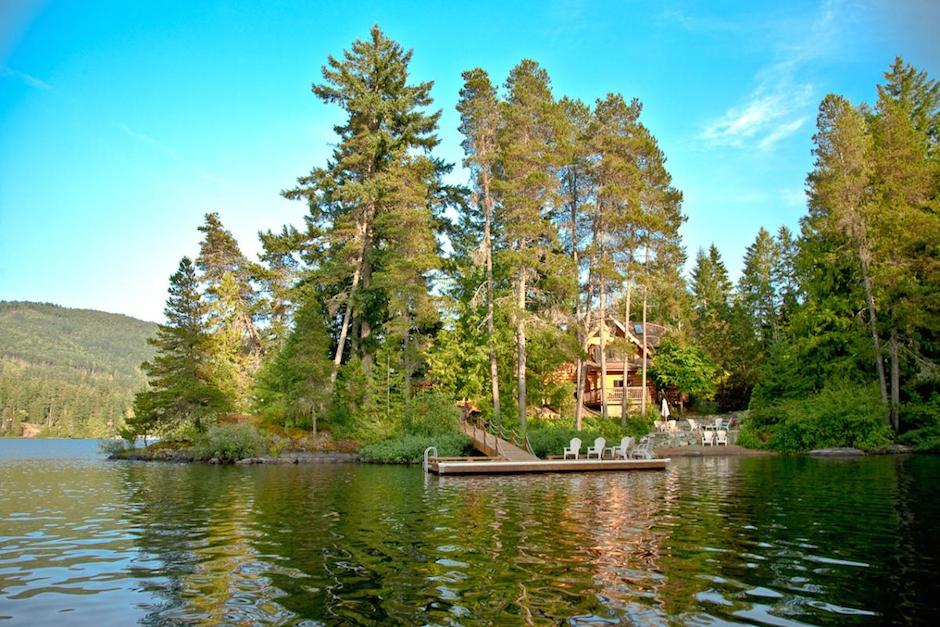 Banff
Nestled in the midst of the Rockies in Alberta, Banff is possibly best known known for its skiing. But during the summer, the hiking trails open up and those gorgeous mountain views shut out the outside world. (* Image courtesy of Christopher Martin Photography)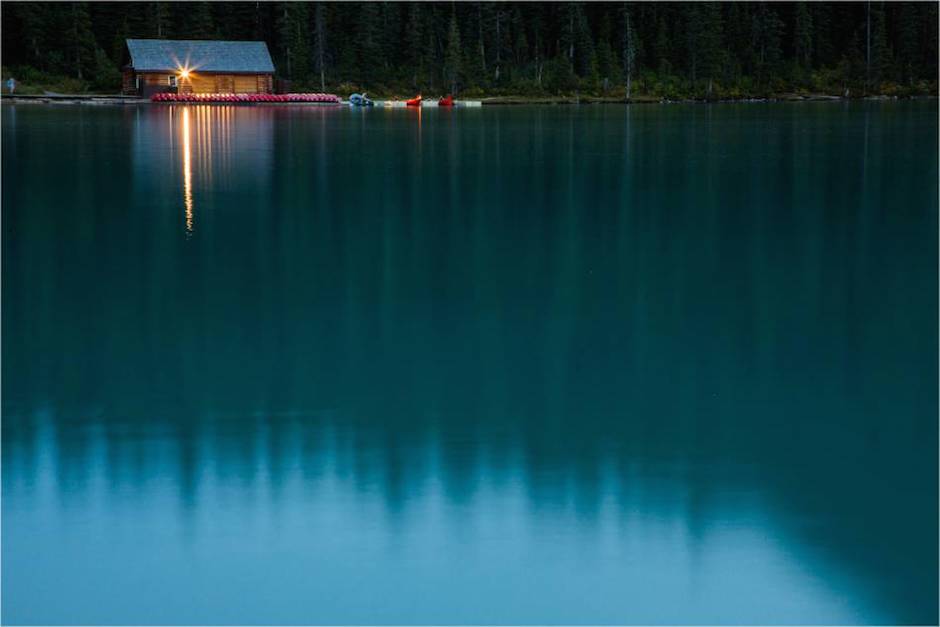 Prince Albert National Park
Without the mountains of the west coast, you can soak in some gorgeous sunrises and sunsets. On the southern edge of the boreal forest region, it's ideal if you love the woods.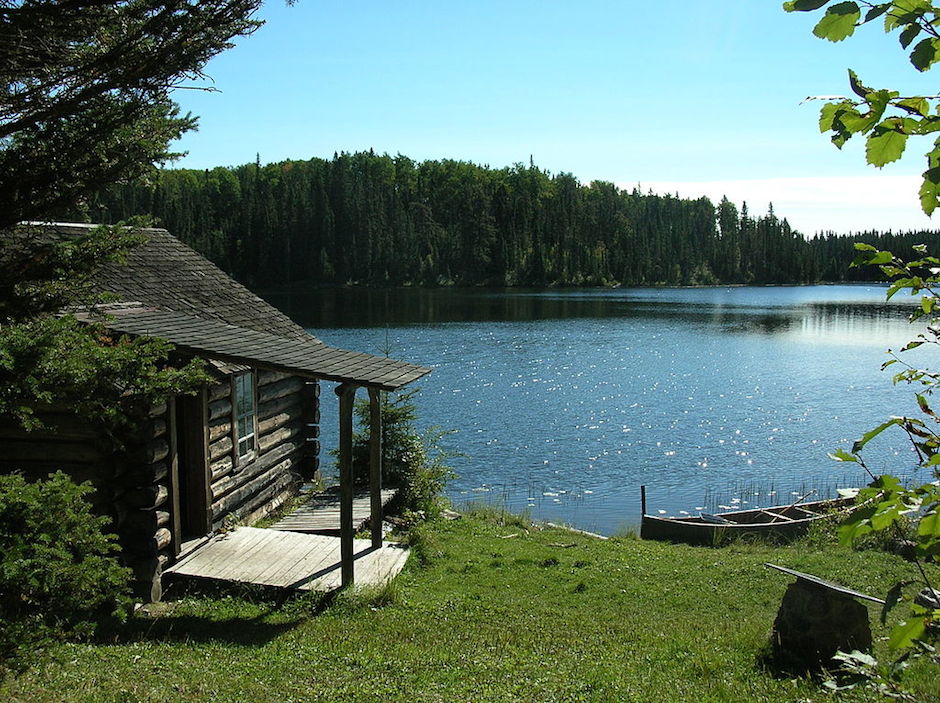 Lake Muskoka
With it's proximity to Toronto, Muskoka has become the default getaway for celebrities and bankers looking to get just out of the city. The rents and housing prices are high and the traffic to get there can be nuts, but it all melts away once you gets there.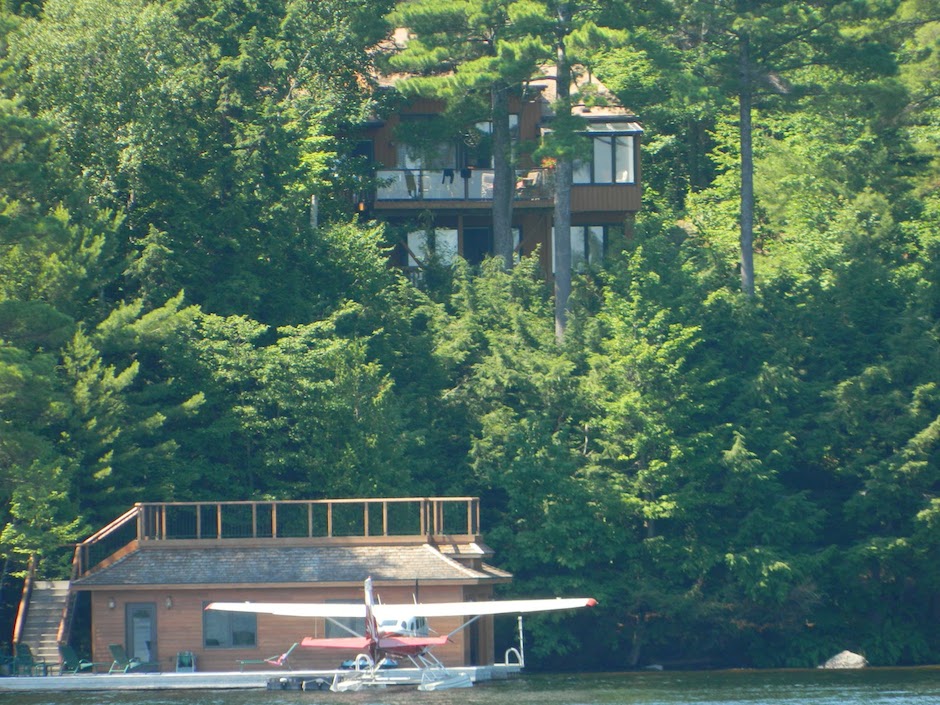 Manitoulin Island
The Great Lakes provide some the largest open lake views, an Manitoulin Island offers southern Ontario weather with a Northern Ontario setting. It's the largest fresh water lake island in the world, and taking the ferry to get there reinforces the feeling that your leaving the civilized world behind.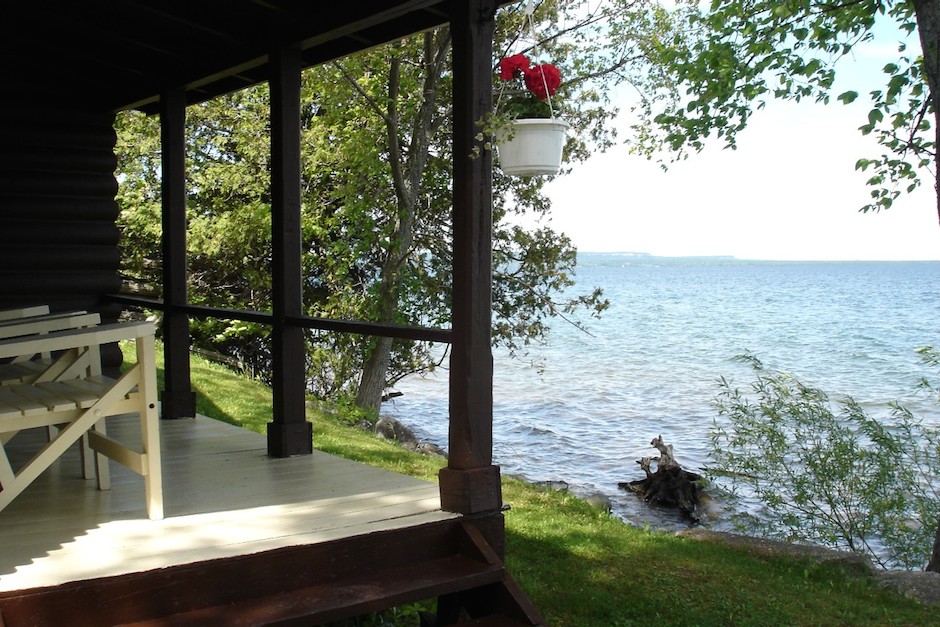 Bruce Peninsula
Bruce Peninsula is a nature lovers dream. Bordered by the Niagara Escarpment, it's a prime spot for for hiking trails and waterfalls. Plus it's next to two national parks and a dozen nature reserves.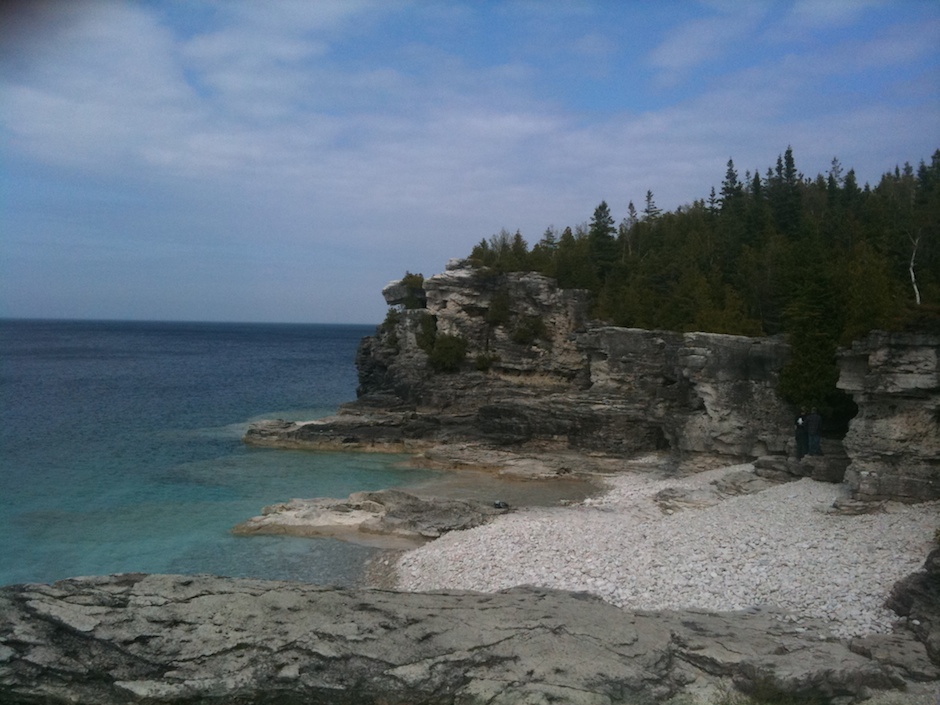 Bancroft
Bancroft has the distinction of being right next to Algonquin Park, the oldest provincial park in Canada. It's great for portaging and scoping out wildlife, though not that great for mosquitos.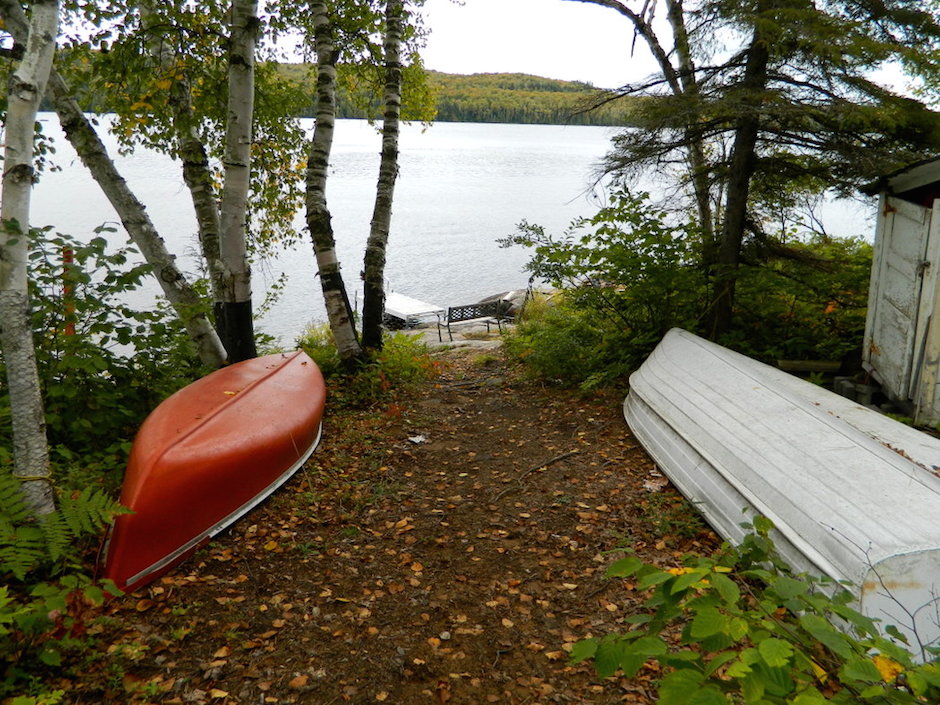 Wasaga Beach
On Lake Huron, Wasaga Beach is busier and more touristy than most getaways. If you're young and a party it's a break from the isolation of other cottage countries.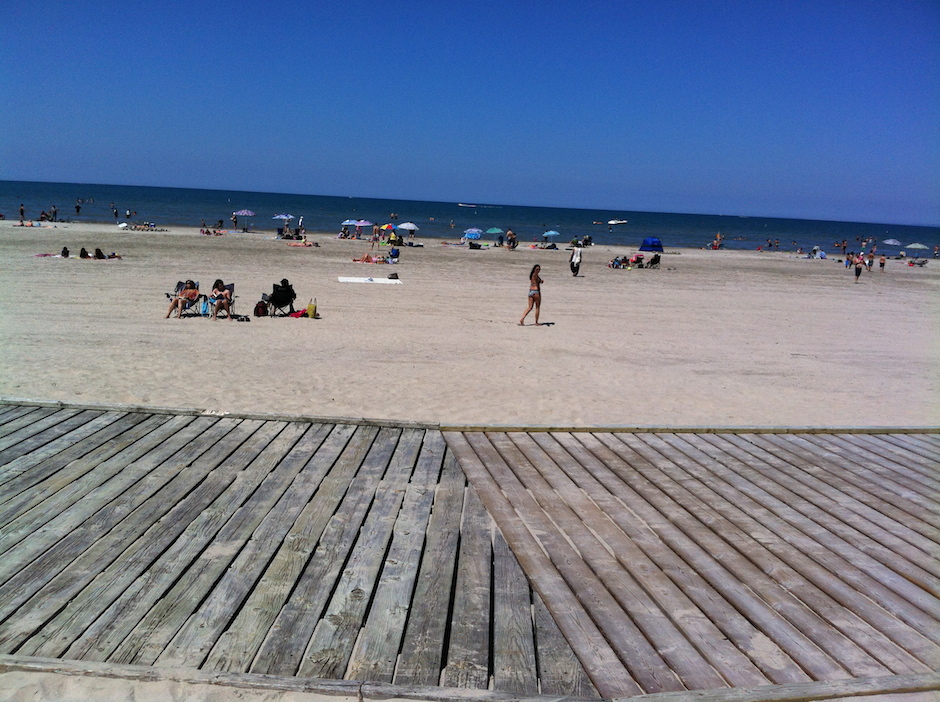 Annapolis Royal
Tucked away in the western part of Nova Scotia, it was the capital until Halifax was founded in 1749. Brimming with history and a national historic site, Annapolis Royal has a ton to do and see. Plus it's on the western edge of a valley hugged by the mountains on either side, making it one of the most beautiful spots in an beautiful province.