Heading to the cottage means packing your bags. But, if you want to lighten your load, you might consider leaving some clothes at cottage. Here are 8 essential clothing items that are great for the cottage.
1. Sweatshirt or hoodie. When night falls and it gets a little chilly, you want to throw on something comfy and warm. An old sweatshirt or hoodie is just the ticket. At the cottage it's never about fashion, it's about being cozy.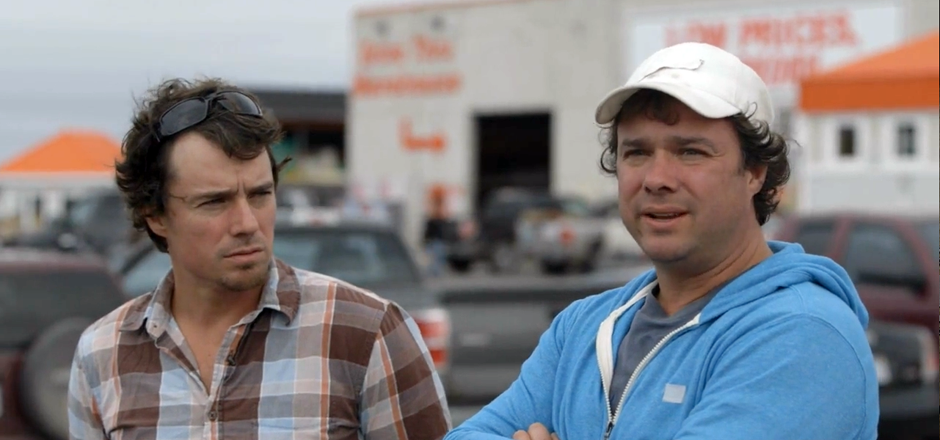 2. Hat. It doesn't matter if it's a baseball hat or a sun hat, if you're working outside you'll want to keep the sun off of your face.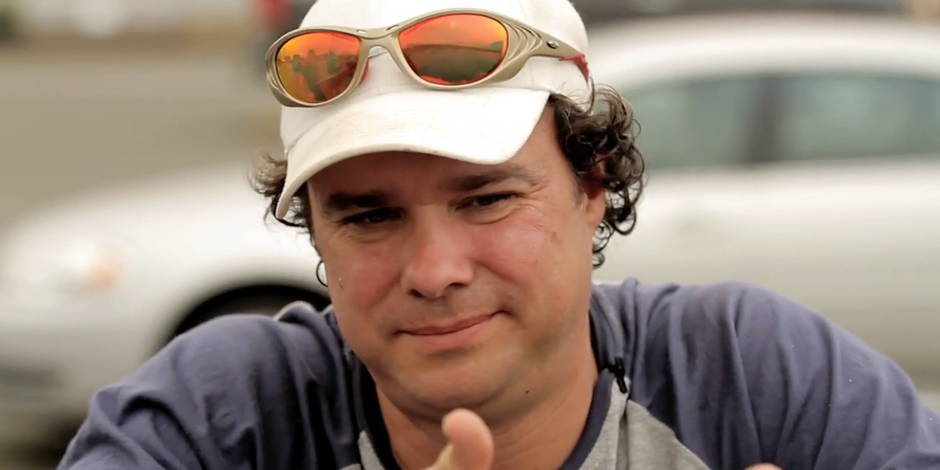 3. Sunglasses. You don't want to be squinting while looking over the water, so make sure to keep a pair of shades at your cottage.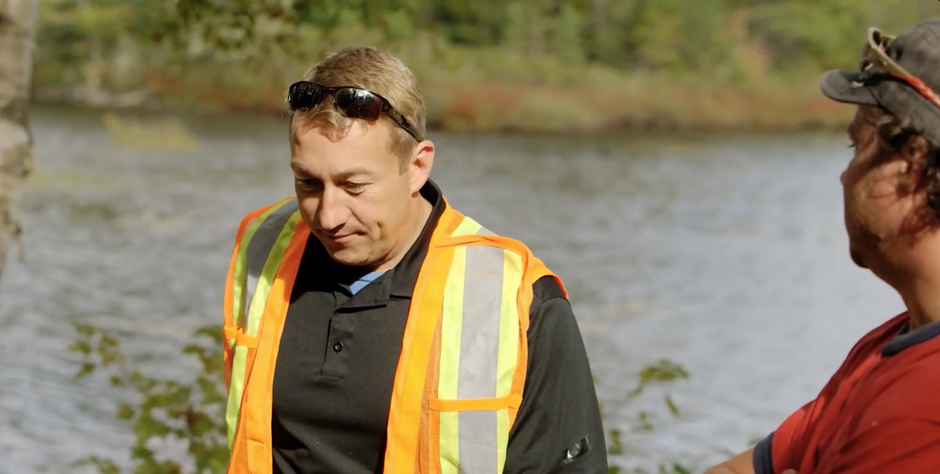 4. Bathing Suit. Unless you're type that likes to go skinny dipping, you'll need a bathing suit before you dive in to the water or so can sit on the dock and work on that tan. If you can, keep some extras in case you have some unprepared company.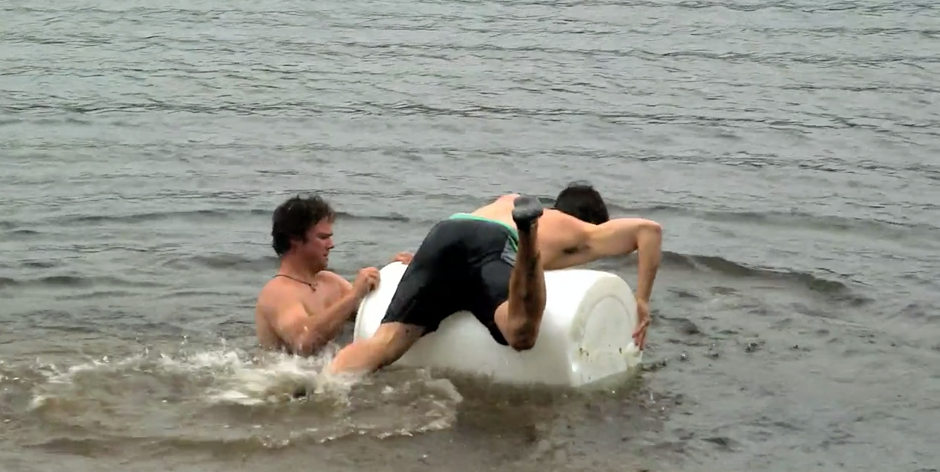 5. Snowshoes. When it starts to snow and ice over, you still want to be able to get out and enjoy yourself. Having a pair of snowshoes in the closet means you're never snowed in.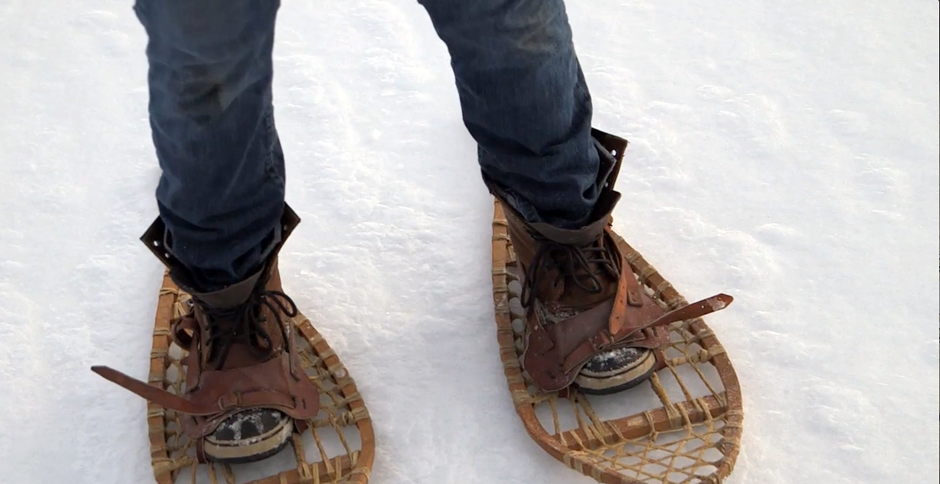 6. Sandals. You don't want to spend your time with laces or worry about getting a soaker if you end up too close to the water. Get some sandals you can slip on or off at a moments notice. It's the next best thing to being barefoot.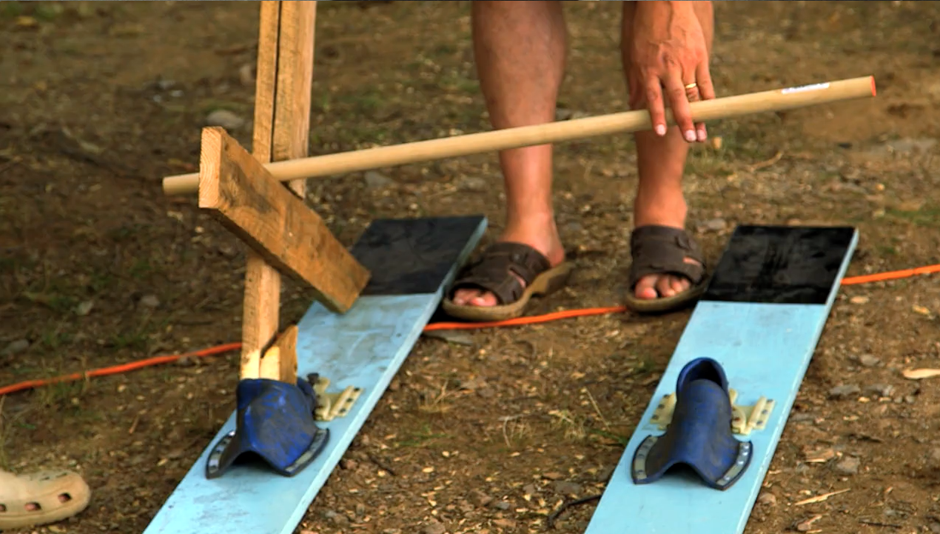 7. Life vest. Lakes can get very deep in this country. Whether you're breaking out the water skis, the canoe, or just going for a dip, always keep a life vest on hand.
8. Boots. Sandals won't cut it if you're working with power tools at the cottage. You need a pair of boots with if you're going to be working with power saws.