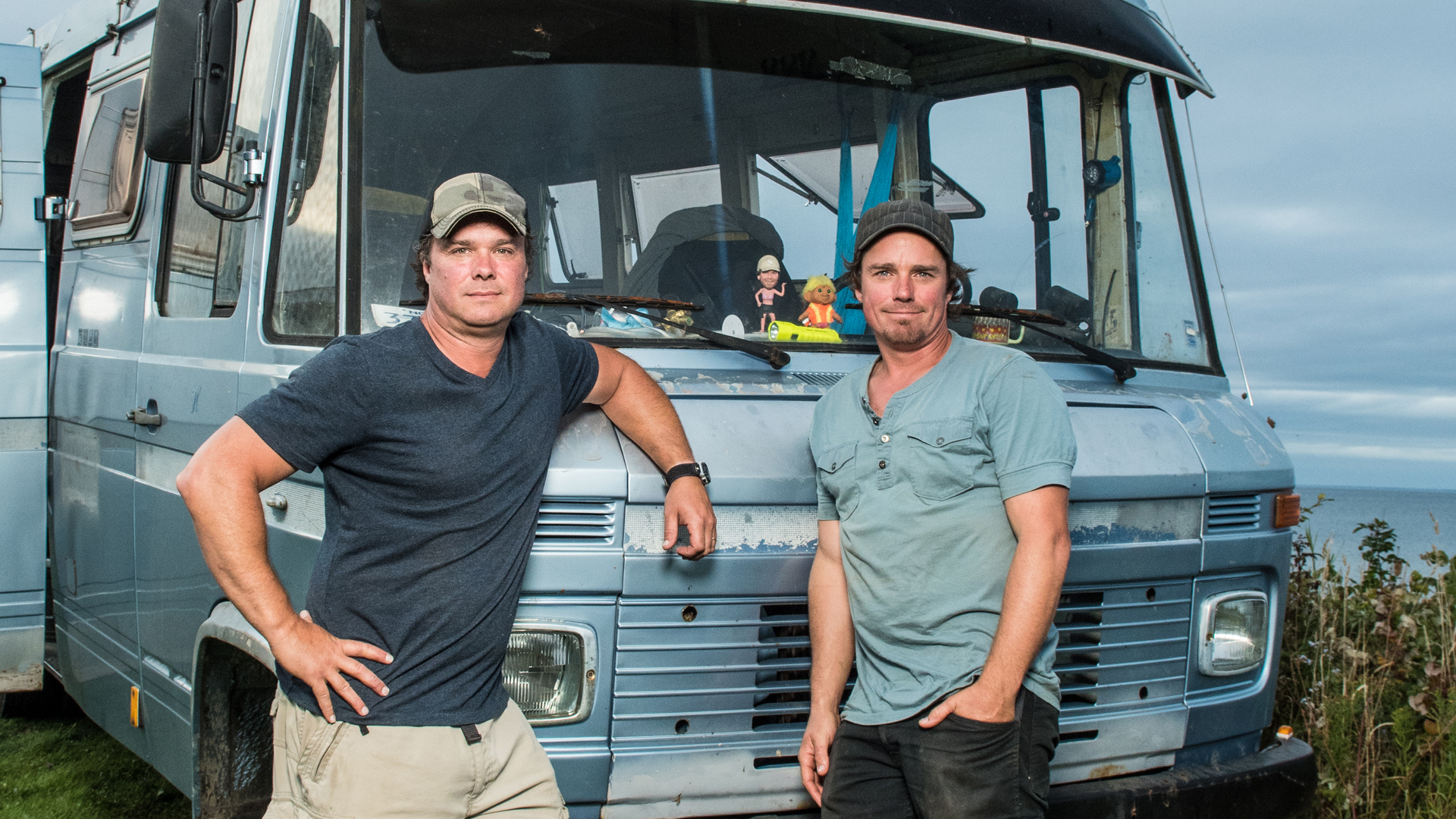 Over the past six seasons of Brojects, Brojects: In the House and Built For The Weekend, we've met a LOT of fans who have told us about their dream projects, or have asked us to come help out at their cottage or cabin.
We had a ton of fun last summer traveling around, meeting families that needed our help, and together working to make their cottage dreams a reality!
That's why we want to get back in the RV this summer and head out on the road.
If you're in Canada or the United States and are the proud owners of a cabin, cottage, waterfront home or even a vacant piece of land (and are willing to hand over your keys to the property for a week to the bros and their film crew), then we want to hear from you!
Send us your project idea along with a short family bio, photos of your family members, and a description and photo of your property to brojectsproductions@gmail.com.
To increase your chances of being chosen, we highly encourage you to not only apply in writing but also in VIDEO as well.
No need for fancy editing and slick visual FX, what's important is hearing you and your family talk about yourselves, your property, what makes it special, your dream project for it and why you'd like the brothers to make the road-trip there.
Just upload your video to a video-sharing service like YouTube and Vimeo as a private video and send us the link.
Production is presently scheduled to take place between June 1 and September 30, 2018.
This could be the most FUN you will have in your entire life!
Don't miss this opportunity to have your own cottage conversation piece — and appear on TV!