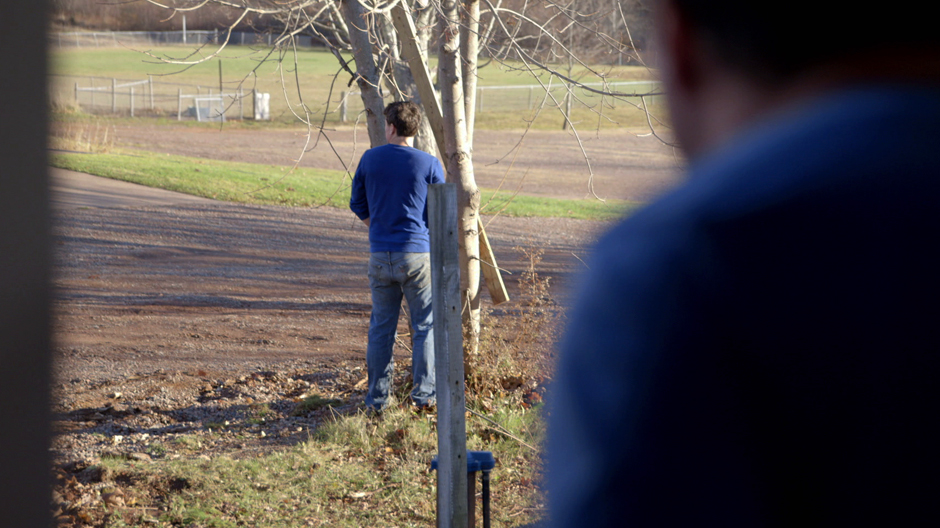 Perhaps you've always felt like a country person stuck in a big city. Perhaps you want to make it out to the cottage more often, but life is too busy. Or maybe you just watched this week's episode and have become totally inspired to bring the outdoors a little closer to home — alright, a lot closer. We're talking about bringing the outdoors inside. Whether it's in your bathroom, or elsewhere in your home or cottage, here are five ways to make the inside feel as welcoming and natural as the great outdoors.
1. Bring your favourite trees inside. There are lots of creative ways to do this — from putting a tree in a large planter to turning a photo of your favourite walk in the woods into a wall mural.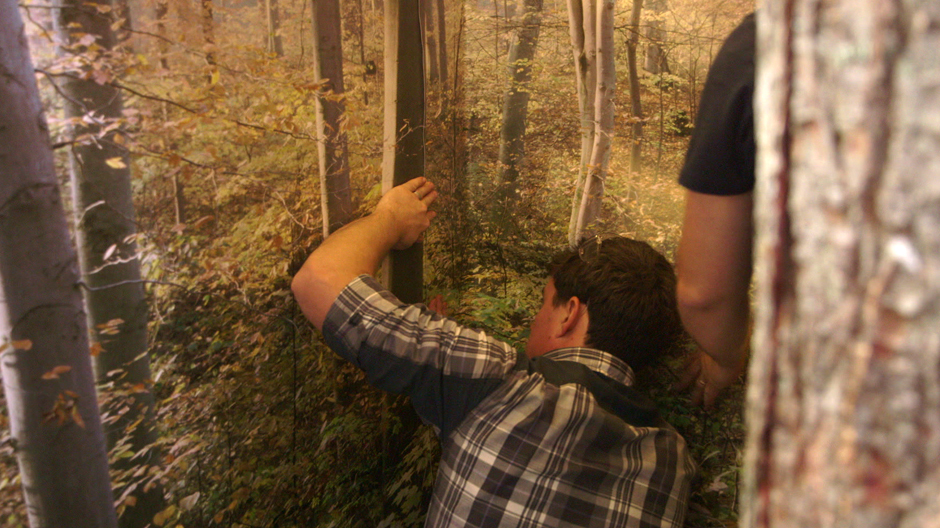 2. Use natural materials. Another strategy is to use materials such as stone or wood which are normally found outdoors and make them a part of your décor. The stone around the throne in our Great Village hall adds to the outdoors feel and is a unique feature that will have visitors to your mantuary talking for days.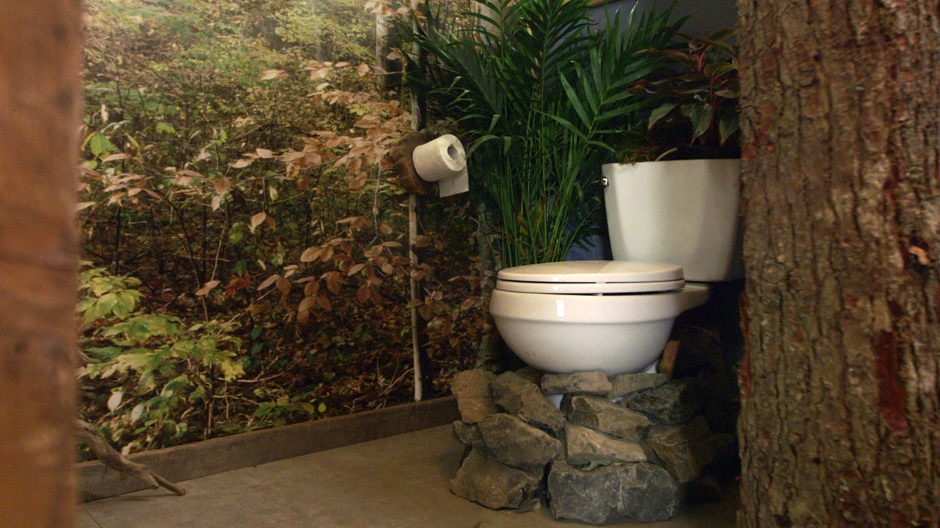 3. Use lighting to create an outdoor-like ambience. If you can't bring the natural light in from the great outdoors, then consider creative low-cost lighting fixtures and features. A string of low voltage LED strip lights placed behind exposed laths can create the illusion of filtered sunlight while a DIY homemake hanging chandelier is like a kiss of mid-afternoon sun. And it's fancy fancy, too.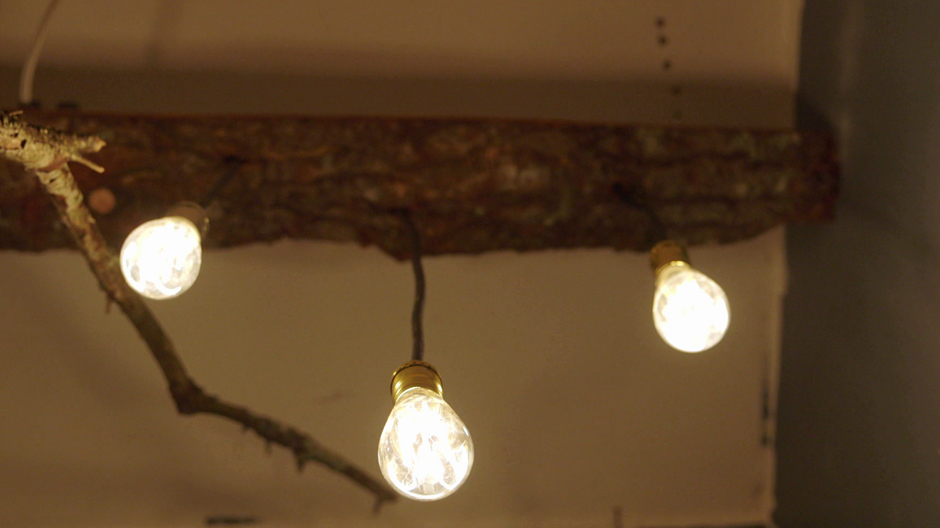 4. Bring in some plants. Nothing says the outdoors more than plants. There's a great selection of plants that don't require much tending to and really thrive indoors. Or you can cheat like the bros and create a green or 'living' wall with plastic plants.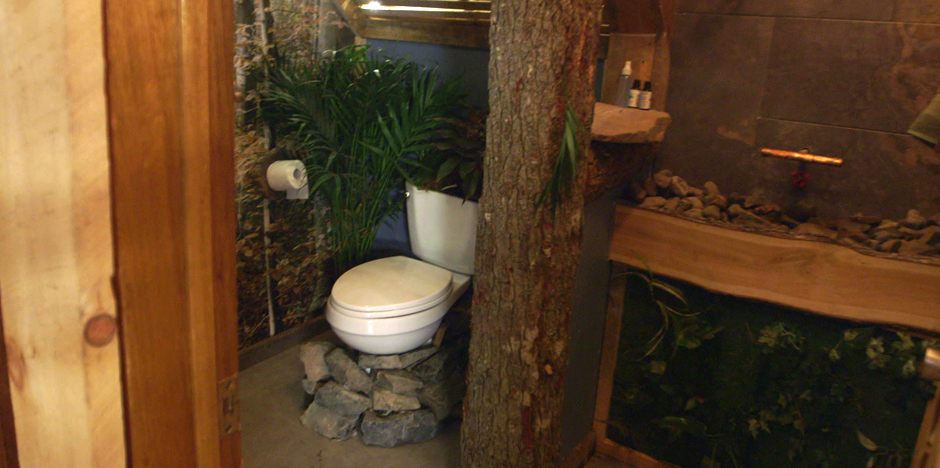 5. Make it smell fresh and nice. Especially if you're working on a bathroom shared between two brothers, you're gonna wanna make sure it smells like a beautiful forest, not the inside of the toilet. You can try the brother's homemade recipe for Stink Spray, or just crack open a window. The breeze and the natural scent will help you feel like you're right outside.