Whether your upcoming project is something minor like fixing a bicycle, or major like building a deck, there's a sense of completion and accomplish that comes with doing the job yourself. Here's a beginner's guide to the DIY life.
1. Be realistic about your skills and what a project needs. Do your research and make sure it's in your wheelhouse. You don't want to get half way through a project before you realize you're in over your head.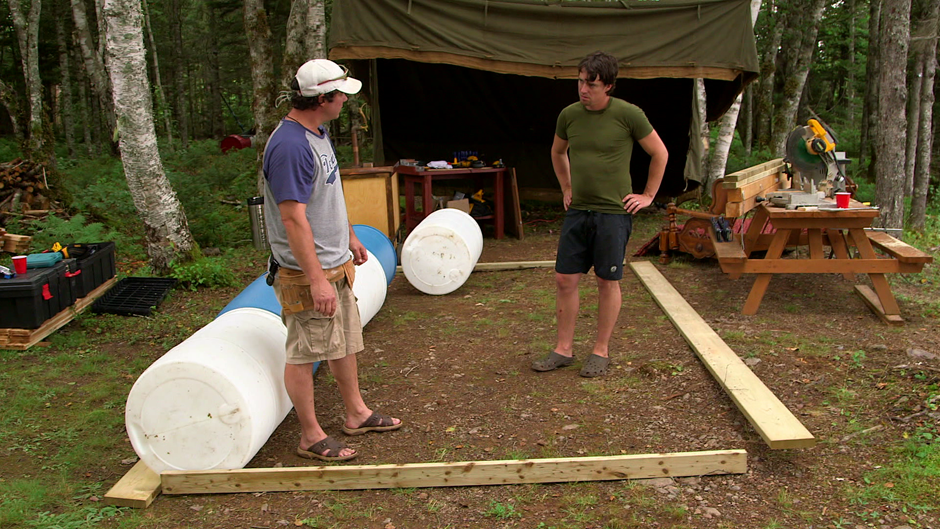 2. It's always best to work with a partner. Having someone to hang out with barely makes it feel like working. And you can keep on eye on each other when you're working with tools.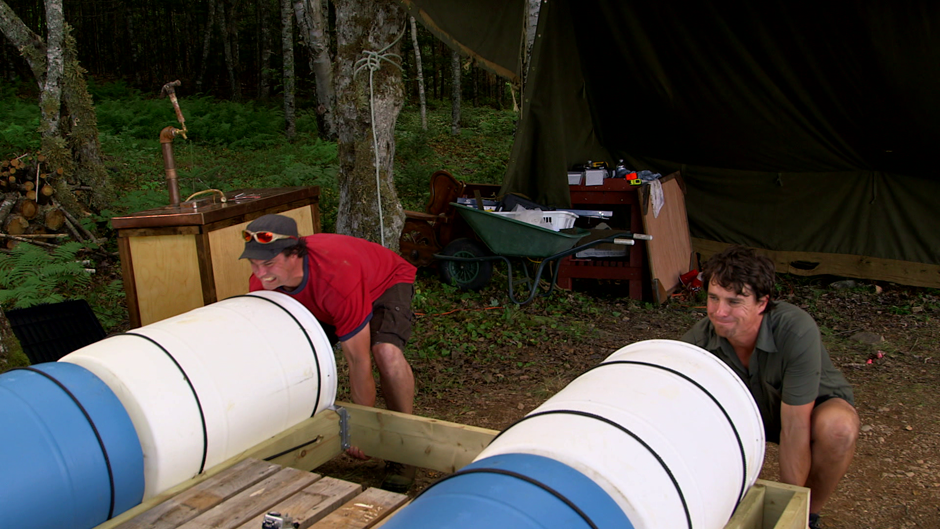 3. If it's complicated or technical, bring in a friend with the experience and the patience to show you the ropes.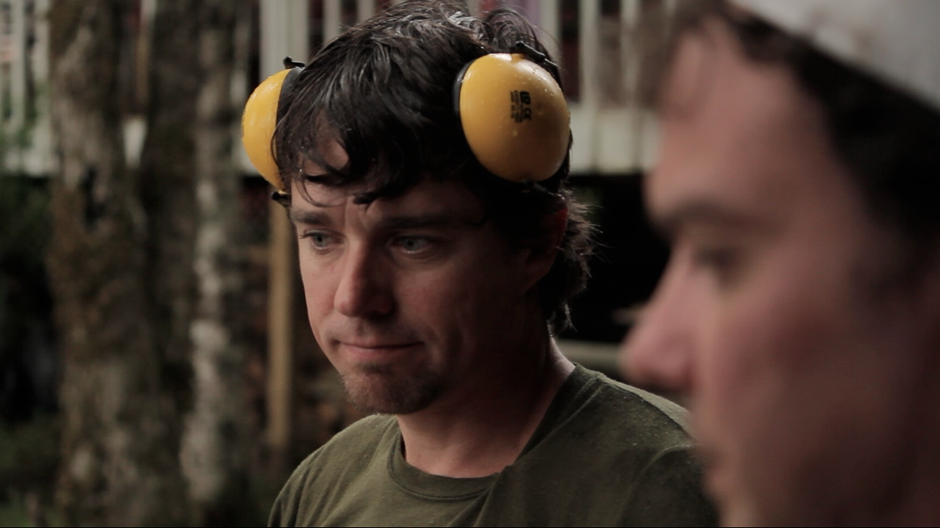 4. Give yourself lots of time. Problems need solving, mistakes need fixing, and every once in a while you have to start over. You don't want a looming deadline stressing you out or every hiccup will feel like a set back.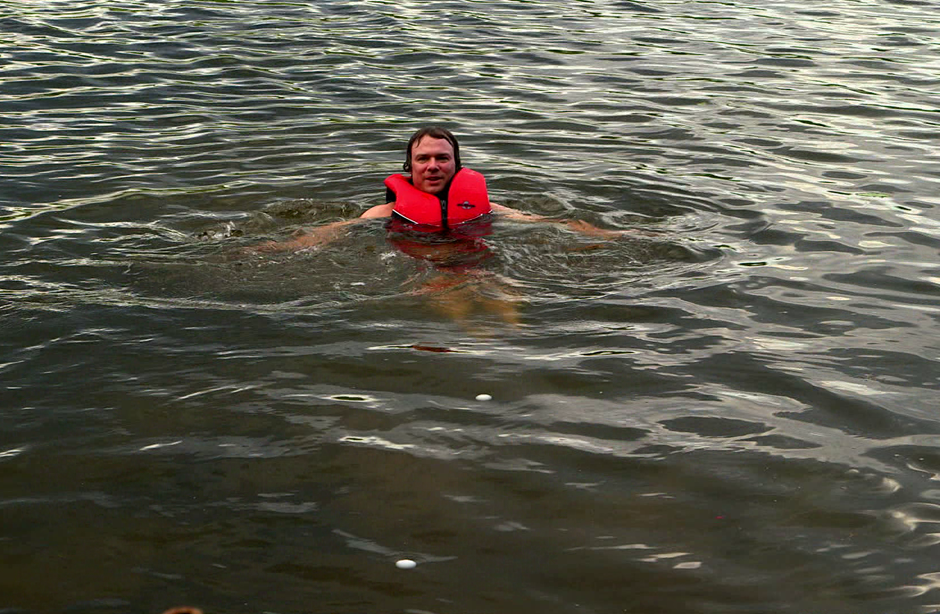 5. Can you or someone else get hurt? There are a few things that are always best left to the professionals, like electrical work and plumbing. Don't go it alone. Saving a few bucks isn't worth the damage you could do to your cottage or yourself.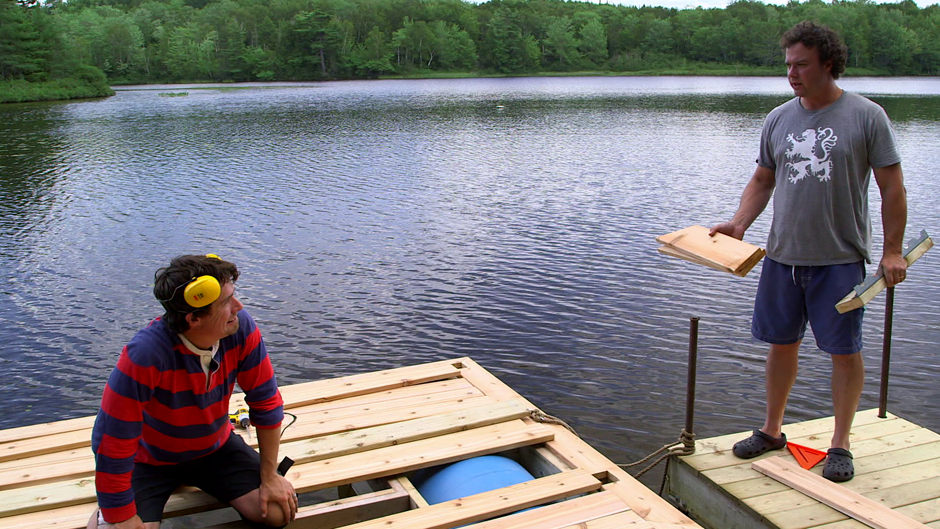 6. A good chef has a recipe and a good builder has a plan. Once you have a plan, you're half way done.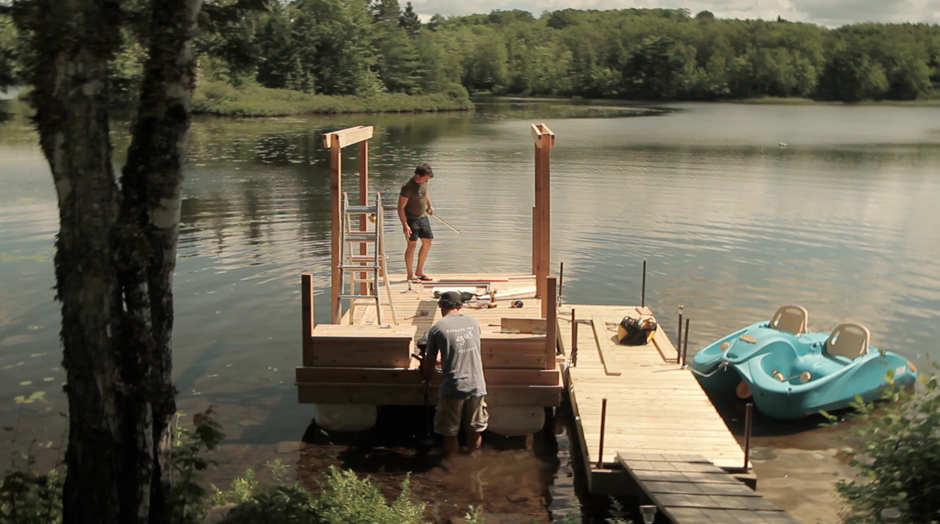 7. Safety first. Remember to keep the first aid kit stocked, and make sure you know what the procedure, just in case there's an emergency.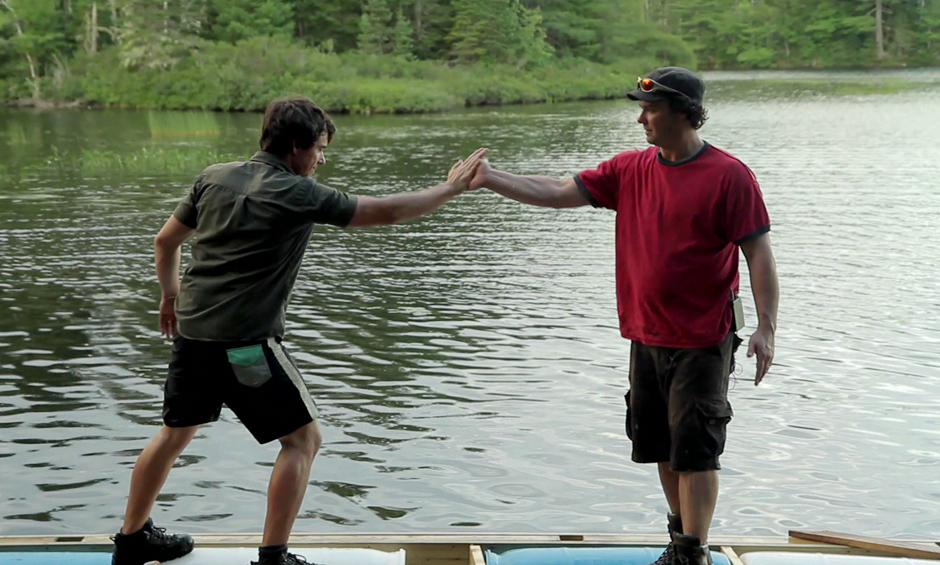 8. Have someone you can call if things go south. The Brojects duo have their friend Brian Walker, a geotechnical engineer, on call. Sometimes you need a second opinion just to make sure you're on the right track.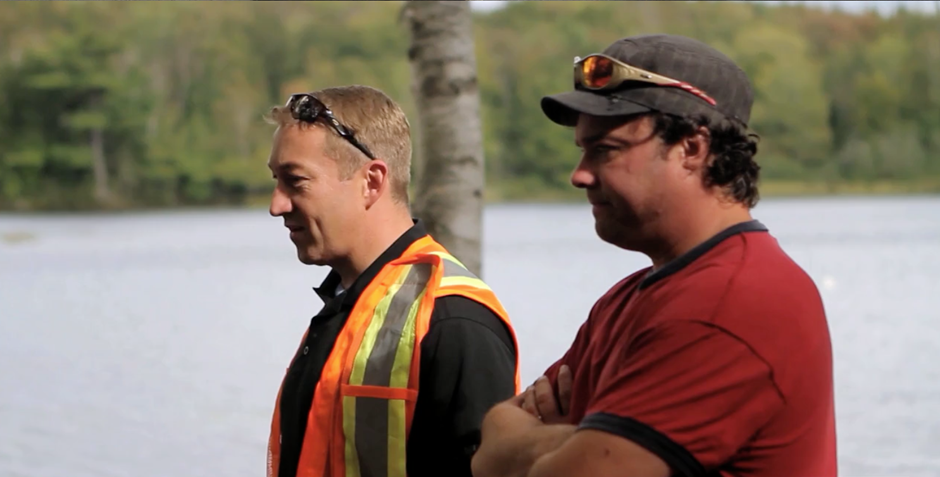 9. If you make a mistake, chalk it up to the learning curve. Don't get deterred, that's how you get better.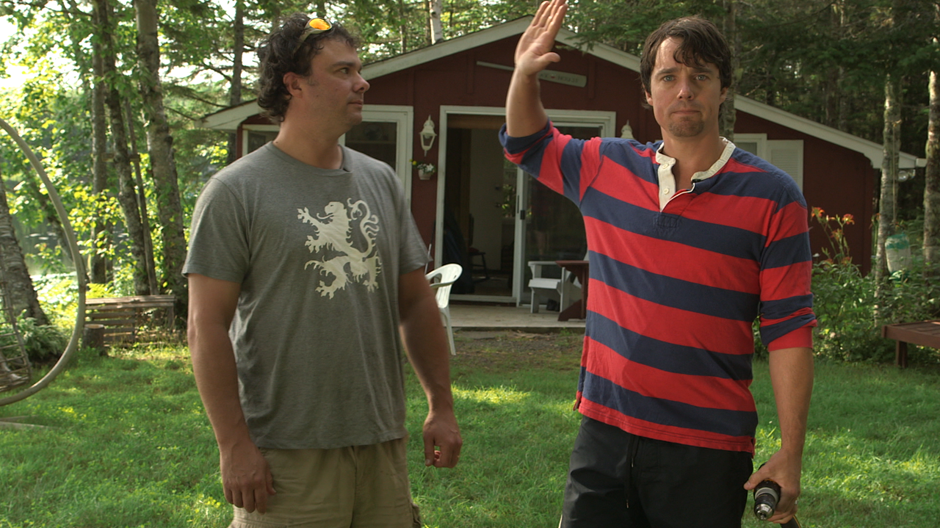 There's no greater sense of accomplishment than when a project is done, you did it yourself, and you have all your fingers intact. You can put your feet up knowing full well you earned it.