Cottages aren't uniquely Canadian, but they do hold a special place in our national identity. Like hockey and poutine, it's uniquely Canadian to "spend the long weekend at the lake." How did we get here? Here's a short history of the cottage.
The term "cottage" comes from Britain, originally. A cottage was a small hut or modest house with a small plot of land a stone's throw away from the farmland a person worked. The family could live off the land and sell extra produce or open a shop on site.
In Canada, "cottage" has come to mean a home away from home.
The creation of railways throughout Canada towards the end of the 19th century and the increased popularity and affordability of the car meant cottages became more accessible.
A person could live where there was work, and head to their cottage in their free time, having the best of both worlds.
By the 1950's, cottaging had become a part of Canadian culture.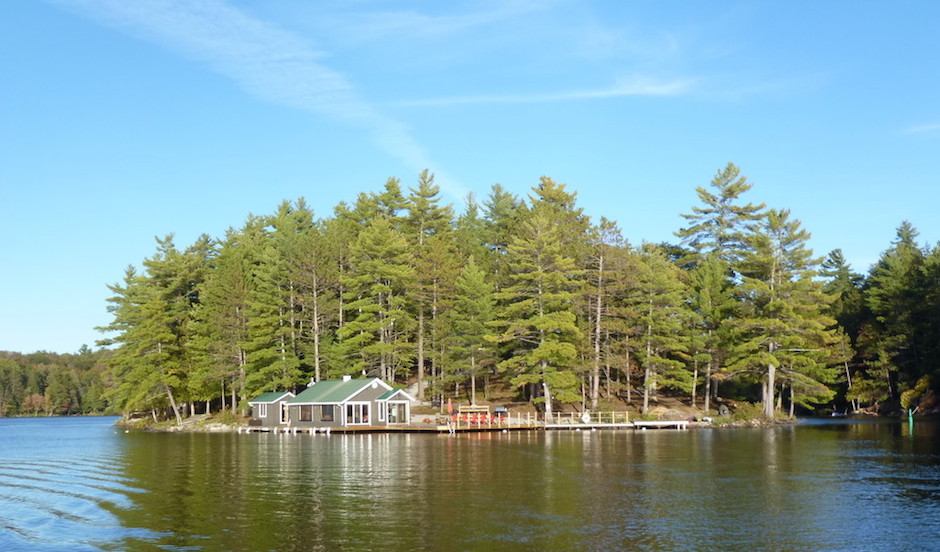 These were rustic getaways, a chance to get back to nature and away from society.
Canadians have always appreciated the value of getting off the grid into the wilderness, and cottaging was a mental break from the hustle and bustle of everyday life.
In other parts of the world people refer to "summer homes" or "vacation homes" but in Canada it's either "the cottage", "the cabin", or "the chalet."
Most cottages in Canada aren't fancy. Some don't have electricity or running water. But, most just avoid creature comforts like air conditioning, microwaves or the internet.
Cottages are a way to connect to the environment, to slow down, watch the sunset, read a book, or take a dip in the lake.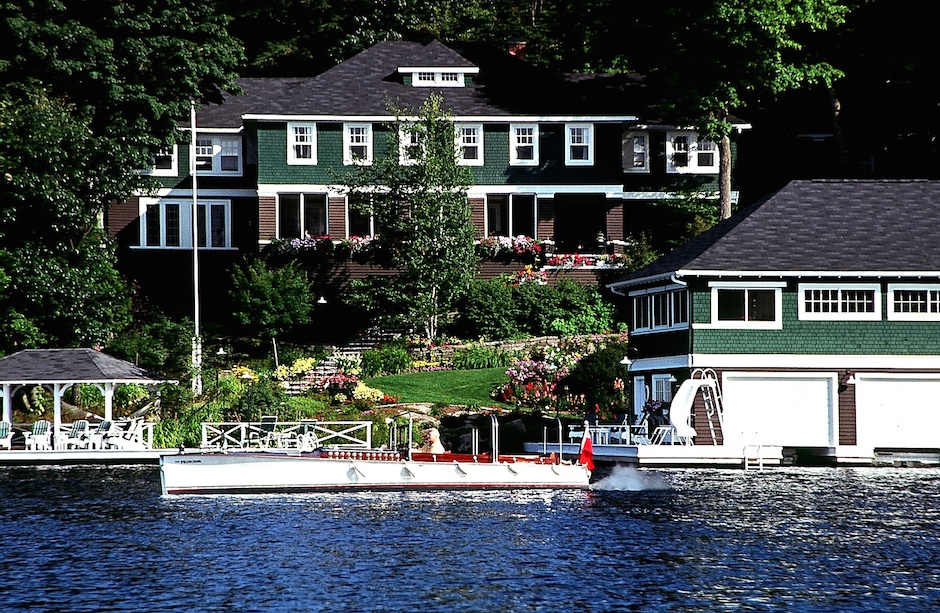 Not all cottages are created equal, however. Some truly are mansions, with all the amenities of home, if not more. And the traffic to get to these areas during long weekends is worse than most daily commutes.
Muskoka in Ontario, for example, is famous for being tony and wealthy, a gated community for celebrities and the super rich.
Recently the cultural makeup of Canada has shifted and there are more people in urban areas than living the rural life.
As people flock to tiny condos in Vancouver or Toronto, you can bet the desire to get away from it all will only become greater.