Once you have a cottage, you still have a way to go before it becomes the ultimate destination. Here are 8 cottage must haves.
1. Pizza Oven or BBQ. It doesn't have to be fancy, but one of the best things about cottage living is taking full advantage of the outdoors. That means cooking outside whenever possible.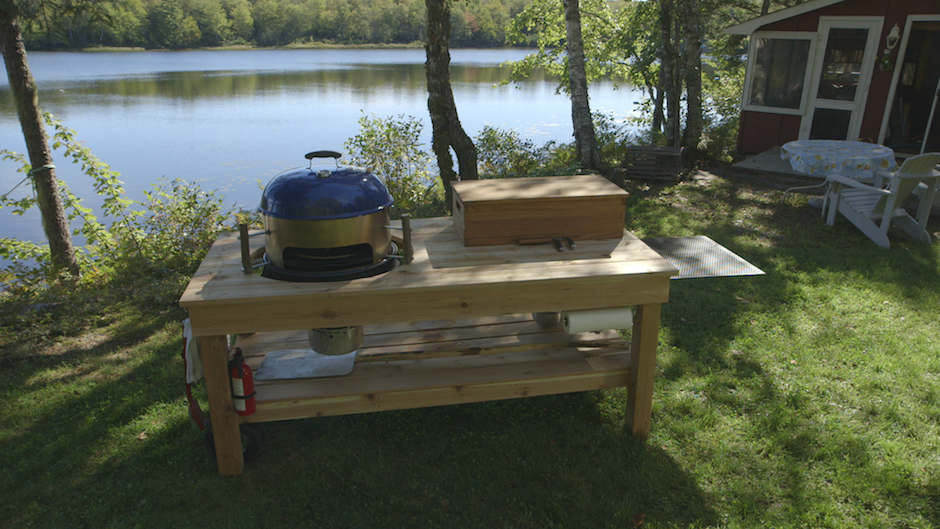 2. Hammock. Hammocks are not only good for you, but they're the best way to relax while you read a book or take in the view.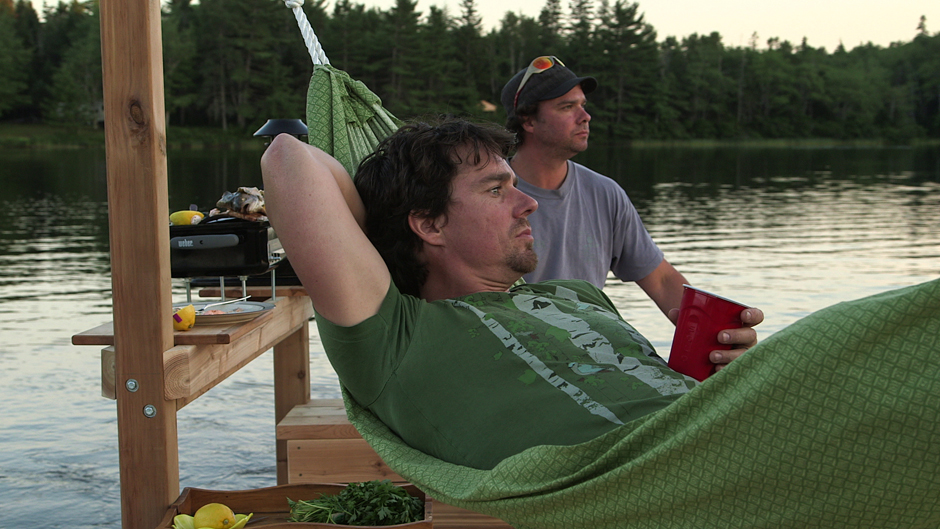 3. Adirondack Chair. In case you don't want to fall asleep, or need a good surface to put your drink, the Adirondack Chair, or Muskoka Chair, is the perfect shape to kick back in.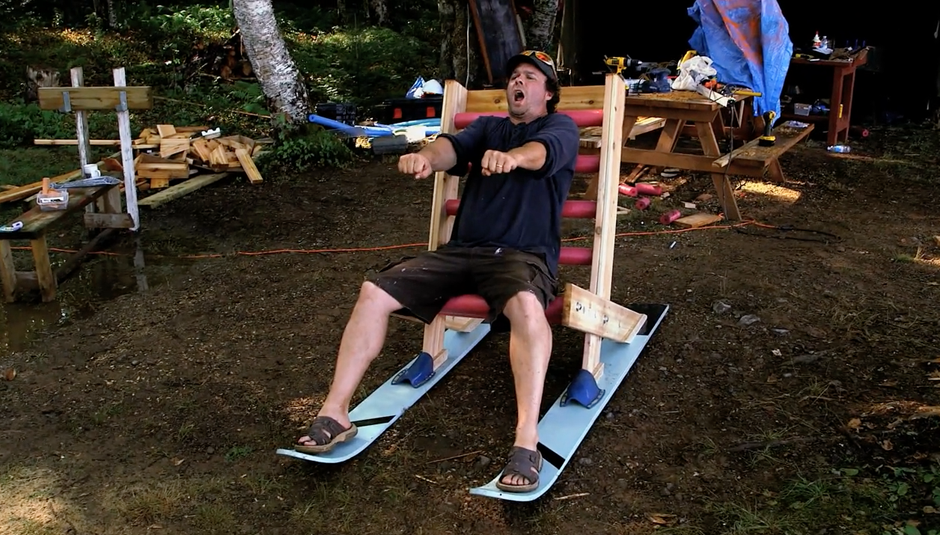 4. Outdoor Beer Tap. Depending how much beer you go through, it's nice to avoid the trip inside every time you need a top up. A tap keeps you outdoors. If you're having any kind of a party or gathering, this is a huge bonus.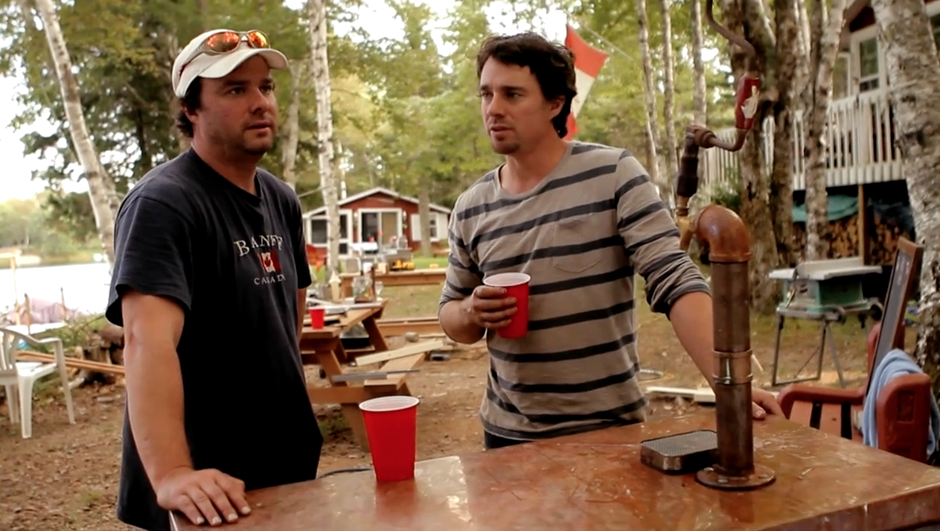 5. Fishing Poles. Not only can you catch your own dinner some nights, but fishing is a great way to focus the mind and relax. There's something very zen about putting a line in the water.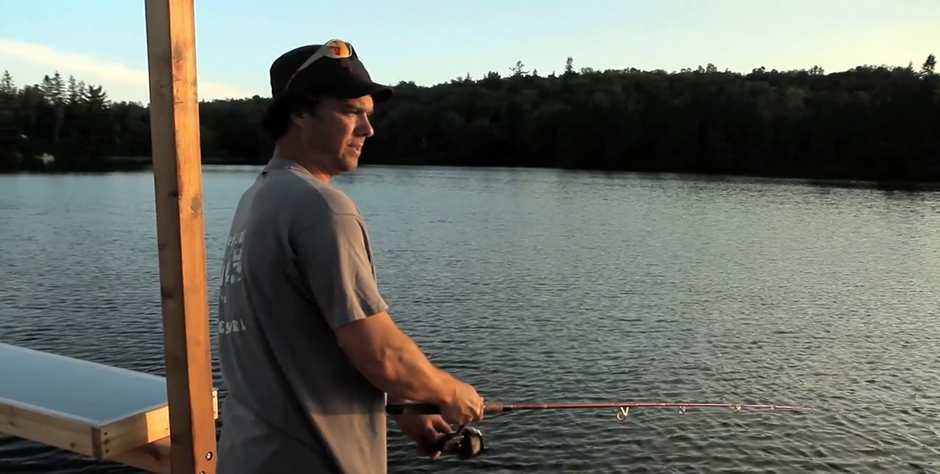 6. Boat. Canoe. Paddle Boat or Dinghy. No matter how you do it, you're going to want to get on the water. Whether you prefer to the serene calm of paddling a canoe, or the water-skiing power of a motor boat.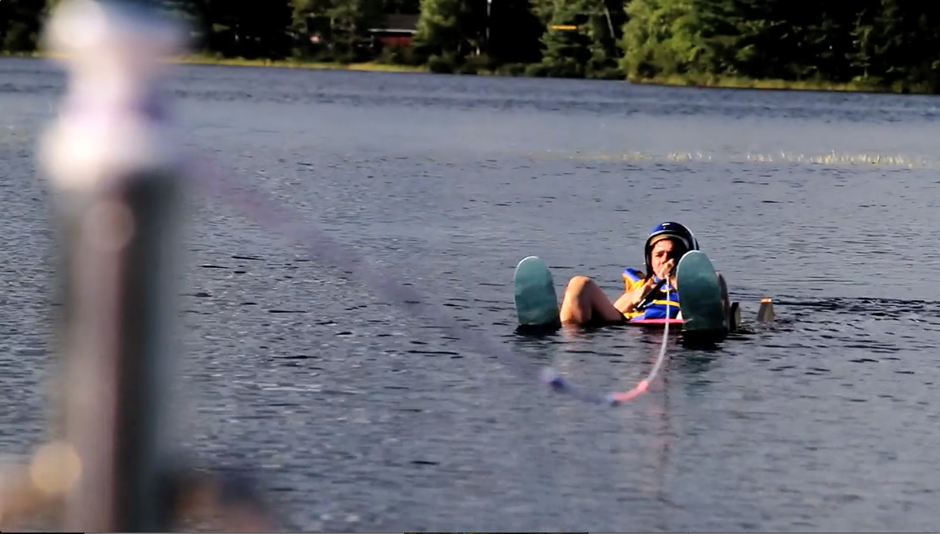 7. Fire Pit. Sitting around a bonfire with your friends is a Canadian tradition. You want to have a nice fire pit whether you want to kick back and relax, make some s'mores, or for the centre piece to every party.
8. Hot Tub. For those times when you want to sit back in a nice massaging hot tub. It's good for the skin and great for the soul.